Lee Marine are proud to have become members of three well recognized industry associations recently, namely the Mediterranean Yacht Brokers Association (MYBA), the Asia-Pacific Superyacht Association (APSA) and Superyacht Australia.
These associations help to promote networking and knowledge in their respected fields and recognize professionalism and experience in their members. As the size of yachts being sold in the region continues to increase, and the cruising grounds that owners are exploring are becoming wider and more diverse, then being members of such associations become more valuable.
We are excited to be working alongside such industry associations and these memberships are sure to benefit our valued clients.
Mediterranean Yacht Brokers Association (MYBA)
MYBA The Worldwide Yachting Association is an internationally renowned professional organization, founded in 1984, whose members are involved at all levels of the superyacht industry. MYBA guides its members on the highest ethical and technical standards, ensuring members meet the requirements of the Rules of Conduct. By working with a MYBA company, yacht owners can benefit from the safeguards that have been established and be assured that they are represented by experienced professionals.
Asia- Pacific Superyacht Association (APSA) is the leading professional and regional yacht industry association for Asia; and the first ever cross-country association established in Asia.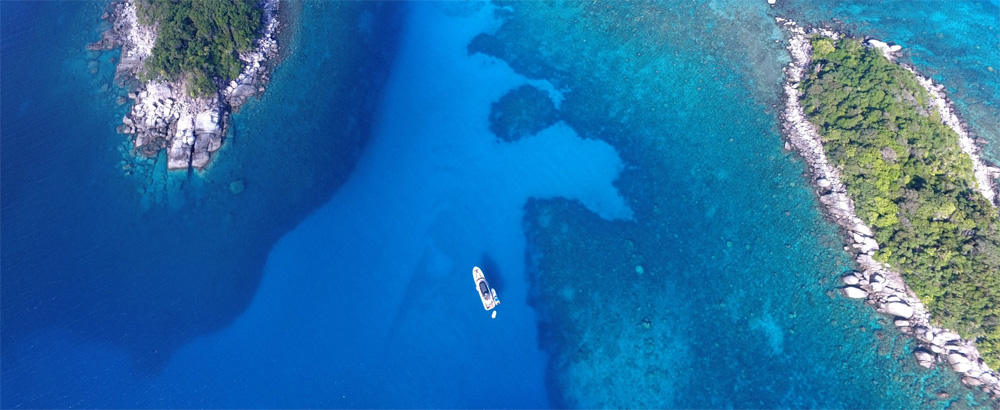 The objectives of the association are to actively promote members who are Asian yacht businesses and for worldwide yacht businesses that want to do business in Asia. APSA promotes the South, South East and Eastern Asia region to the global superyacht community as one of the world's three main cruising regions. This is achieved through collaborative promotional activities, sponsored social events and international yacht shows such as Monaco, Fort Lauderdale, Singapore and Thailand Yacht Show; and direct promotional activities year round to proactively connect APSA members with Captains and Owners.
Superyacht Australia
represents businesses targeting the global superyacht sector and promotes Australia as a cruising destination for the global superyacht fleet, plus the capability of the Australia Industry to service this fleet. Australia is renowned for its iconic attractions, pristine, safe secluded cruising grounds and its award winning repair and refit businesses, marina facilities and established supply chain.