Come stay at a Secluded Island Paradise
Adang Island Resort is a private and natural paradise on the south side of the island of Koh Adang, Thailand. Located just north of Koh Lipe, you will find breathtaking views of the Southeastern Andaman Sea, an area well known for its beautiful coral. Come stay with us for an ultimate vacation experience.
Adang Island Resort, one of the most private resorts in the area of Satun archipelago, Satun province, which offers a private retreat for travellers of all types, from honeymoon couples, family on a vacation, to discerning travellers who are looking for secluded natural getaway for a private holiday.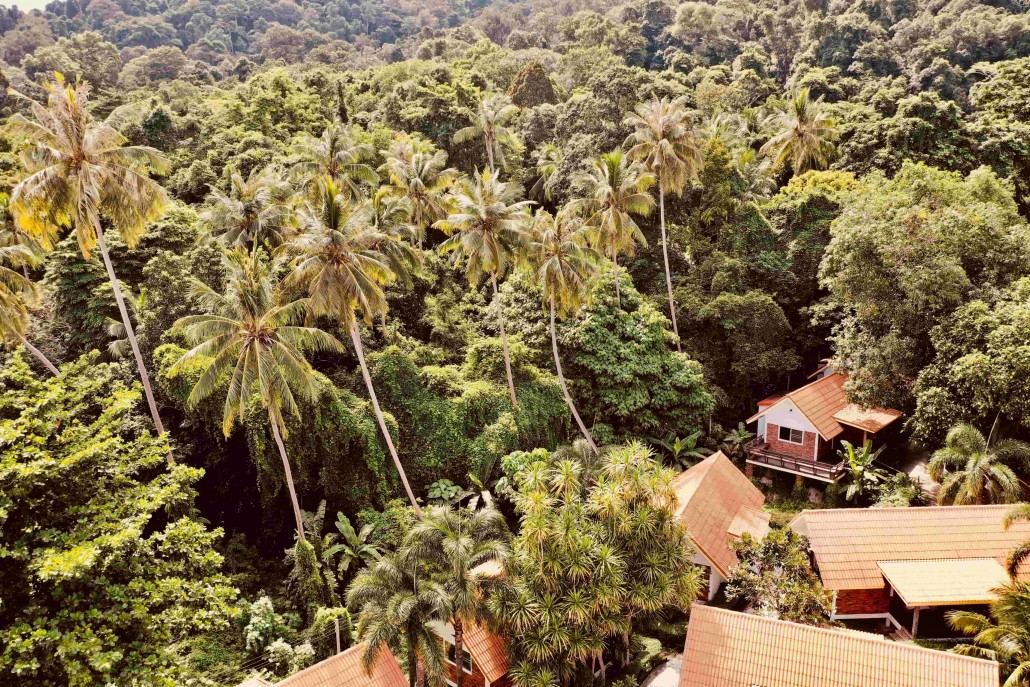 The resort located beside the beach privately in Koh Adang, 300 meters away from Lipe Island (15 minutes by local boat shuttle). We promise you a breath-taking panorama view of Andaman Ocean, where in most mornings guests wake up and find themselves surrounded by graceful sound and smell of the nature.

Activities on the island
Island Tours
There are several well-known islands that you could visit with your beloved. These islands will offer you such a really nice experience of how the underwater world looks like. Do not forget to bring any underwater camera or any recording electric devices to capture your moments during the tours. There are couple of plans for you to select depending on how many days you stay.
Scuba Diving
We specialise in small groups for your safety and enjoyment. We usually have 2 divers per instructor, but guarantee no more than 4 students per instructor. Can't swim? Don't worry, you do not have to be a strong swimmer to participate in our Discover Scuba Program, we can do most of the work for you!
Snorkelling around Adang Island
We can provide you with snorkelling equipment so you can observe the coral around the resort. You can also take a kayak to Koh Lipe, one of the best diving and snorkelling areas in this part of the Andaman Sea.
Kayak Boat Riding
View our beautiful island and peer into the crystal-clear water from our kayak boats, available free of charge to our guests.
Waterfall and view point trekking
There is a waterfall, just a 25-minute trek from our resort. Or you can also hike to the highest point of Adang Island for a magnificent view of Koh Lipe, an experience you won't forget.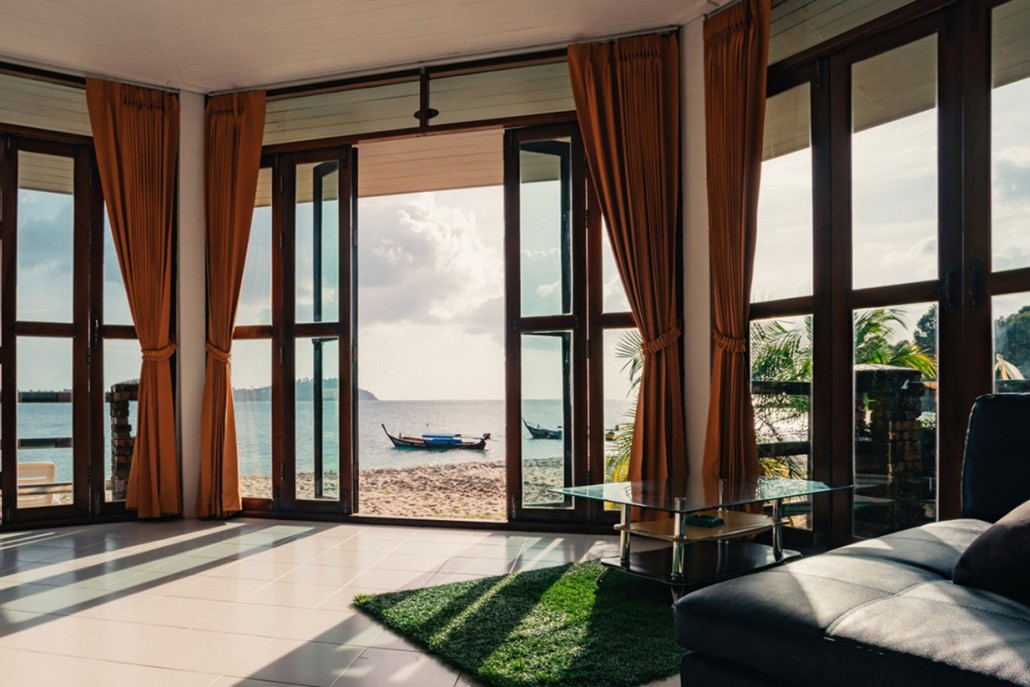 TO REACH LIPE & ADANG ISLAND RESORT
If you take a flight from Bangkok to Hatyai or Trang International Airport. You could book the public mini bus from there to Pak Bara port, Satun Province. It approximately takes 1.30 hours to reach the port. Once you arrive at Pak Bara Port, you will see plenty of speedboat companies selling the ticket to Koh Lipe.
There are several public high speed boats available at PakBara port for you which leaves the port at 09.30AM – 11:30AM – 1:30PM every day. It takes you 90 minutes to reach Lipe. The timetable for our ferry is also comfortable for you to manage your time.
When you arrive at Koh Lipe, we do have free services to pick you up from Koh Lipe at our meeting point, in which PDF file that we attach to you when you make the booking with us. Our pick-up location at Koh Lipe will be in front of Banana Bar at the Sunset Beach. You can easily inform any taxi driver to drop you at the sunset beach. Once you arrive at the Banana Bar, you can easily call us to arrange the pick-up.
If you feel frustrated about the transportation, feel free to drop us an email, we will definitely get back to you in more details of the transportation. It seems a little bit difficult, but it's worth once you get here !