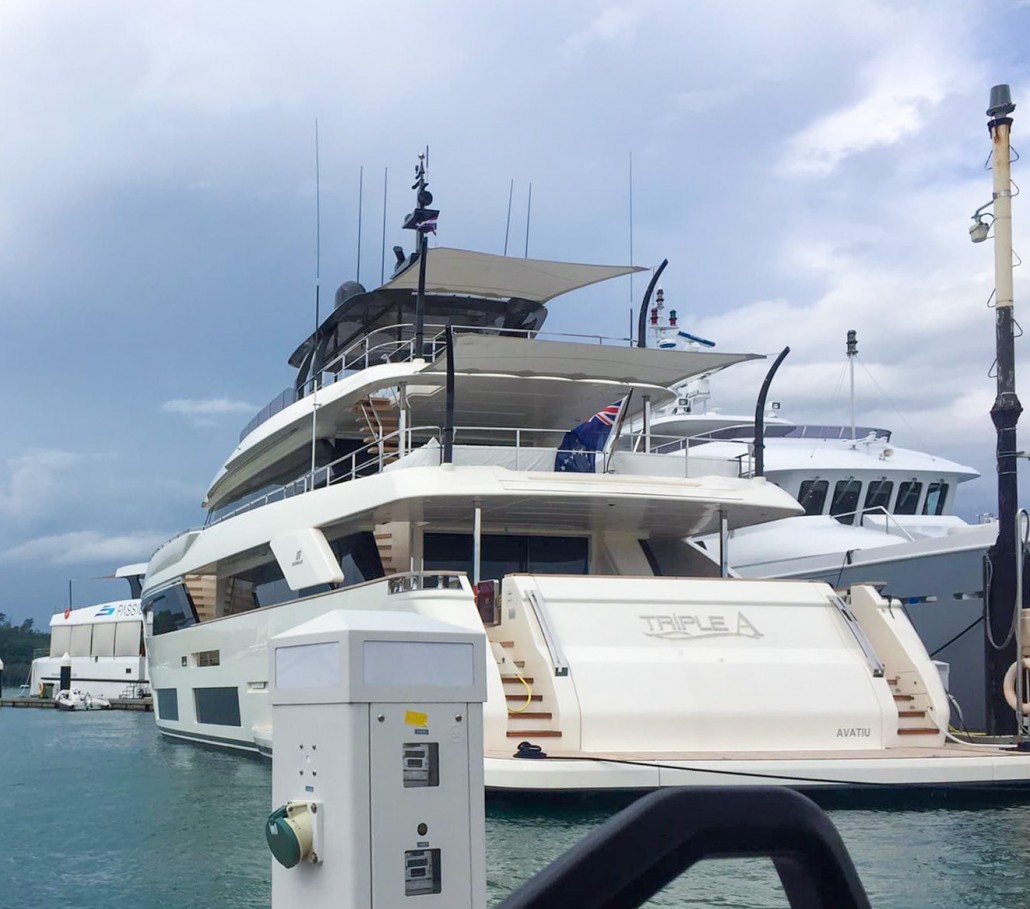 Custom Line Navetta 33 – Launch
It gives me great pride to deliver the new model Custom Line 33M to the excited new owners recently in Ancona. The delivery was typically busy however, with the great support from the shipyard and the highly professional crew, it was smooth sailing in preparation for her maiden voyage to Montenegro.
The first owners trip will follow in the Mediterranean sea before her eventual delivery to her new home in Phuket. I would like to thank the owner and all involved for making the process so enjoyable. What a boat!!
For anyone that would like to know more about this long-range pocket explorer, please feel free to contact me as after almost two years of construction I've managed to get to know the yacht quite well.