Phuket, 13 January 2020 – The fifth edition of the Thailand Yacht Show, one of the most awaited nautical events in Southeast Asia, took place from 9 to 12 January in the beautiful surroundings of the Royal Phuket Marina. 
The Thailand Yacht Show brings together the main boating protagonists from all over the World. 
Ferretti Group attended the event with its Riva and Custom Line brands, in collaboration with its local dealer Lee Marine. 
The audience admired the elegance of Asian premiere of the Custom Line Navetta 33, and was seduced by the iconic design of the marvellous Rivamare, heritage of the legendary Aquarama, mixing in a perfect synthesis between legend and modernity, luxury and performance.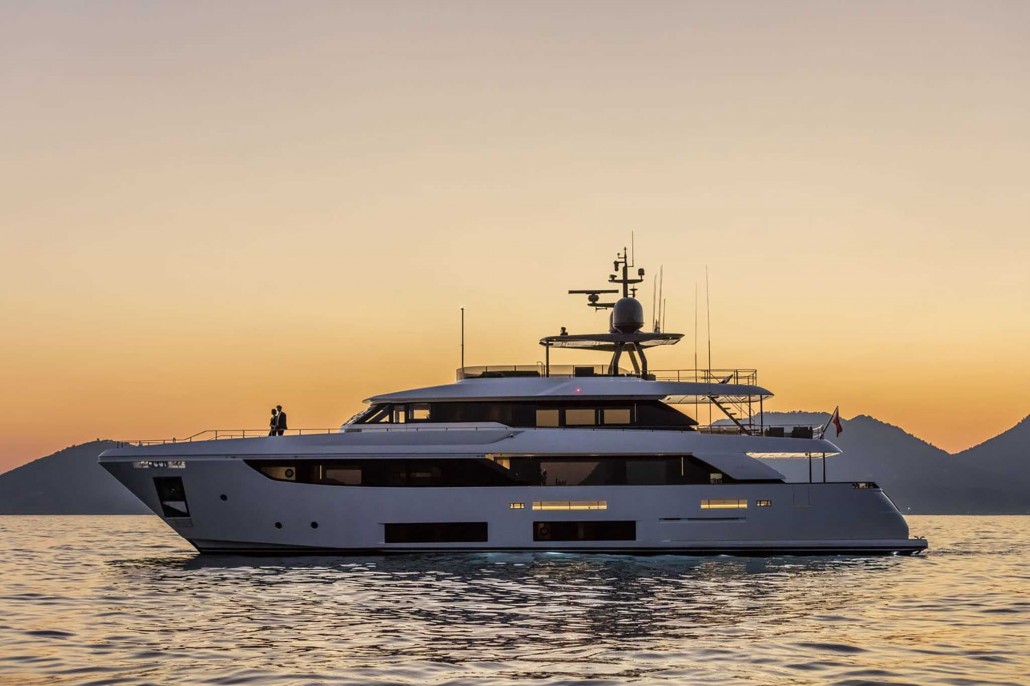 One day prior to the first day of Thailand Yacht Show, the Rivamare Thailand Premiere Party took place: celebrating the unveiling of the stunning Rivamare, the first Riva yacht delivered to Thailand. The event was organized by Ferretti Group Asia Pacific, in collaboration with the local dealer Lee Marine, held at the enchanting Grand Villa Royal Phuket Marina.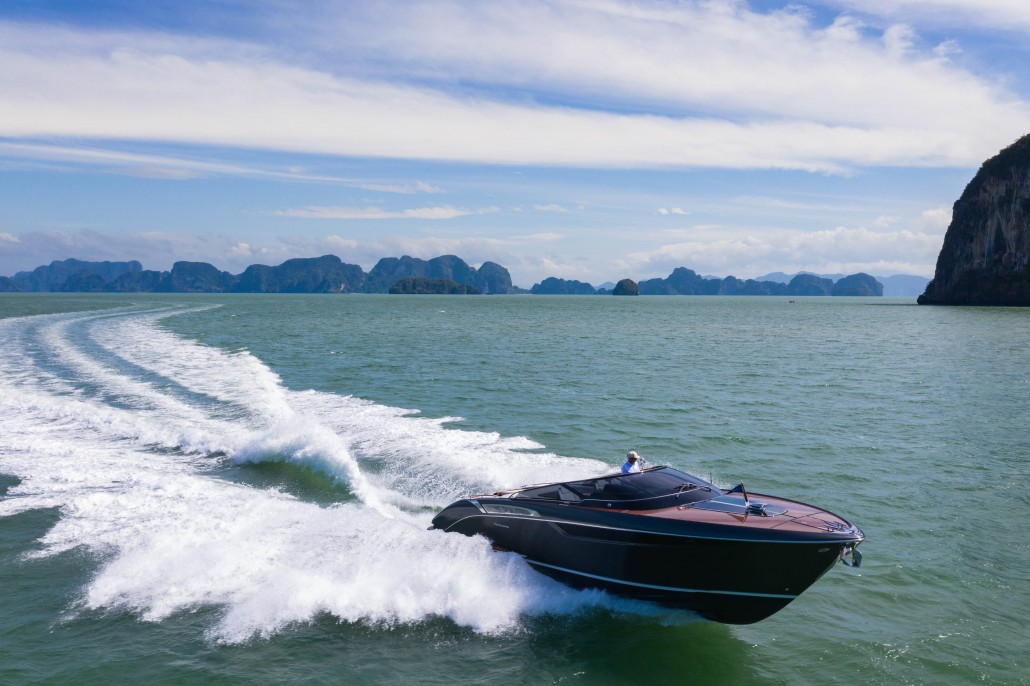 The exclusive event was attended by about eighty prominent guests including two of Thailand's most well known and loved celebrities, Prin Suparat and Kimberly Anne Woltemas. During the première, under a blanket of stars that illuminated the latest gem of the Riva collection, the guests were delighted with canapes, Riva inspired cocktails, music and atmosphere inspired by the well-known Italian brand.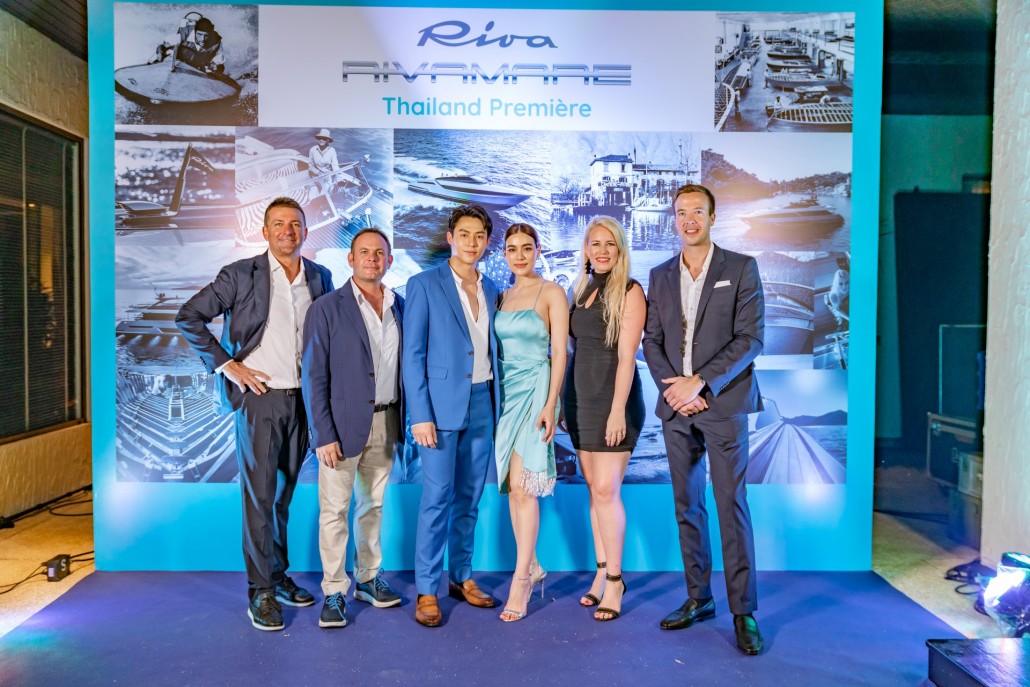 Stefano De Vivo, Ferretti Group's Chief Commercial Officer, commented: "The success of this event and the love for Rivamare confirm the importance of our considerable commercial commitment in Asia Pacific and of the investments made in recent years on the innovation front, through the launch of over 30 new serial models in the last 4 years. I note with great pleasure that the style and charm of the legendary Riva yachts have wowed boating lovers of Southeast Asia, a result of high commercial and strategic value."