Ferretti Group swept the World Yachts Trophies 2019 with 5 great awards, together with the prize conferred to Fulvio De Simoni, designer of Pershing.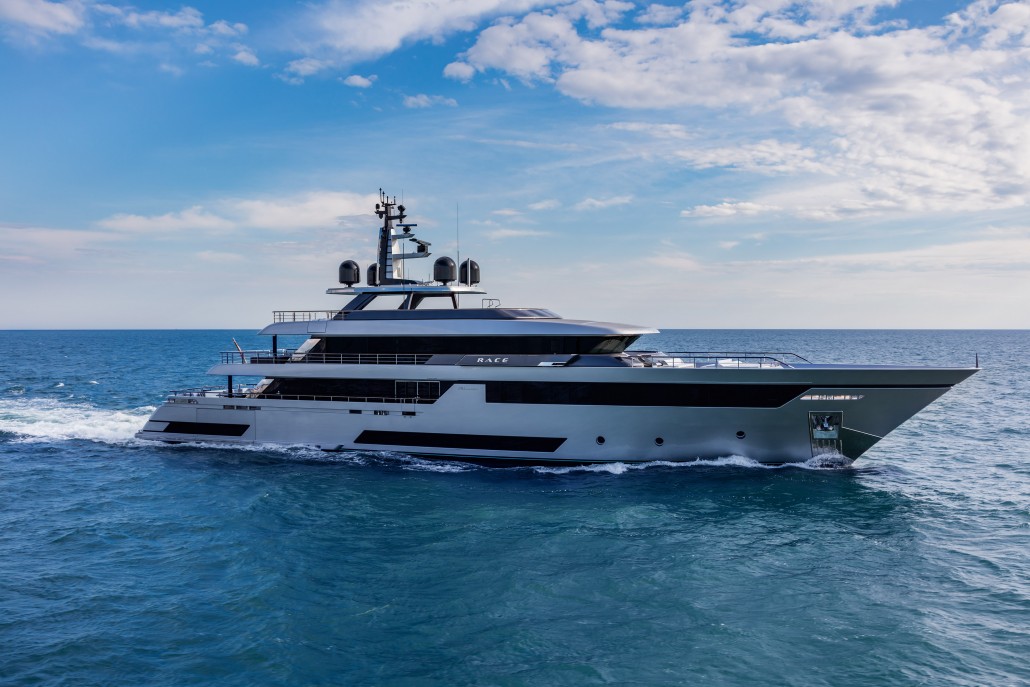 The jury of the competition awarded Ferretti Yachts 720, Riva 90' Argo, Pershing 140,
Riva 50 Metri, Crn M/Y 135 and honoured Fulvio De Simoni, who designed the rewarded Pershing 140 and the new Pershing 8X, with a prestigious prize for Designer of the Year.
Cannes, 15th of September 2019 – Ferretti Group triumphs once again this year at the World Yachts Trophies 2019, the eagerly awaited final event of the Cannes Yachting Festival, claiming 5 trophies thanks to the unmistakable Made in Italy style and the many design and technology innovations proposed aboard its vessels.
It is another big success for the Group that, following the enthusiasm of Festival visitors for its fleet of wonders (26 models and 6 premières), now receives the approval of the experts with the most coveted awards in the industry, confirming a supremacy in aesthetics and innovation that is widely acclaimed.
Here are the awards for the boats: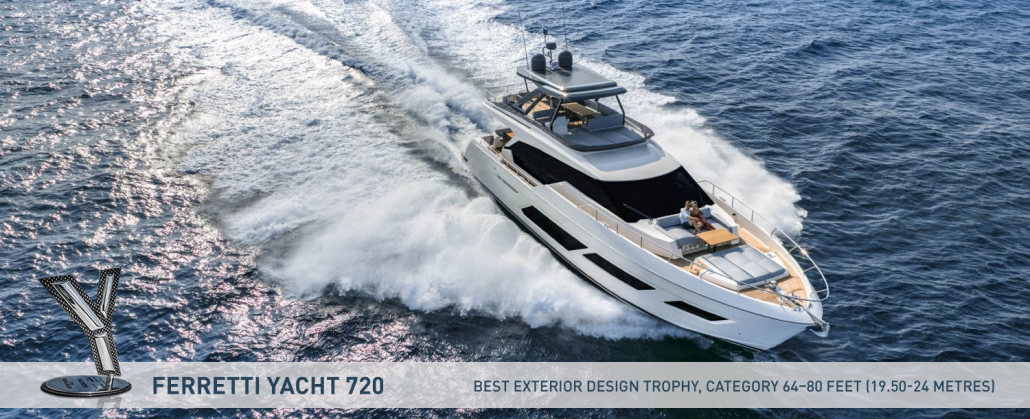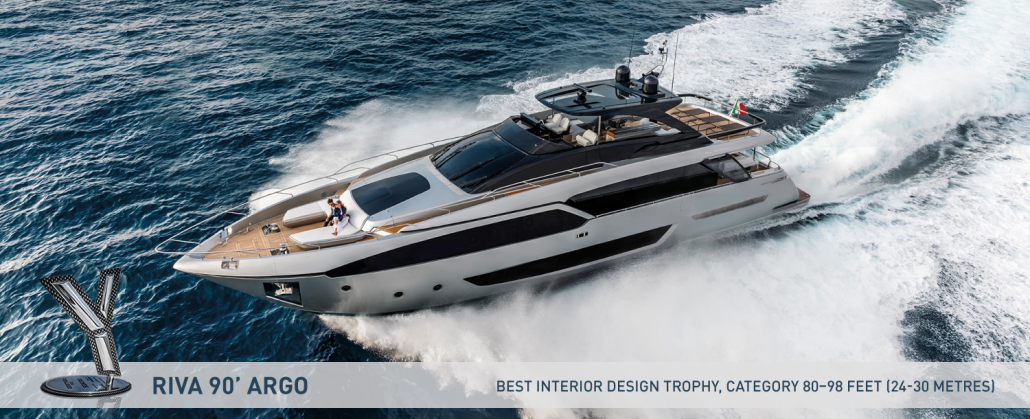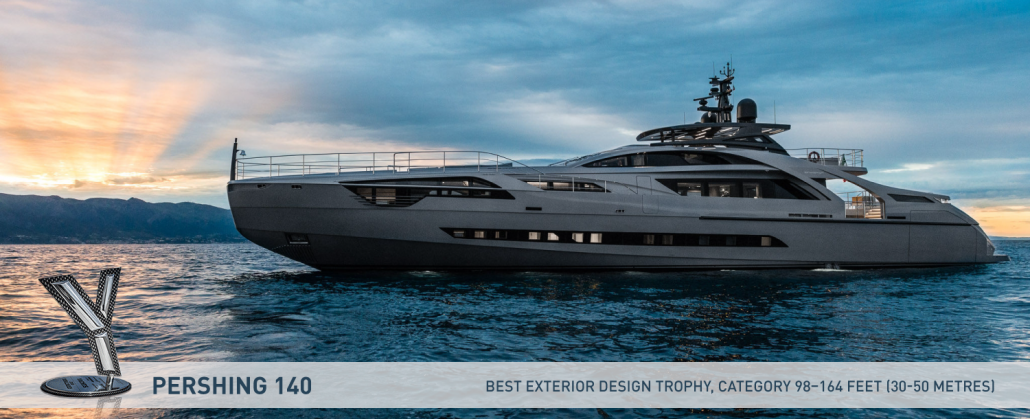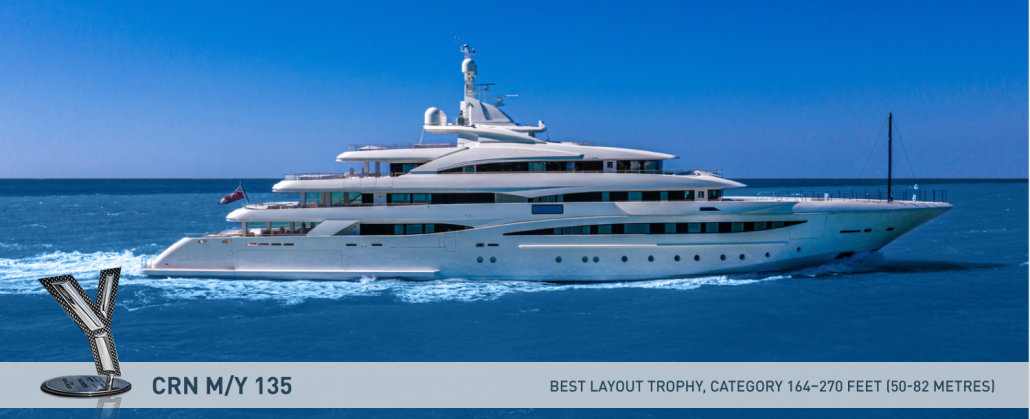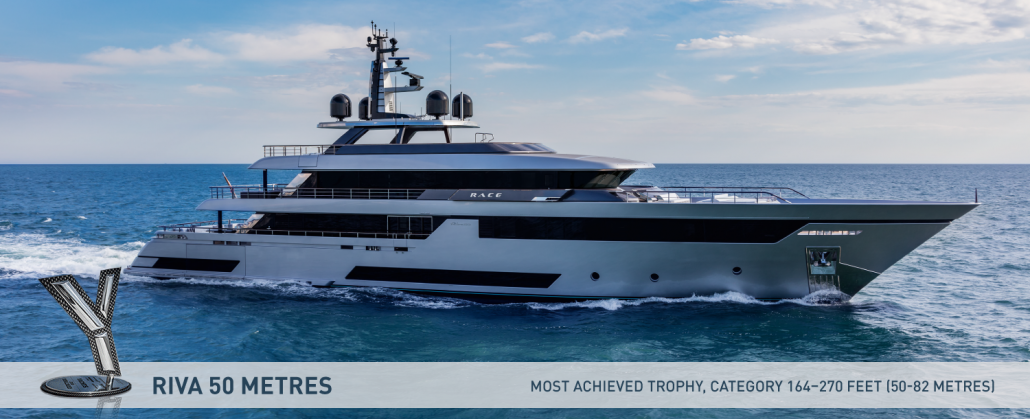 To complete this incredible triumph, yacht designer Fulvio De Simoni, creator of the entire Pershing range since the brand was established, was awarded the prize in the special category Designer of the Year.