Queen Sirikit is regarded as the mother to all Thai people. Respectfully her birthday, 12th August is celebrated as Mother's Day and observed as a Thai national holiday. In each country and every culture, mothers are cherished for their selfless devotion to their children. Mother's Day is the day to recognise mum's unconditional love and support.
The Queen has captured the hearts of Thai people through her devotion towards welfare and her concern for the well-being of her people. For forty years, celebrations for the Queen and for Mother's Day are one in the same.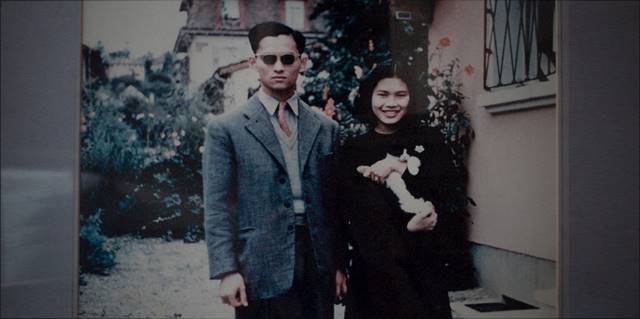 Portraits of the Queen, mother of the nation, rise throughout the country. The sweet, pure scent of jasmine fills the air. Children kneel at their mothers' feet and tears flow freely. These are the scenes and experiences to behold during each Mother's Day in Thiland.
The entire Lee Marine Team send best wishes for a lovely Mother's Day to Queen Sirikit and all mothers worldwide.
---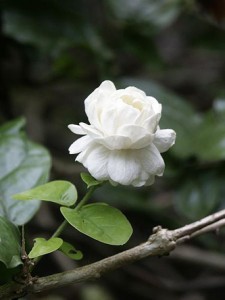 How Do You Say "Happy Mother's Day?" in Thai?
The words for "Mother's Day" in the Thai language are "Wan Mae" (วันแม่).
To say "Happy Mother's Day" in Thai, you say: "Suksan Wan Mae" (สุขสันต์วันแม่).
To say "I love you Mom" in Thai, you say: "Rak Mae" (รักแม่). This is an easy but very popular expression used on Mother's Day.