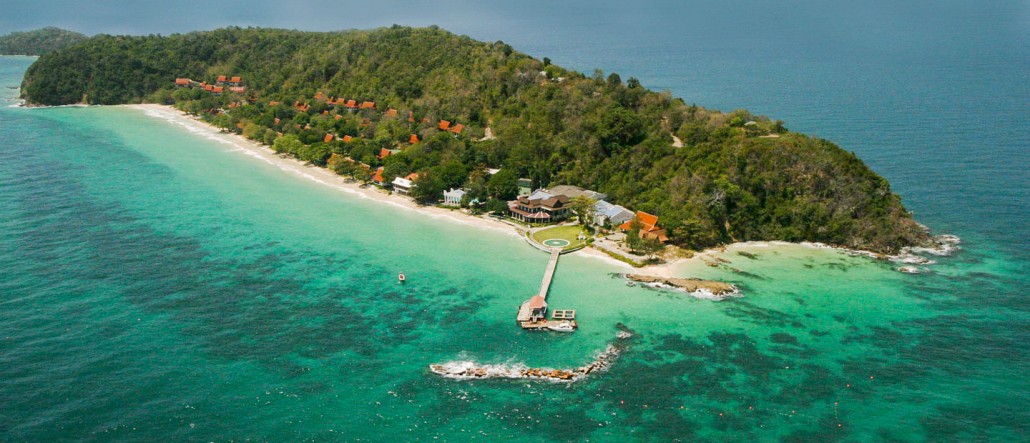 Whether for a long holiday or just a weekend getaway, Phuket has plenty of island retreats to offer. However, one island stands out among others. Hidden in the glistening turquoise blue waters of the Andaman Sea is the tranquil private island of Maiton.
Maiton is an unspoilt natural paradise that offers the most incredible private island experience with only a handful of guests allowed in the island at a time.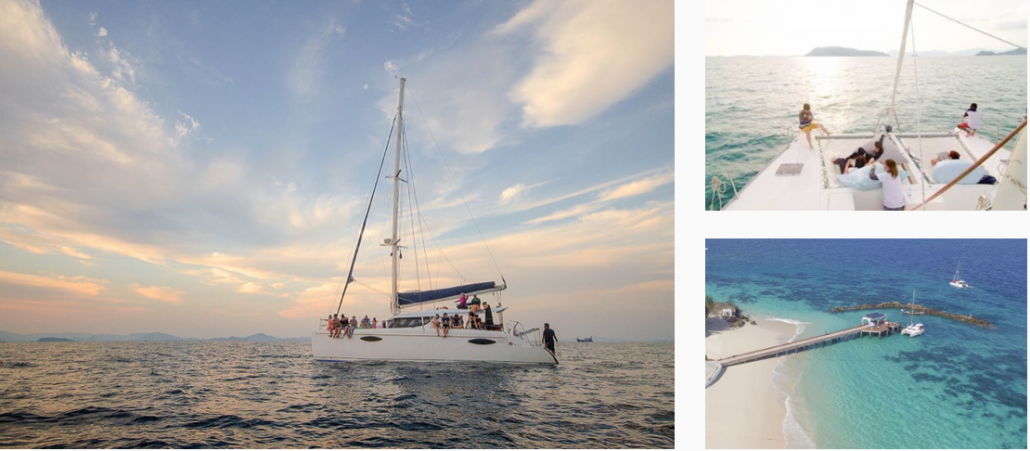 ONLY 20 MINUTES AWAY FROM MAINLAND
Situated just 9 kilometers off the Southeast Coast of Phuket, Maiton Private Island is the perfect definition of 'hideaway not far away.' Getting to the island takes only 20 minutes by speedboat or 45 minutes by catamaran. Speedboats and catamarans operate daily (begin at 8.00 AM) from Phuket Deep Sea Port.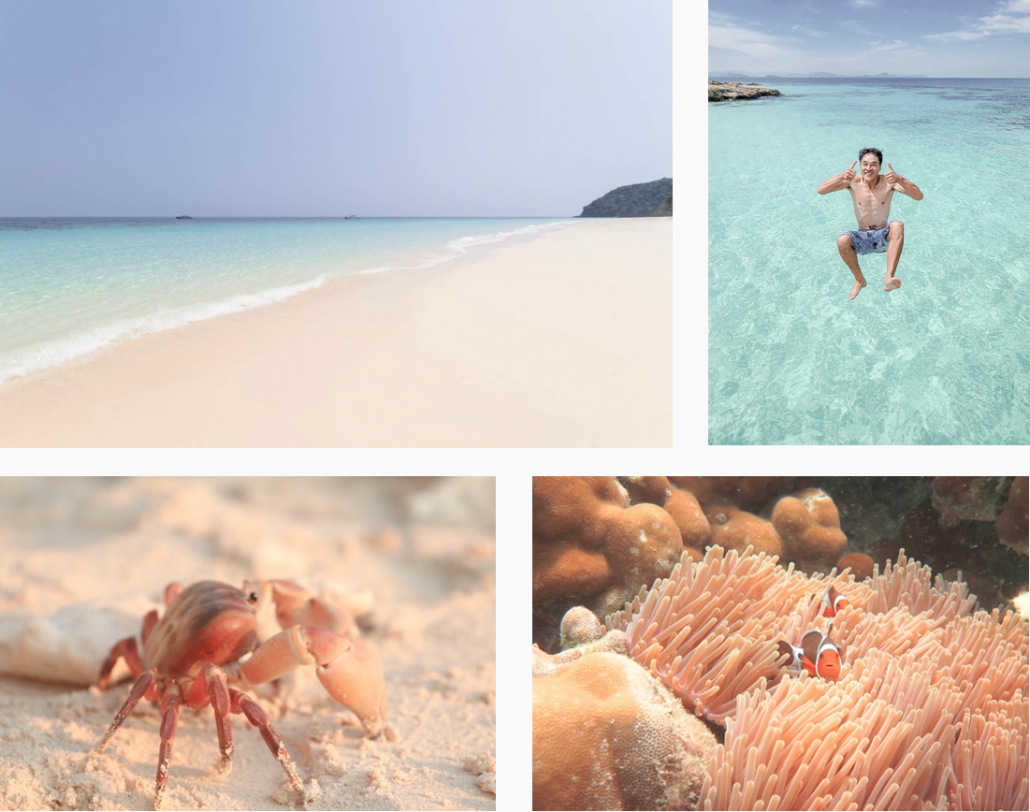 FEEL THE NATURE PRIVATE BEACH & CRYSTAL CLEAR WATER
At Maiton, exploring the beauty of the underwater world is just 10 steps away from the shore! Dive into the crystal clear water and discover a whole new world underneath; a thriving coral sanctuary that is home to 400 species of fish and spectacular marine life.
Relax and bask in the glow of the glorious warm sun by the shore and feel the waves as they touch the soles of your feet. Look out into the horizon and if you are lucky, you might spot some dolphins frolicking in the sea.
GETTING HERE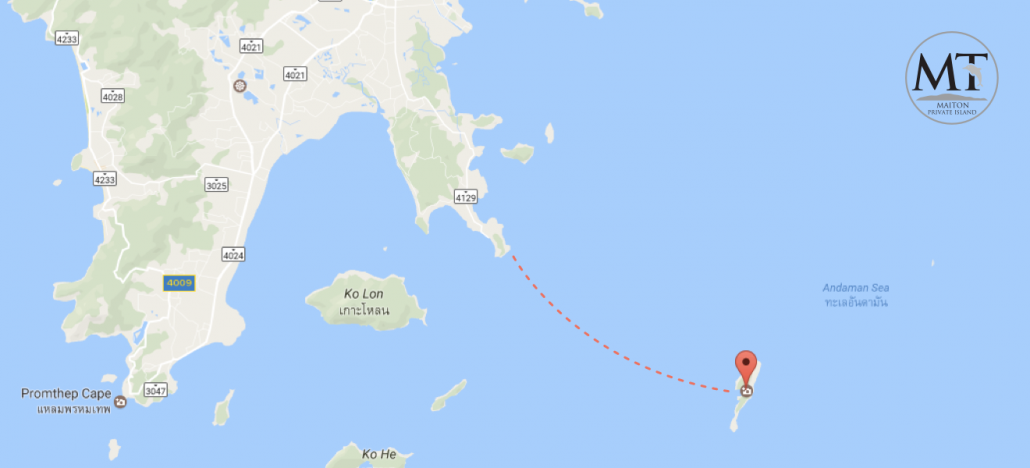 There are two ways to get to Maiton and the best option depends on how much time you have for the trip. Speedboat is popular for guests with limited time and who wanted to get most out of the day trip while catamaran is perfect for those who are not in a hurry.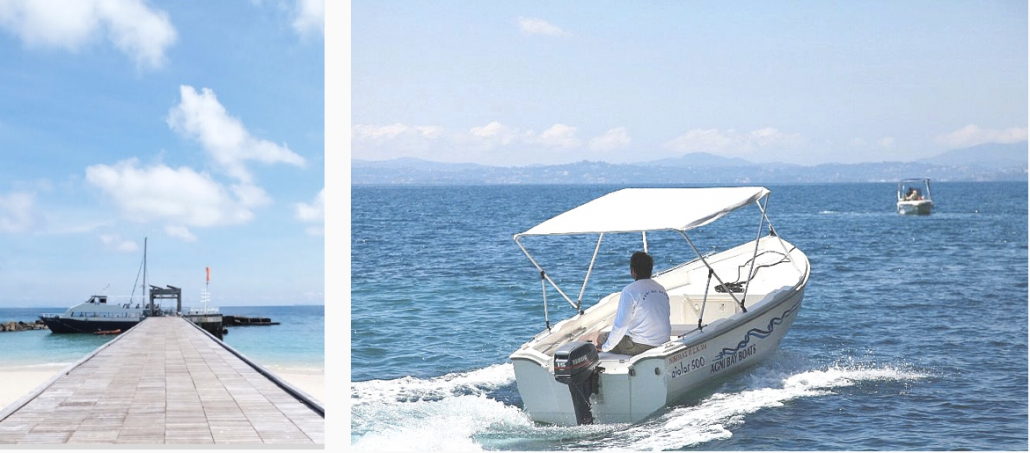 Getting to the island is very fast and convenient by speedboat, which only takes approximately 20 minutes from Phuket. With this option, you will have more time to explore and experience the island. Speedboats operate once daily at 10.00 AM from Phuket Deep Sea Port. Tickets can be booked by contacting our sales staff