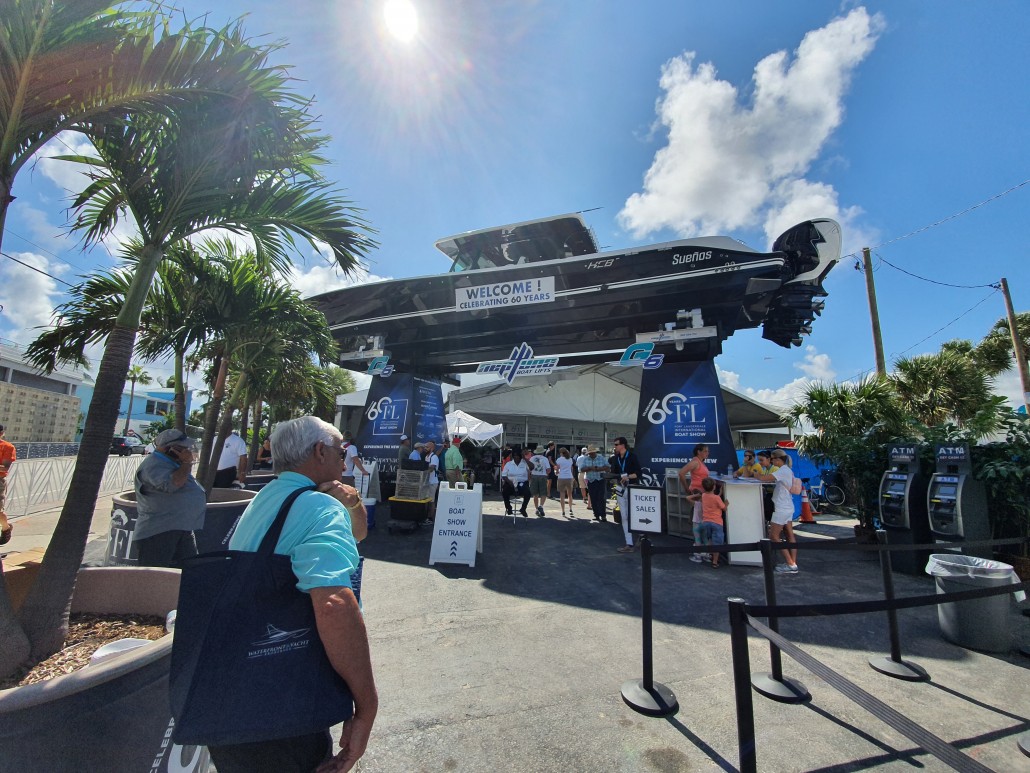 Lee Marine traveled to the USA last month where we attended the 60th Fort Lauderdale International Boatshow. This is the largest in-water show in the world and Fort Lauderdale certainly lives up to its title of the 'Yachting Capital of the World'. With every kind of yacht on display, all the way from the smallest tenders to the largest megayachts, just walking around the show and trying to see everything is a mission in itself. In fact, from end to end, the in-water display stretches 9km!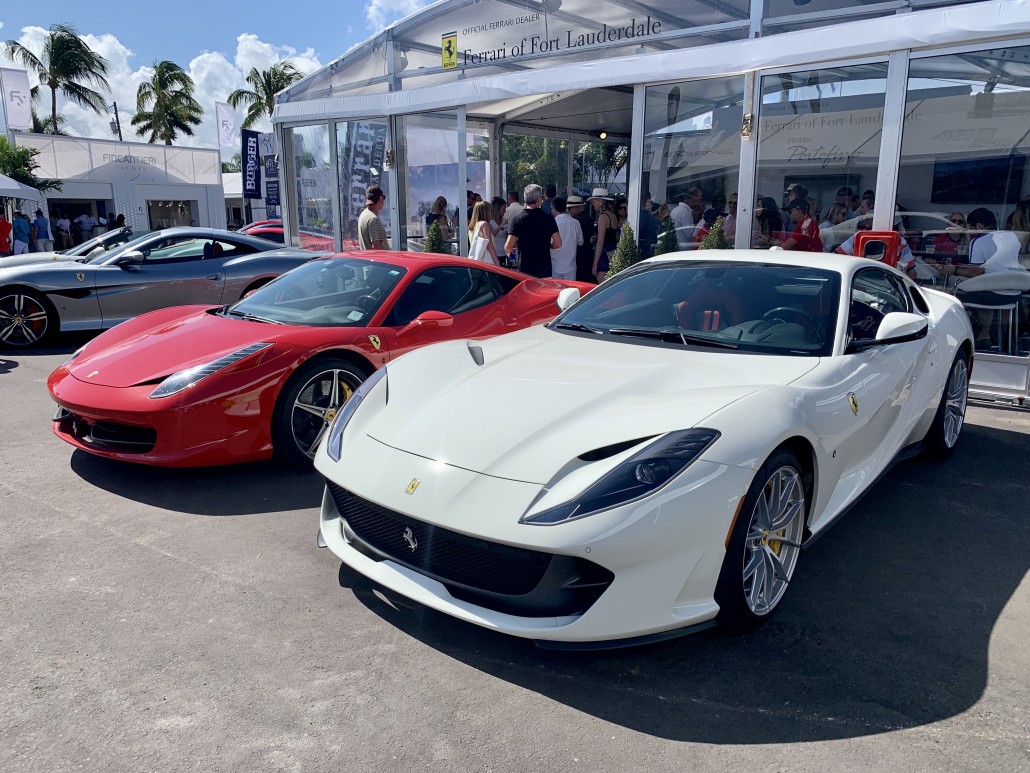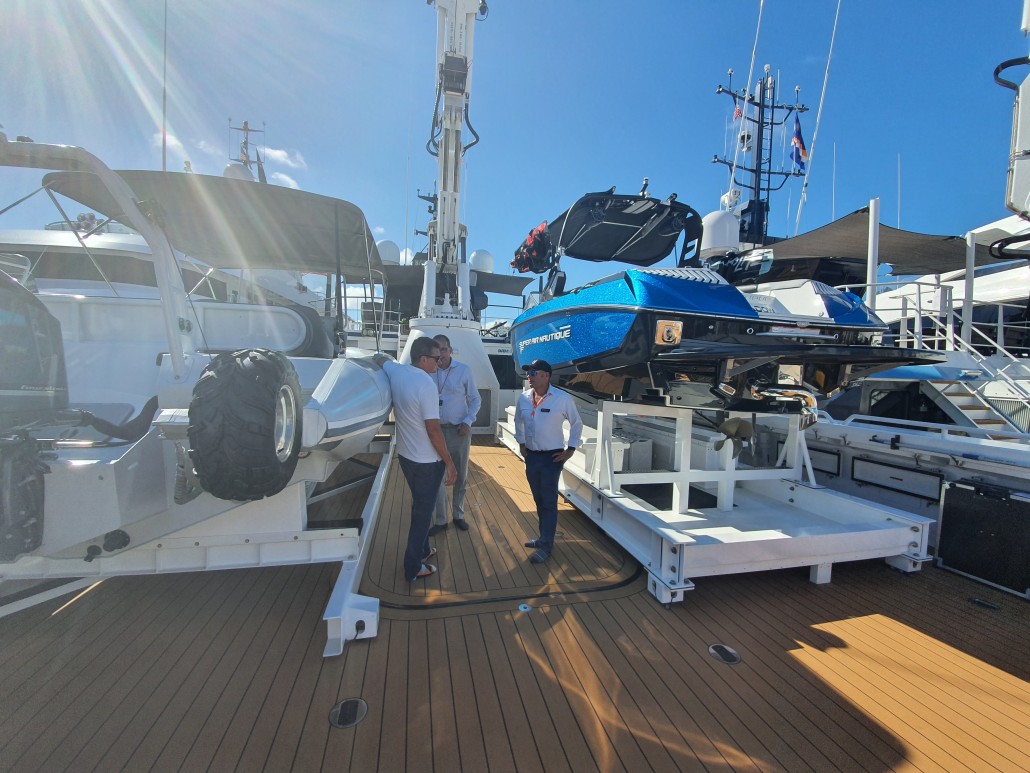 It was a pleasure to meet many new contacts and also catch up with many faces from Asia. Ferretti Group had the best display at the show by far with a wide range of yachts from Ferretti, Pershing, Riva and Custom Line. The Custom Line 106 (was it?) received awards and accolades at the show, and many sales were reported during the 5 days of the show.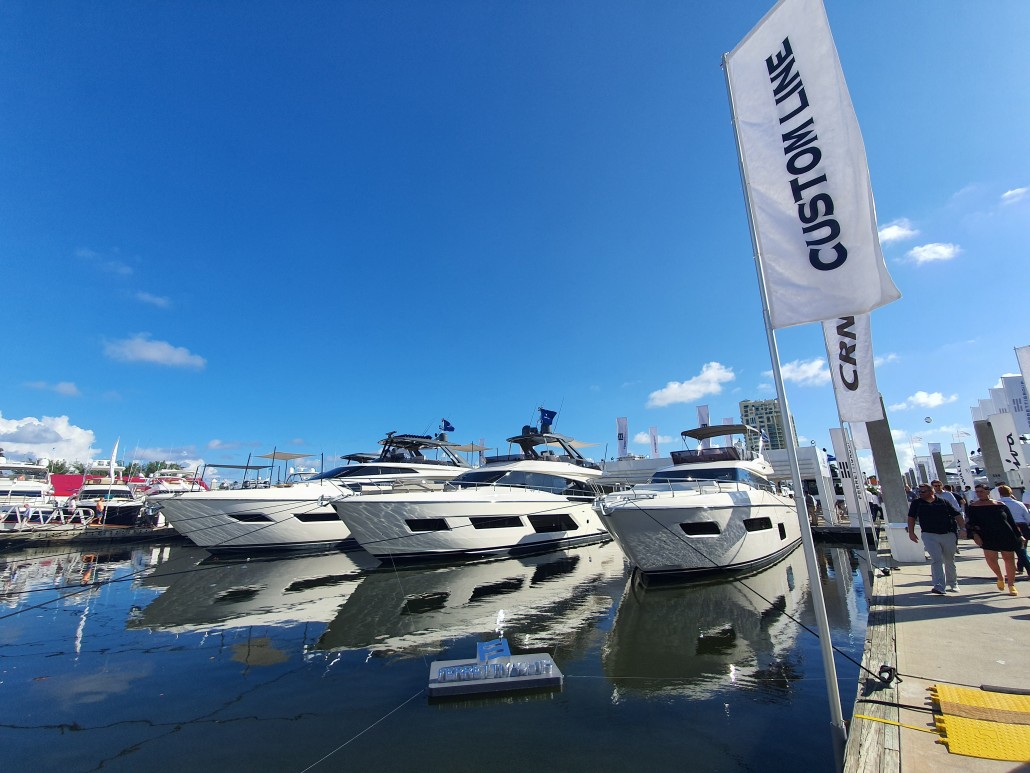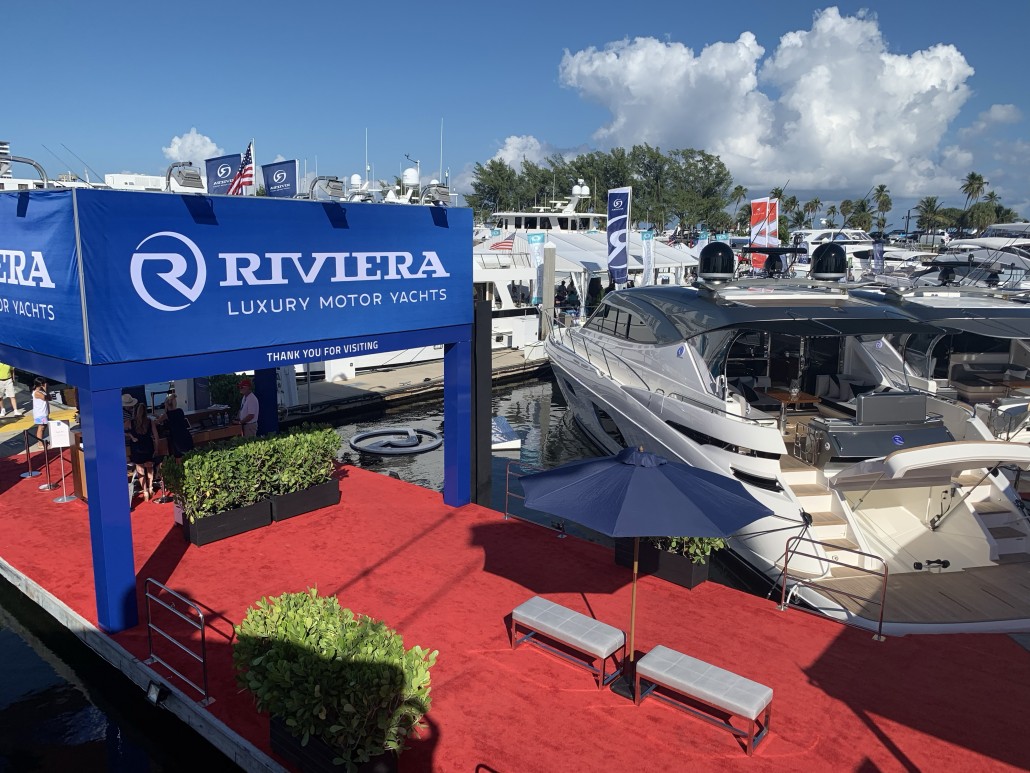 Riviera also had a large display and took the opportunity to present all models from the flagship Riviera 72SMY right down to the 395 SUV and Flybridge.
One thing that was very noticeable from walking the show, was the US markets love of outboard engines. There were some magnificent boats with up to six engines attached to the transom providing incredible horsepower and speed. Hard not to notice, especially in their range of colors and graphics. To drive one of these and experience that speed must be a thrill like no other.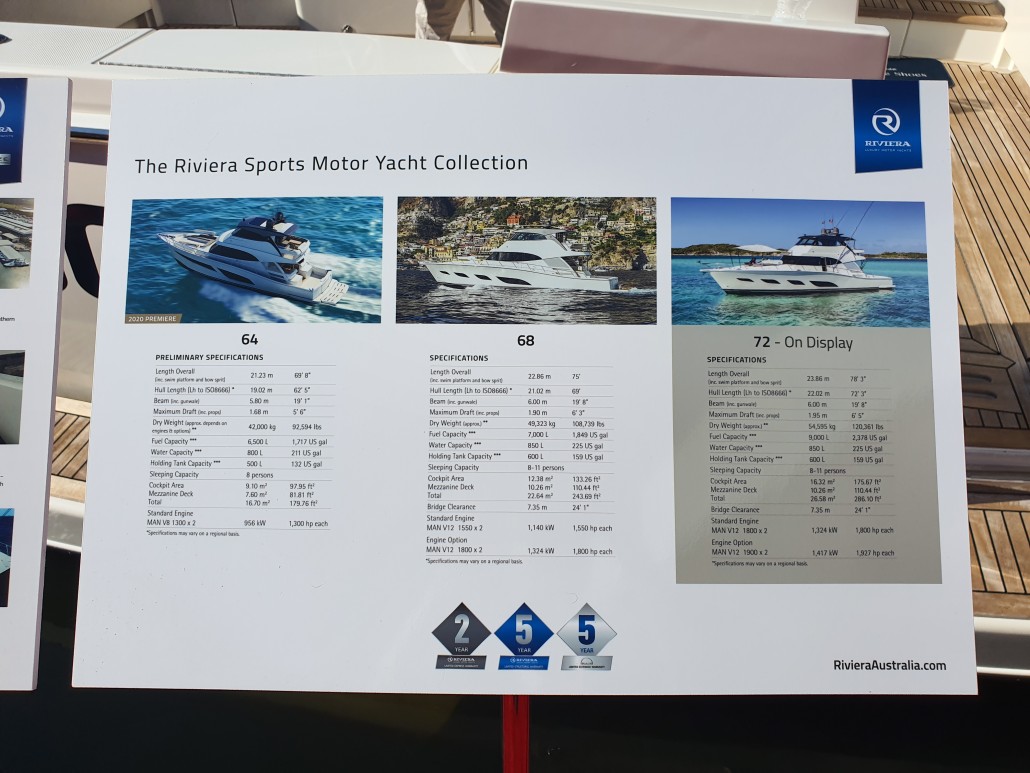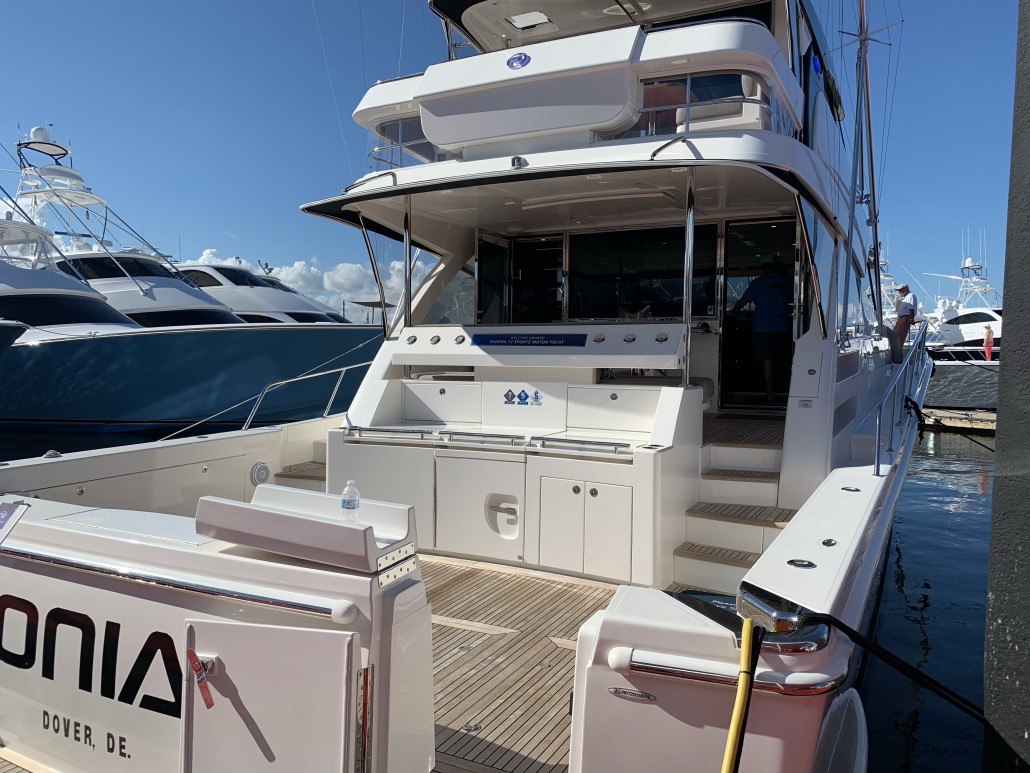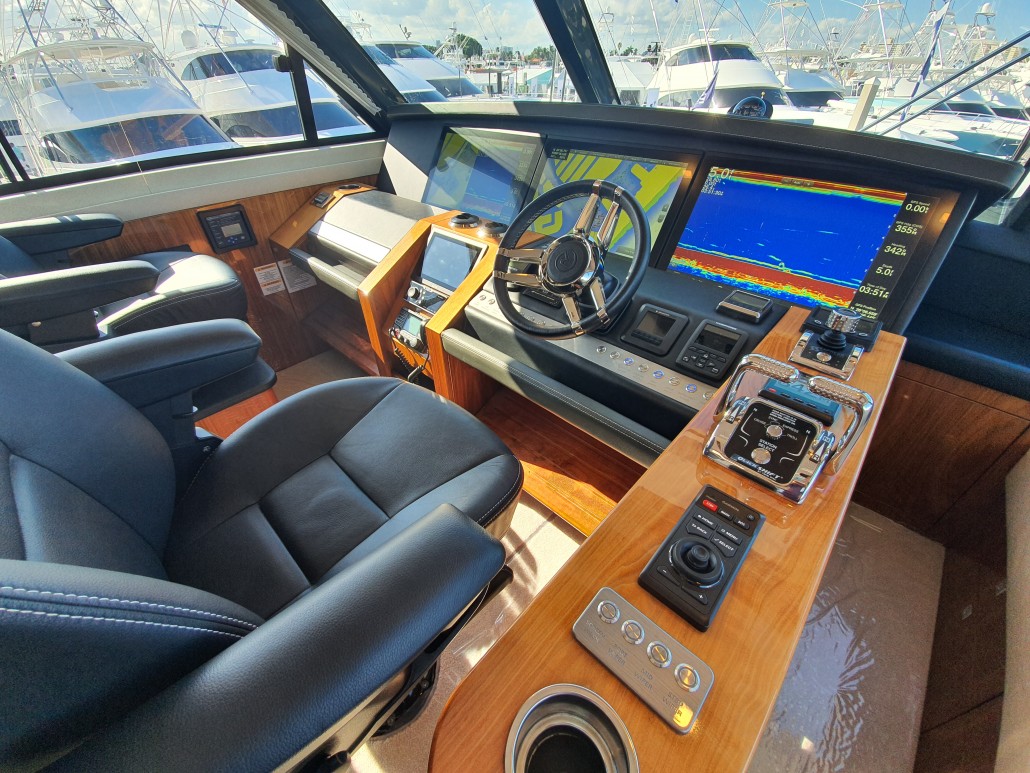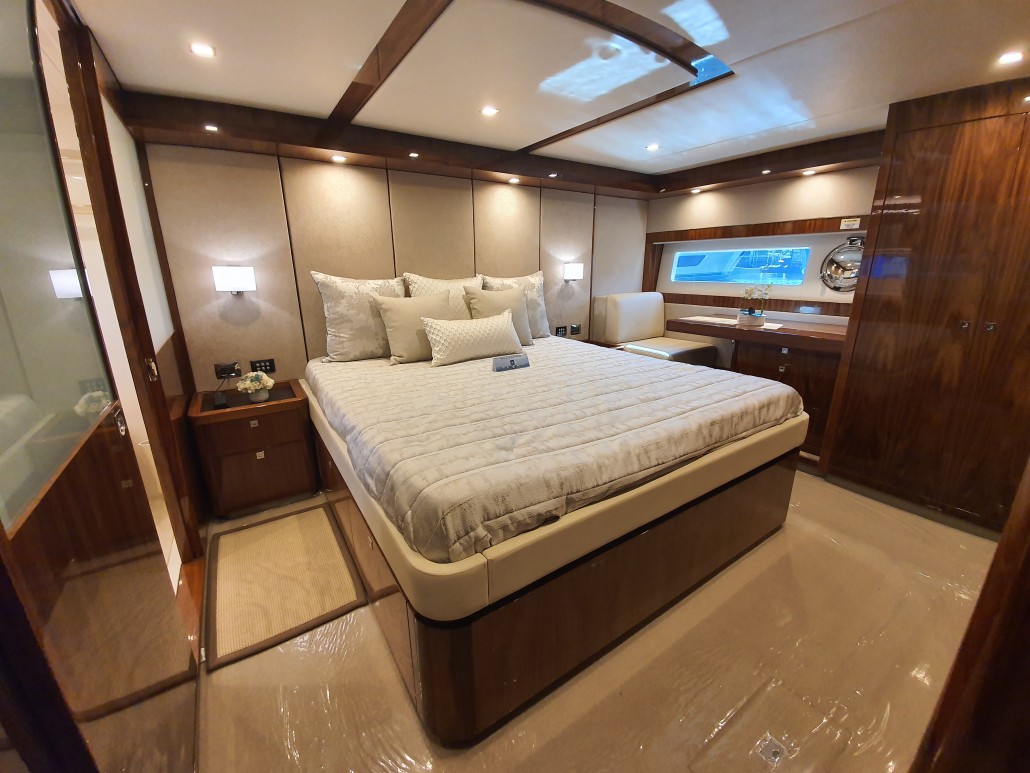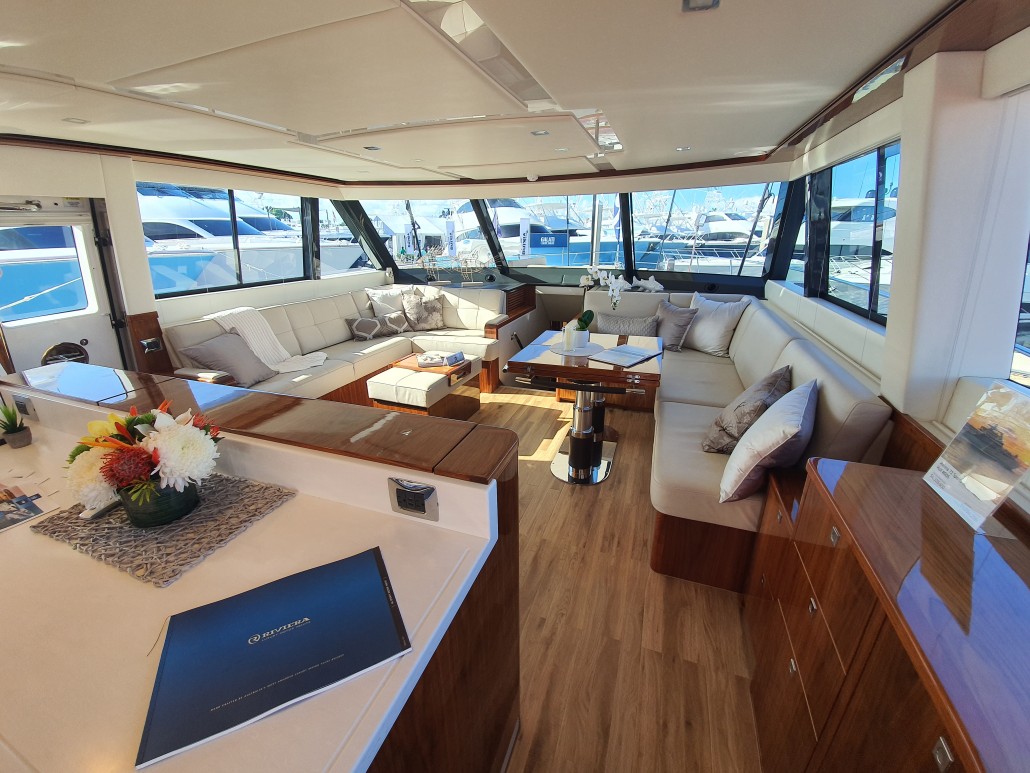 For any hardcore boat aficionado, Fort Lauderdale show has to be experienced at least once. (the hotdogs were good too!)