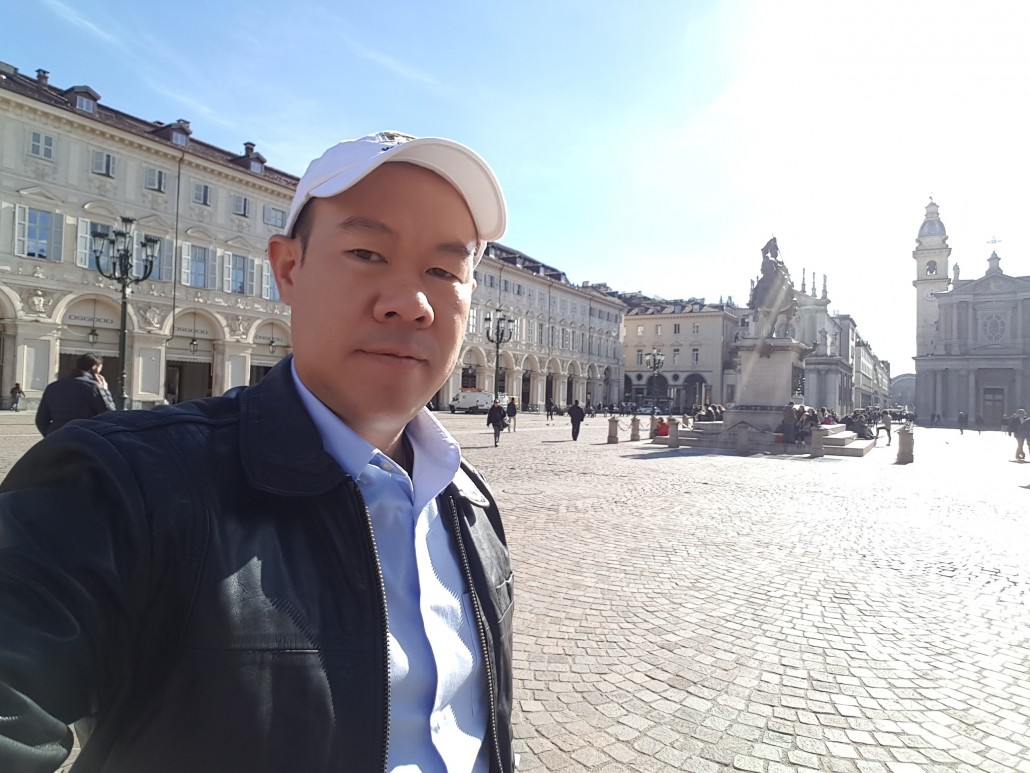 Based in Thailand's capital Bangkok, Mr. Chanyo has worked for several years in the yachting industry. Starting his career as engineer at Caterpillar, he had the opportunity to introduce Caterpillar to the Thai yachting market and later joined MTU, taking the company into commercial engine supply.
Next, was a break from yachting, working as Thailand Country Manager for Emerson, manufacturer of industrial products before he returned to his passion. Running the yachting division of MGC, Mr. Chanyo was Operations Director, a.o. working with Azimut Yacht Thailand.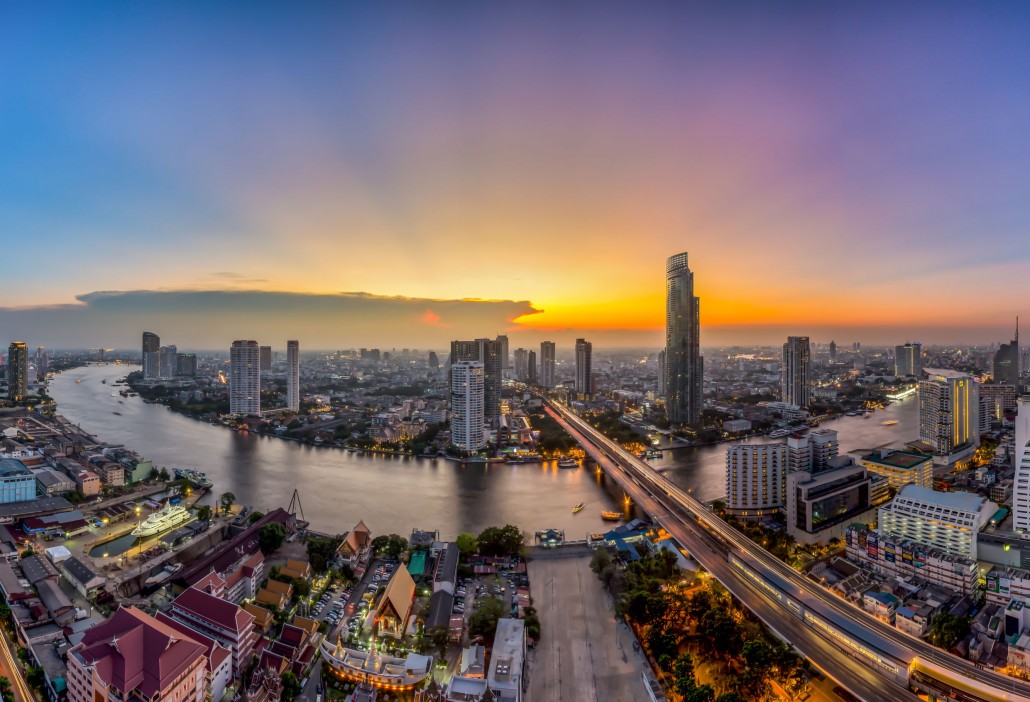 Mr. Chanyo is confident there are many opportunities for significant growth of yacht sales to Thai and expat residents and yacht charter, and Lee Marine is delighted he has joined the growing team.
Lee Marine is Thailand's leading luxury yachting company, specialising in the sale and purchase, after sales care, management and construction of some of the finest yachts in the world.
First founded in 1997 by Joshua Lee, Lee Marine's name has become synonymous with professionalism, expertise, market knowledge, design and build excellence, all of which remain integral to the company's core values today. The company's team of dedicated sales and charter brokers, after sales experts, boat managers, crew and administration staff collectively possess a range of experience and knowledge far beyond anyone else in Thailand and South East Asia.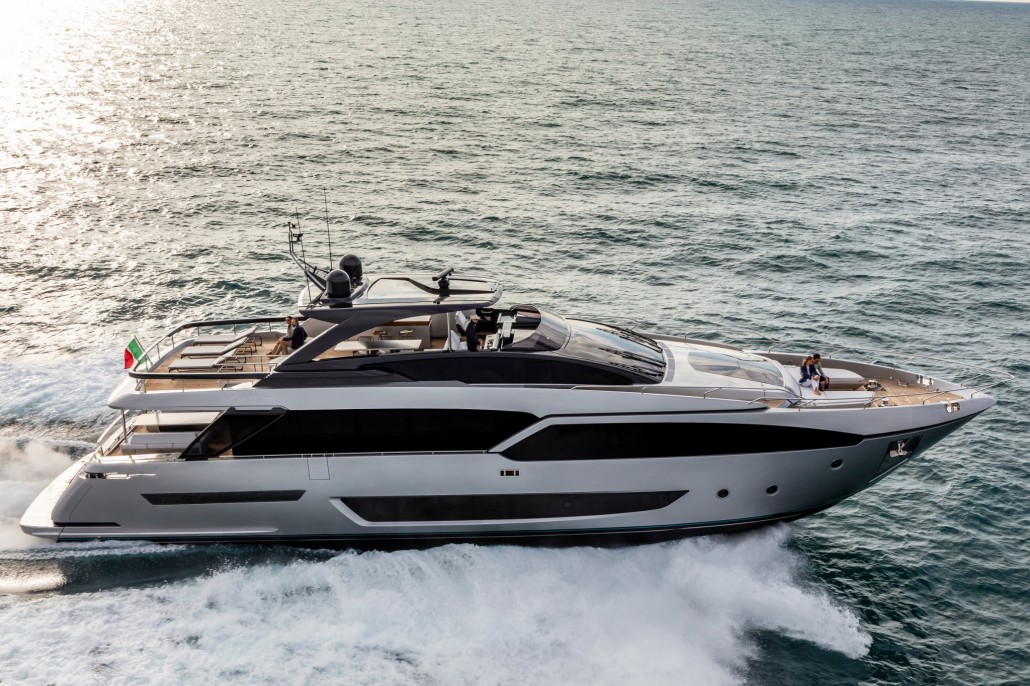 With over 20 years of experience, Lee Marine continues to prosper as an independent, financially sound organisation with a commitment to the highest level of customer service. Whether you are considering chartering a yacht or purchasing, selling or building, you can be confident that the professionals at Lee Marine will provide the best, most informed and confidential yacht services available in South East Asia.