It's a very special experience to visit one of the most Iconic shipyards in the world, its an even better experience to build a boat at RIVA.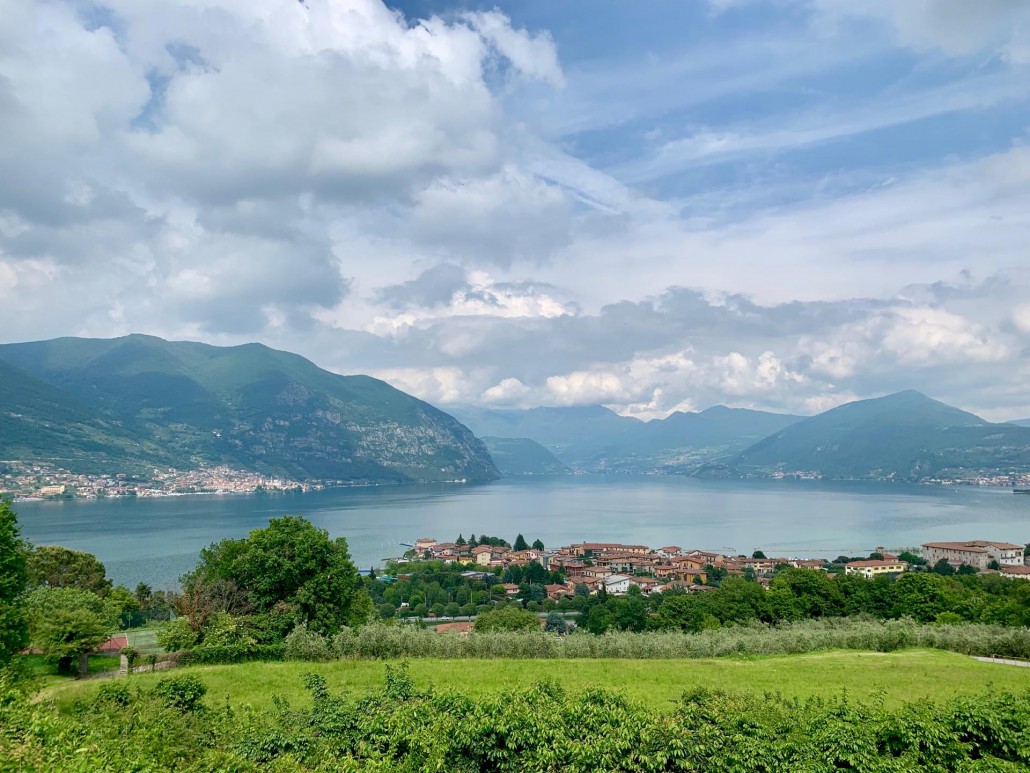 RIVA is a 177 year old shipbuilding company with master craftsman and generations of families building yachts with pride. You can feel it in the air at the shipyard just how proud these dedicated boat builders are to constructing their works of art.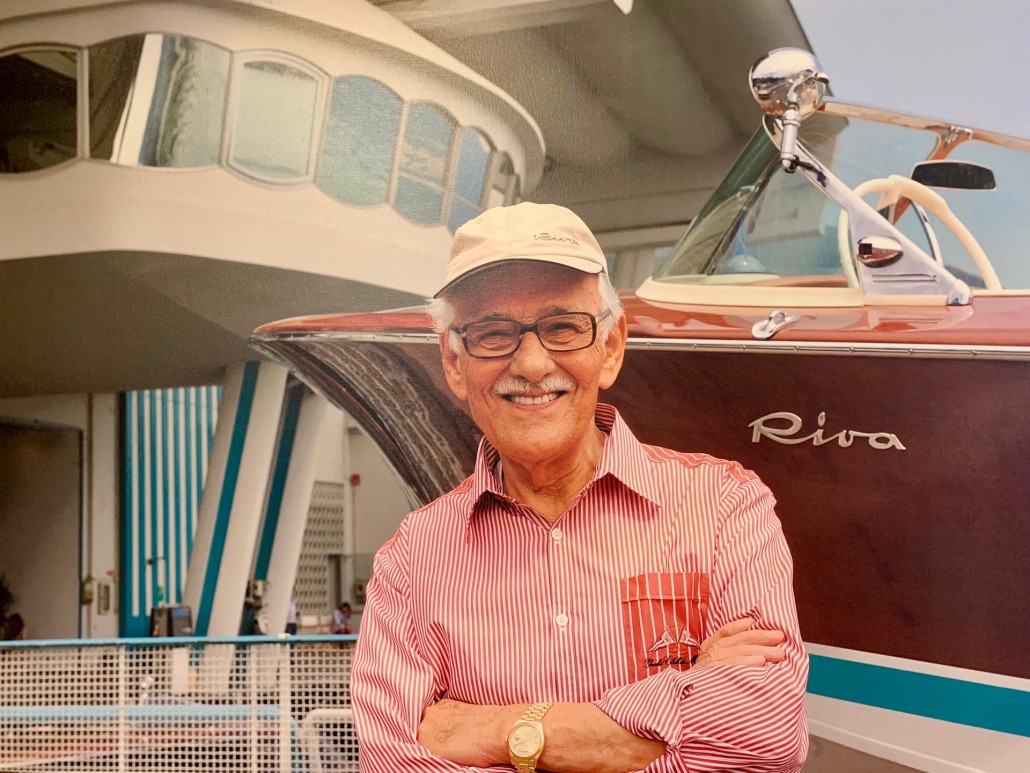 RIVA, in Sarnico, at the foot of the stunning Lake ISEO is a must to visit if you are seeking an extra special boat with prestige, attention to build detail, stunning décor and quality like you will not see in any other yard.
In Sarnico, the home of RIVA, the 27ft ISEO and up to the New RIBELLE 66 sport fly is built. The 76 BAHAMAS to the 110 DOLCEVITA is built in the La Spezia shipyard.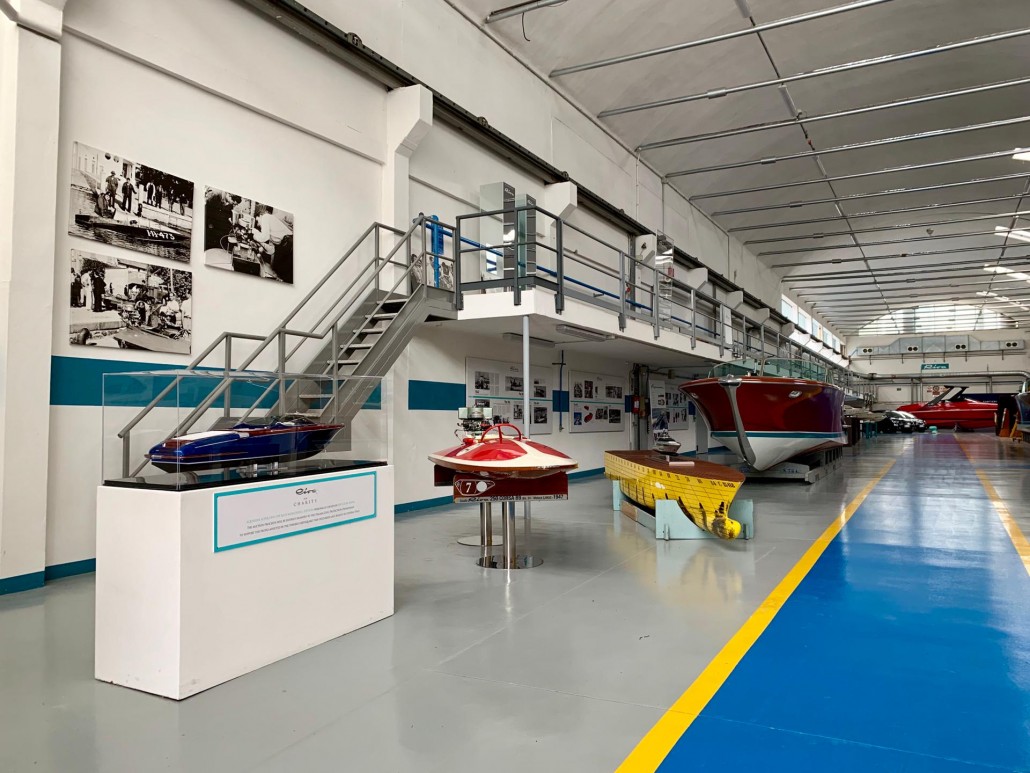 For those considering RIVA, the best place to be introduced to RIVA would be in Sarnico on Lake Iseo. A shipyard tour will enhance an appreciation of the brand, culture, history, and mindset of RIVA and their owners. It's not only one of the cleanest shipyards in the world but also in Sarnico is the RIVA museum. Many fully operational and simply stunning RIVAs are on display.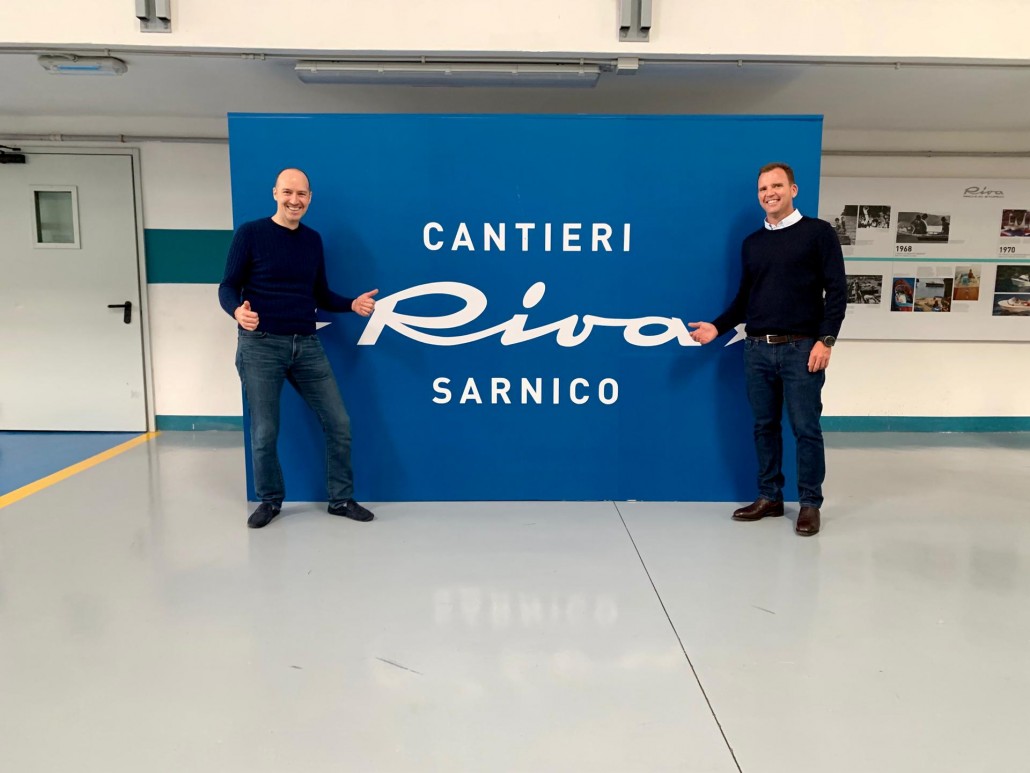 Staying in Sarnico not only gives you the opportunity to experience RIVA but the surrounding mountainous landscape with some of the finest hotels restaurants and wines in Italy. It's a truly a special place and is an opportunity not be passed over if you have an interest in RIVA.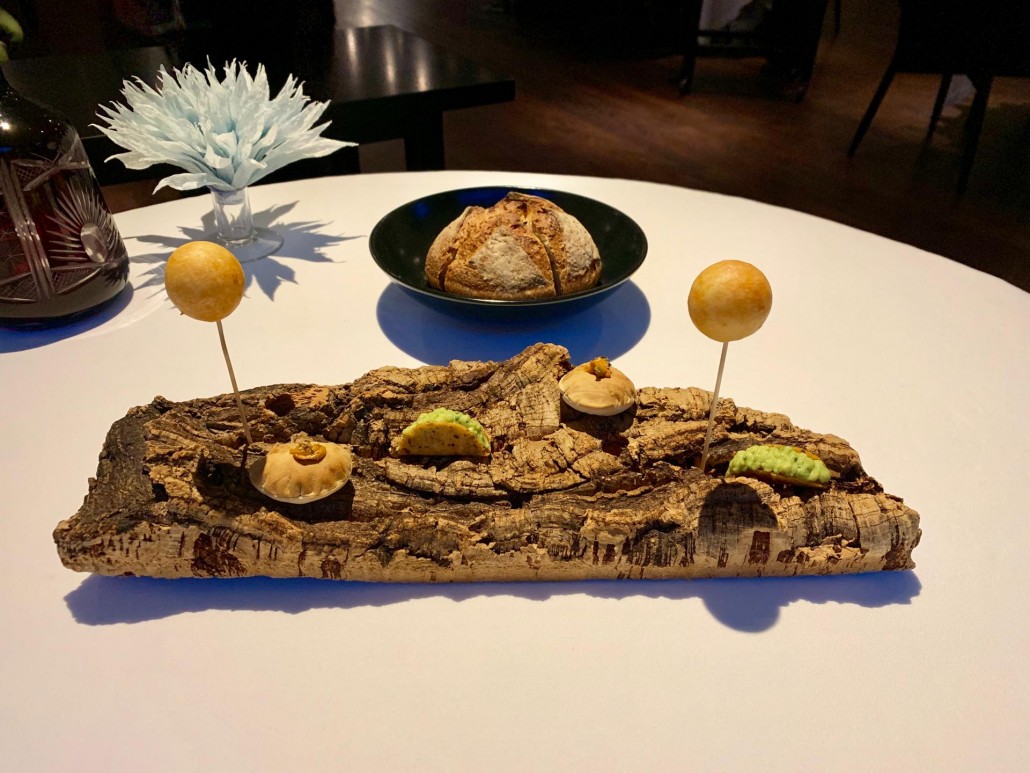 For more information on RIVA please contact Jim Poulsen at Lee Marine today.