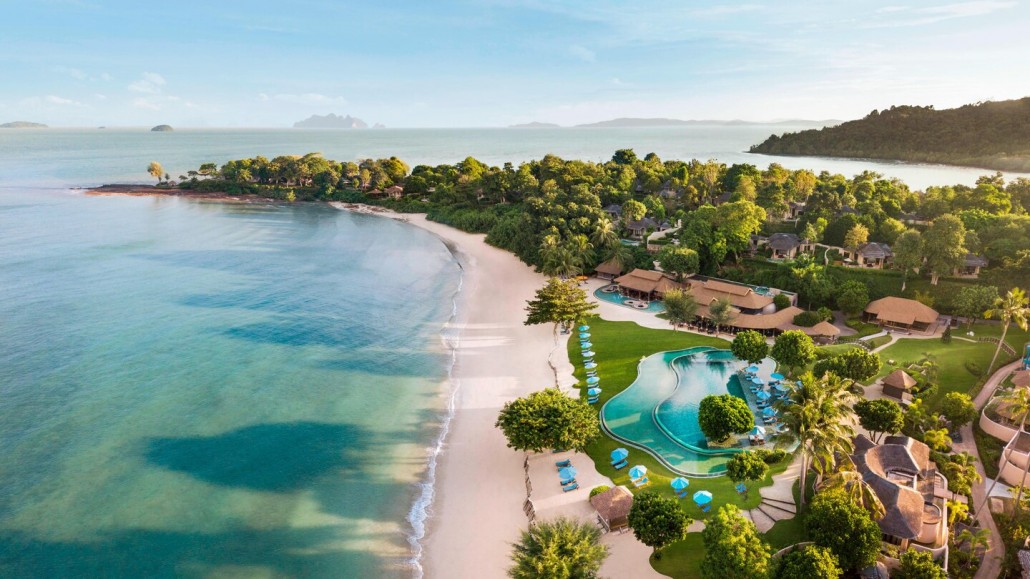 Escape to the hidden paradise of our exclusive island hotel. The Naka Island, a Luxury Collection Resort & Spa, Phuket is tucked away on a secluded island just off the east coast of Phuket, Thailand. Journey to our boutique resort by speedboat and take in the enchanting beauty of rich coconut groves, ivory sandy beaches and limestone cliffs as you bounce along the waves surrounding Naka Island.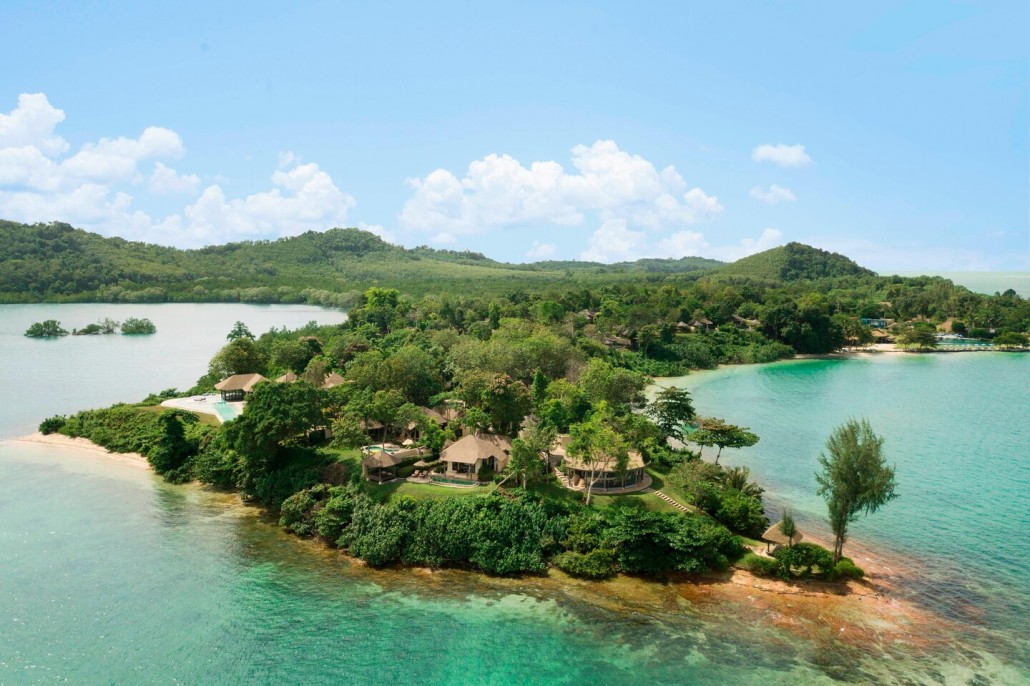 Once you arrive at our luxury hotel, taste unexpected flavours at one of our beachside restaurants; My Grill, Tonsai and Rum Chapel, or unwind with a cocktail at the waterfront Z Bar. Luxuriate in our hotel's serene Spa Naka, offering revitalizing massages, facials and other treatments to help you feel renewed during your stay. Also, Stay on top of your fitness routine with our hotel's state-of-the-art fitness centre.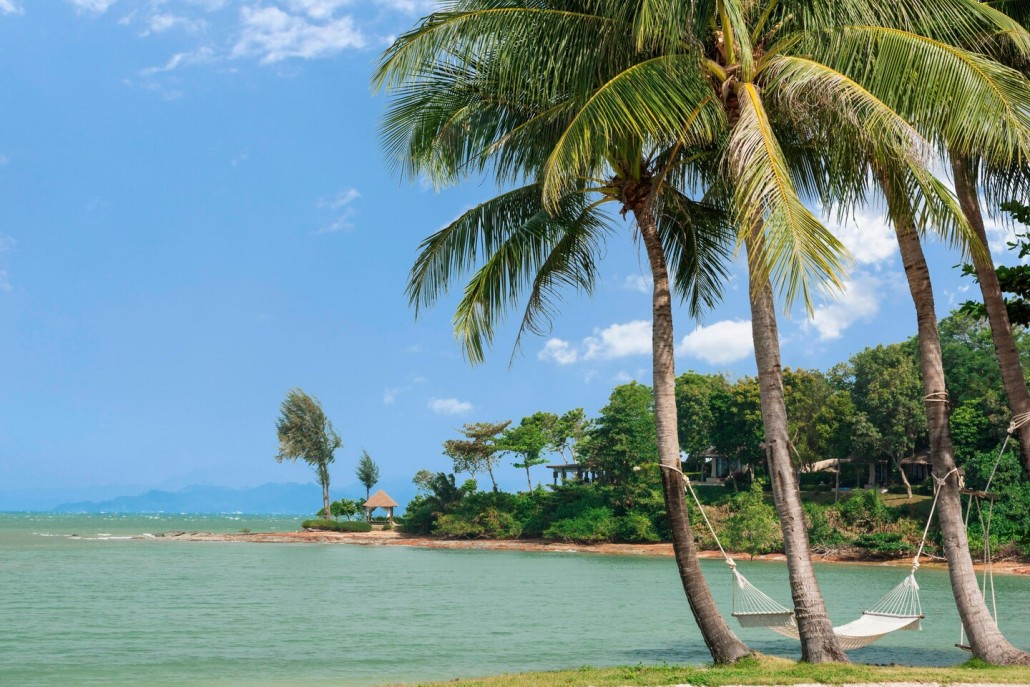 Breathtaking ocean views, ivory beaches and luxury villas make for an exclusive destination at The Naka Island, a Luxury Collection Resort & Spa, Phuket. Located off the east coast of Phuket, our resort hotel is the only property on the secluded island, making it your ideal tropical getaway. Top attractions, such as feeding elephants at Phuket Elephant Park, kayaking around James Bond Island and swimming between the limestone cliffs of Maya Bay, are just a short boat ride away.
Explore the seas of Thailand before retreating to your private, beachfront villa equipped with complimentary Wi-Fi, inviting linens and spacious al fresco areas for relaxing after an adventurous day in Phuket.