Feadship director Jan-Bart Verkuyl succeeds Dick van Lent as head of the Dutch yard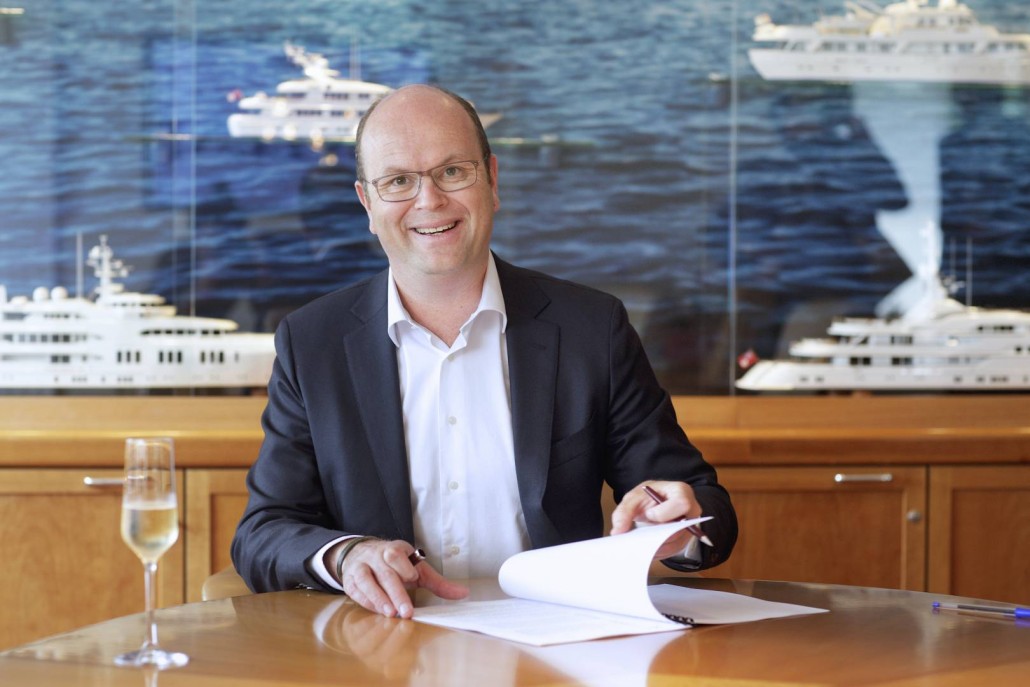 Feadship director Jan-Bart Verkuyl has been named CEO of the Dutch superyacht-builder's Royal Van Lent yard, where he will have overall responsibility for the day-to-day running of the current operation in Kaag, its subsidiaries, and the new soon-to-be-opened construction facility in Amsterdam.
Verkuyl replaces Dick van Lent, who has stepped down after 40 years of service but will continue to offer his experience and advice in a supporting role.
"It is a great honour for me to take over the helm of Royal van Lent at a time when we have just announced the construction of a second facility in Amsterdam," says Verkuyl. "I am extremely grateful for the support I have had from Dick as a mentor and delighted that he will continue to put his decades of experience to great use at a time when Feadship is entering a new phase of growth based on market demands."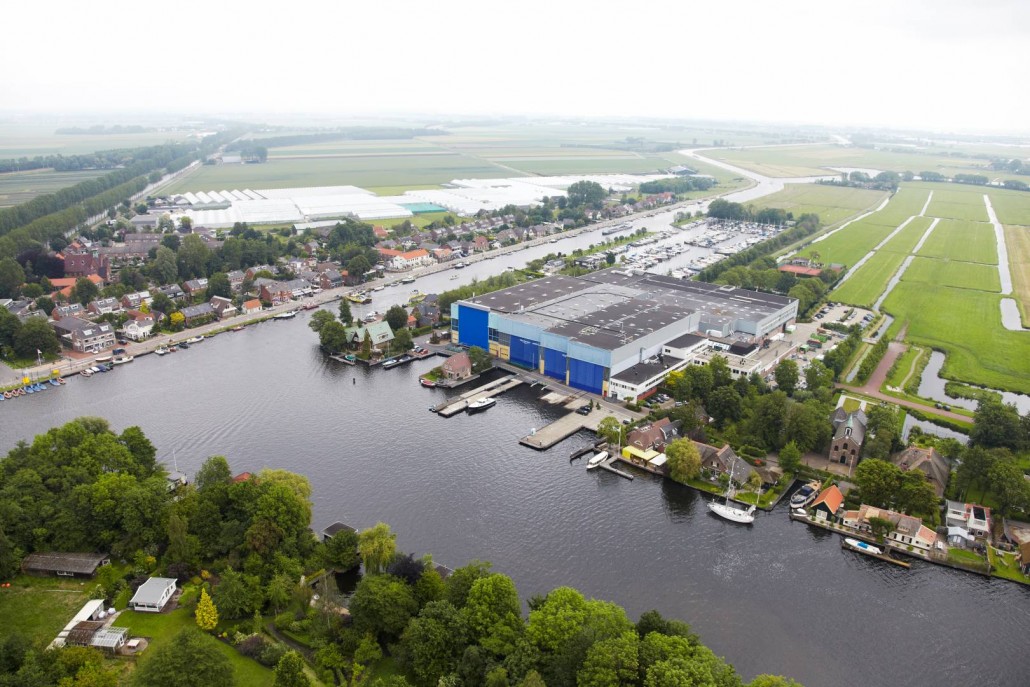 Feadship Royal Dutch Shipyards announced plans to build a fourth construction and refit facility in the Netherlands in May. The new yard will meet the growing demand for larger yachts of up to 160m (525t).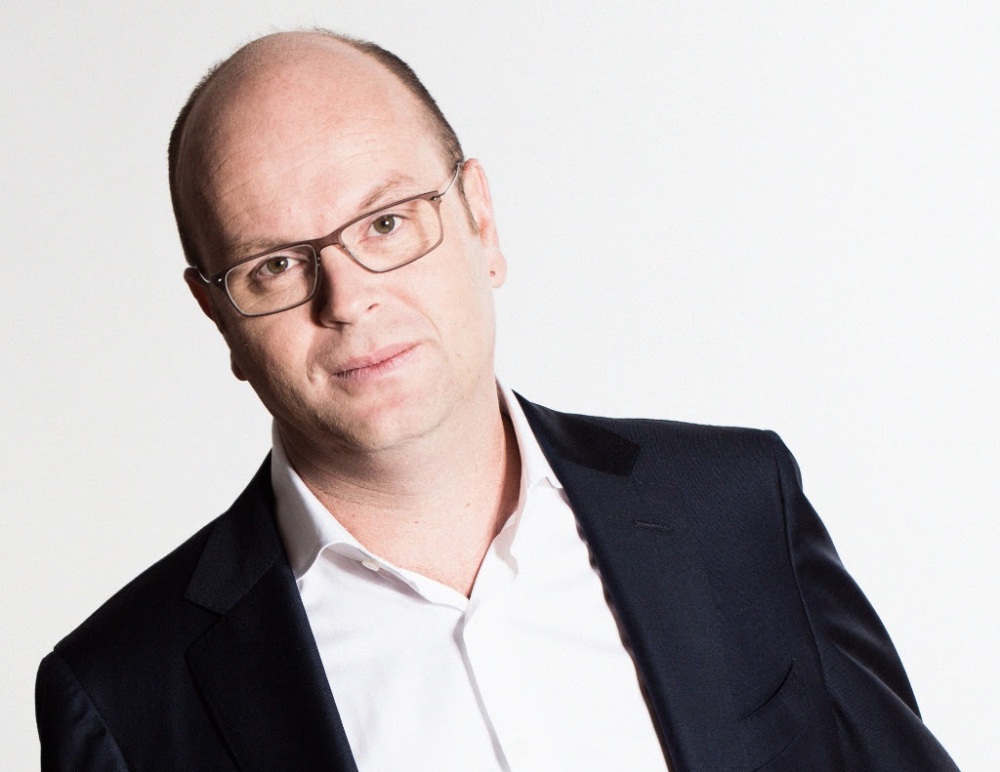 Verkuyl is a passionate sailor who started his career as project manager at maritime research institute MARIN in 1998. He joined Feadship De Voogt Naval Architects in 2006 and went on to hold various key roles related to engineering, design, construction and sales. In 2011, Verkuyl transferred to Feadship's Royal Van Lent yard and joined the Feadship board of directors three years later.
Dick van Lent started work at Royal Van Lent as assistant manager in 1974 and became CEO in 1985. He has overseen tremendous growth for the yard and for Feadship, playing a vital role over the past three decades.