A scenic speed-boat ride away from Phuket, through the spectacular, world famous Phang Nga bay, Paradise Resort is situated in a remote corner of the idyllic island of Koh Yao Noi. Nestled within a national reserve tropical rain-forest on it's own private bay, and surrounded by towering limestone cliffs, Paradise KohYao hotel is well named. With it's tranquil environment, guests from all over the world return again and again to get 'back to nature in total comfort' in this remote hideaway.
Paradise KohYao resort is a boutique resort and spa that offers a true escape for those seeking privacy and seclusion, without compromising comfort and convenience. Our romantic holiday resort has recently been refreshed with a new look that blends shabby chic design with natural materials, to truly harmonize with nature.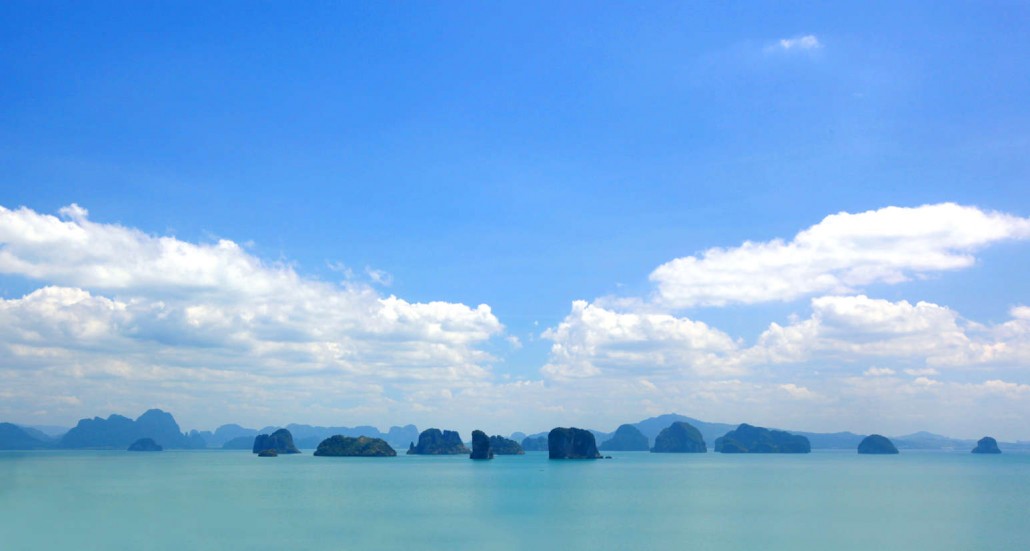 Enjoy the stunning view of the world's most beautiful bay from our well-situated plunge pool hillside rooms, relax in a private pool villa right on the beach, take it easy in an open air jacuzzi room, or put your feet up in our nature inspired superior studios. All rooms have indoor/outdoor bathrooms equipped with rain showers, & the traditional Thai 'kan' (a large washing vase); & balconies with cozy swings & outdoor furniture to sit & listen to the sounds of nature.
Chill out in relaxing hammocks strung between the palm trees along our private beach, indulge in a massage at our beach side salas, or partake in a few tropical beverages under the trees at our new Beach Club, sprawled between our main infinity pool and the crystal waters of the Andaman Sea.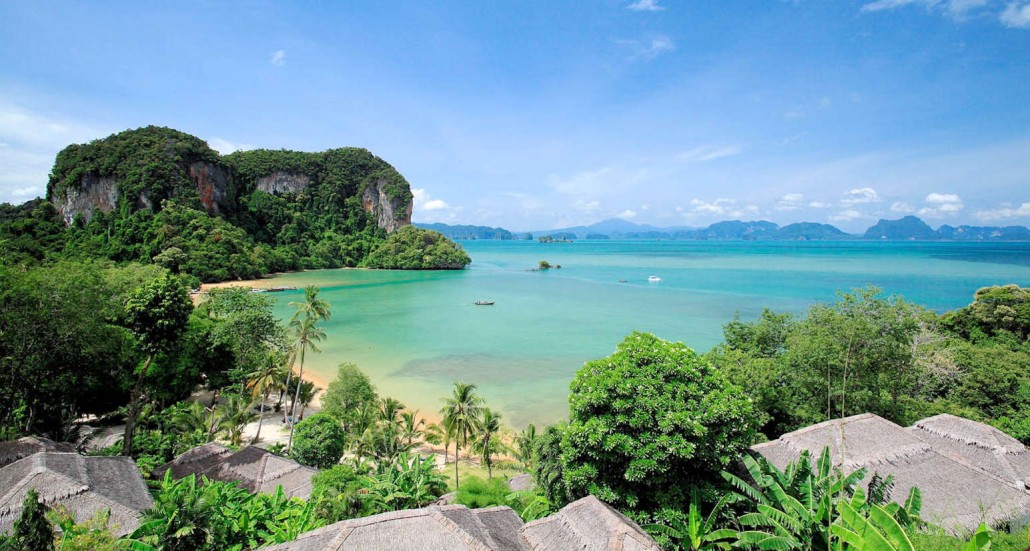 Whilst most come to Paradise to experience a relaxing, romantic, 'barefoot luxury' getaway, there are also a wide range of activities to complement your stay. From learning Thai cooking from our master chefs, or the arts of batik painting or mala making, for a truly unique experience, hike beneath the gandeur of the famous limestone structures – there is something for every taste. Our water sport options allow you to take in the breath-taking Phang Nga bay up close and personal, either in luxury (picture champagne and canapés on our catamaran while enjoying the sunset), or in the more adventurous, or traditional ways of speed boats, and long-tail boats – to island-hop, swim, snorkel, scuba dive or kayak.
Back at the resort, our fully equipped natural spa with its unique waterfall plunge pool & herbal steam 'cave' nestled underneath, offers a wide range of spa treatments with all natural products. Or learn to form an even deeper connection with your mind, body and spirit with our twice-daily yoga classes, or private sessions, and workshops, in our inspiring beach front sala.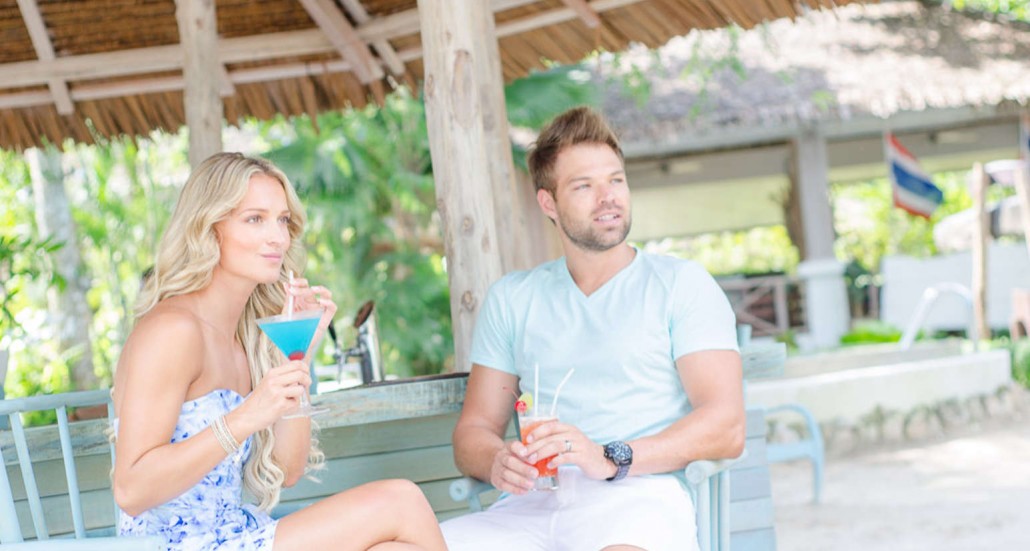 The resort also offers a range of day trips allows you to explore near Koh Kudu island and the greater Phang Nga area – such as the famous James Bond Island, elephant trekking, village tours, and shopping trips to Ao-Nang. Koh Kudu is less than 1 Km from the resort. We offer day trips to Ko Kudu and you can get there by kayak.
Enjoy an elegant 'barefoot luxury' holiday stay in our 'shabby-chic meets nature' design resort that will take you 'Back to Nature in Total Comfort'. Experience for yourself the wonders of the Phang Nga National reserve area and the unique island of Koh Yao Noi (koyao noi, Ko Yao Noi). Paradise Koh-Yao Resort.