Its been a great year for Riviera and we have been delighted to welcome the Riviera 68SMY FATBOY to Phuket. Her owners have been enjoying cruising on board, both in Australia, and now in Thailand, and the absolute quality off this offshore vessel shines through. Don't miss the opportunity to see her for yourself at Thailand Yacht Show in January. The highly anticipated Riviera 64 Sport Motor Yacht will be another new model released in 2020 and 5 hulls are already accounted for, although we are able to deliver a new 64 SMY ready for use in Thailand next high season.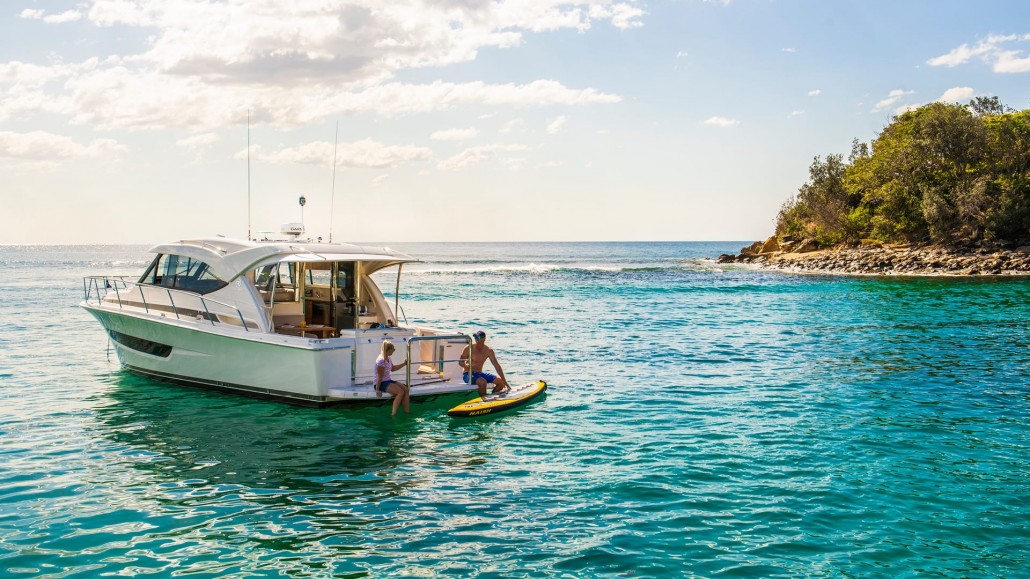 A special deal awaits for a brand new Riviera 395 SUV which will be ready for delivery in the next couple of weeks. You and your family can be cruising in Thailand in January! This is a great entry level boat that offers value and performance. Please contact Martin Holmes for full details and an offer that will be hard to refuse. Trade ins can be considered.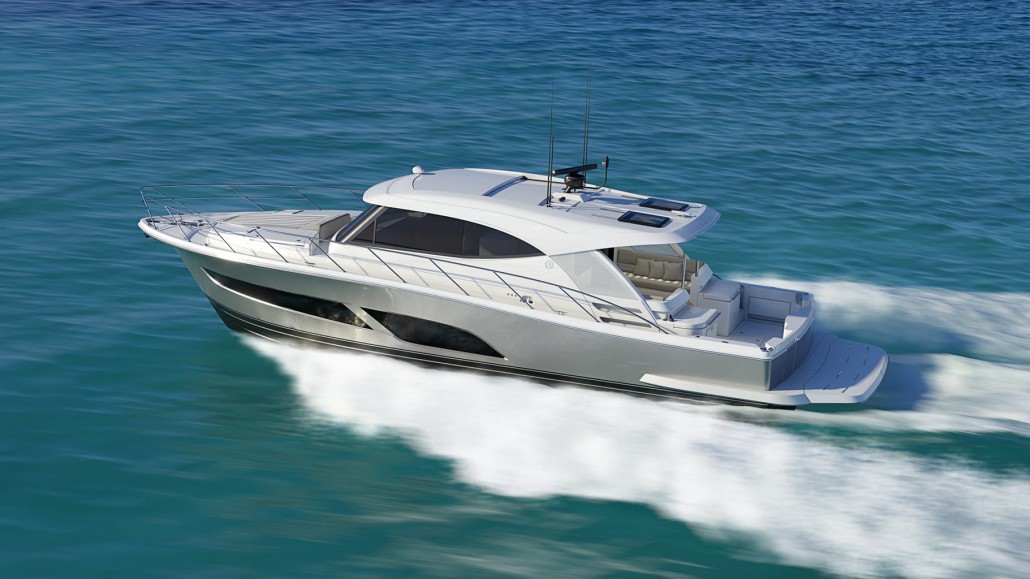 We are eagerly awaiting the launch of the first Riviera 505SUV in early 2020. This brand new model promises to be rather special and combines all the features of Riviera that owners love. The boat will be presented to the public for the first time at Sanctuary Cove boatshow in May and orders are already being confirmed.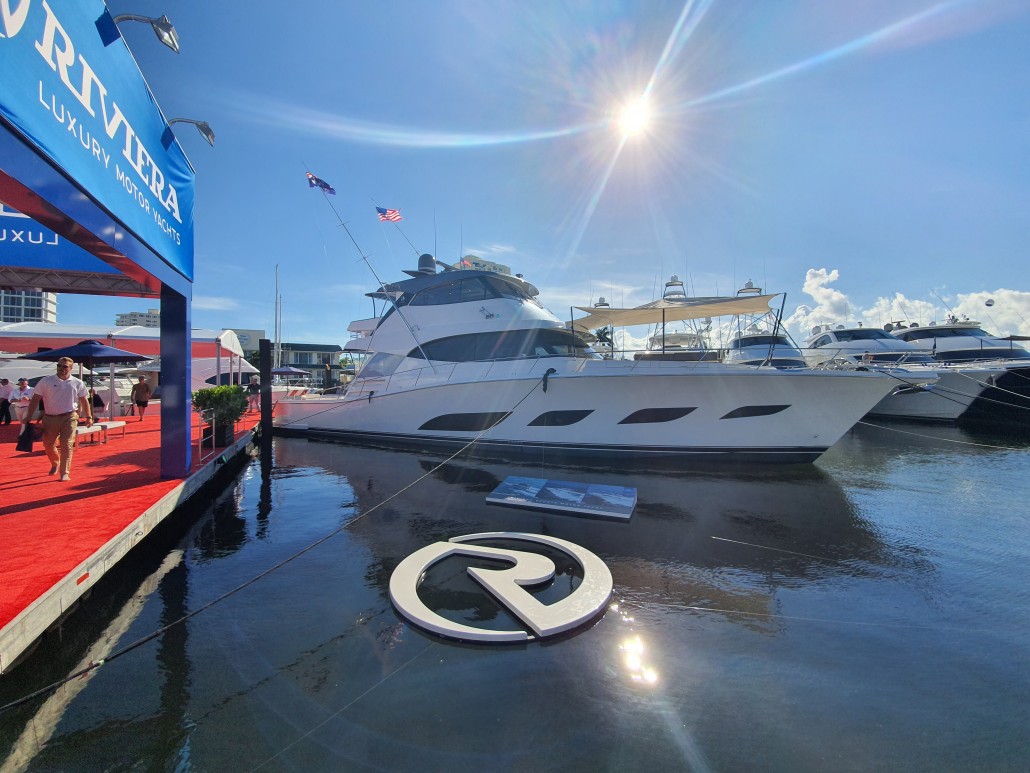 The Riviera display at FLIBS in Fort Lauderdale was nothing short of amazing, with almost the entire Riviera range on display. The new Belize 66 Daybridge and Sedan had their worldwide premieres and we took the opportunity to walk through these specialized, and highly crafted yachts. The attention to detail was extremely high and owning one of these yachts would be a true delight.