Sunreef Yachts RANGE
Sunreef Yachts is the world's leading designer and manufacturer of luxury sailing and power multihulls. Each catamaran, motor yacht, and superyacht built is a bespoke creation. Every yacht is a vision brought to life, thoughtfully designed to deliver luxury, style and comfort.
ECO Yacht
The Sunreef Yachts Eco are pioneering crafts leading the way in responsible boating by offering unique technology.
With a 360° approach to eco cruising, they offer cutting-edge electric propulsion, naturally-sourced sustainable materials, smart energy management and new technologies including a patent-pending solar skin produced in-house.
Equipped with the world's first and only composite-integrated solar panel system and using the industry's lightest batteries, the Sunreef Yachts Eco catamarans provide the best of autonomy and energy efficiency for environmentally-conscious luxury cruising.
The Sunreef Yachts Eco harvest power from the sun more efficiently than most solar catamarans. First in the world In-house pattented designed and manufactured by the shipyard, Sunreef Yachts' solar panels are fully-integrated with the composite bodywork, vastly increasing the amount of solar power generated.
The range of Sunreef Sail and Power ECO Yachts
Sailing Yachts
The Sunreef sailing yacht range includes five models, ranging from the Sunreef 50 to the flagship Sunreef 100.
These yachts offer luxurious accommodations, advanced sailing systems, and a range of amenities, including outdoor lounging areas, flybridges, and en suite bathrooms. Whether you're looking for a smaller yacht for a weekend getaway or a larger yacht for extended cruising, the Sunreef sailing yacht range has something to offer.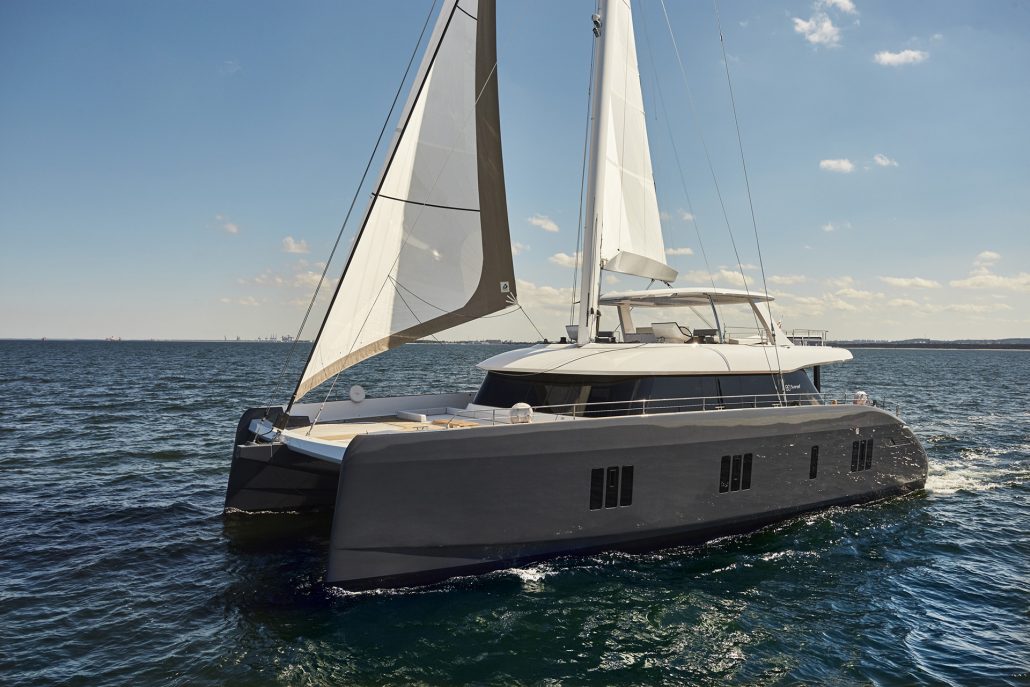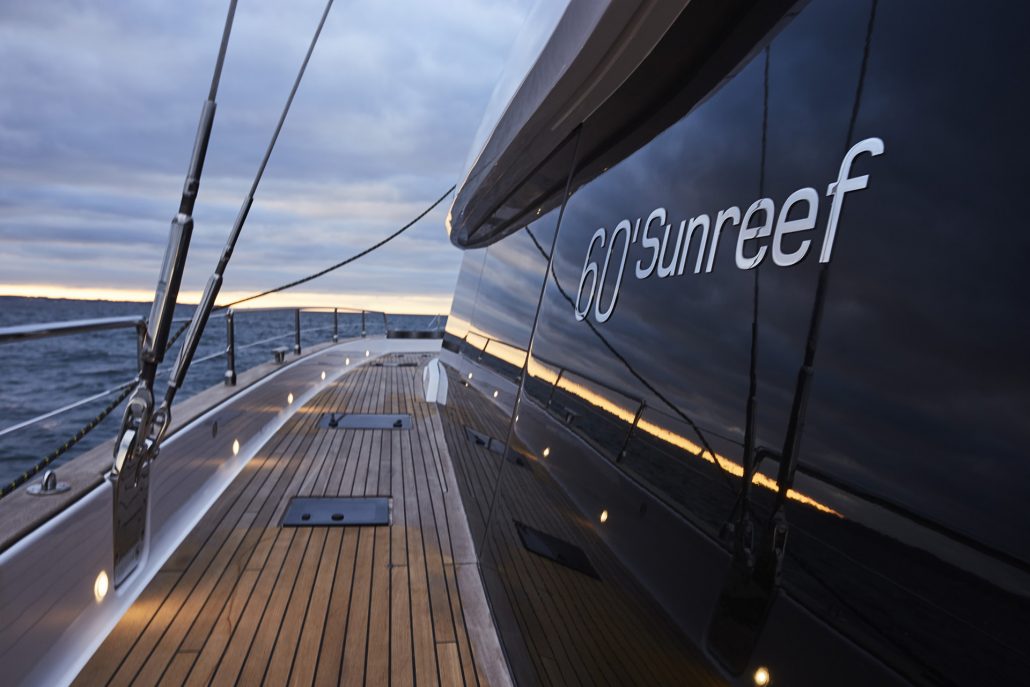 As a Sunreef Yachts dealer, Lee Marine offers a wide range of Sunreef Sailing Yachts for sale in Thailand. With over 25 years of experience, Lee Marine has a team of dedicated professionals who provide expert advice, assistance, and support to clients, from the initial inquiry to after-sales service. Whether you're an experienced yacht owner or a first-time buyer, Lee Marine's team of professionals can guide you through the entire process, ensuring a smooth and enjoyable experience.
The range of Sunreef Sail Yachts
POWER YACHTS
Sunreef Power Yachts offer a range of models
The range of Sunreef Power Yachts includes models such as the Sunreef 40, which is a compact yet spacious yacht that offers comfortable accommodation for up to eight guests. The Sunreef 60 is a larger model that offers even more space and comfort, with accommodation for up to ten guests. The Sunreef 80 is an impressive luxury yacht that boasts four ensuite cabins and can accommodate up to ten guests. The Sunreef 100 is the flagship model, which offers a spacious layout that includes a large master suite, four ensuite cabins, and accommodation for up to twelve guests.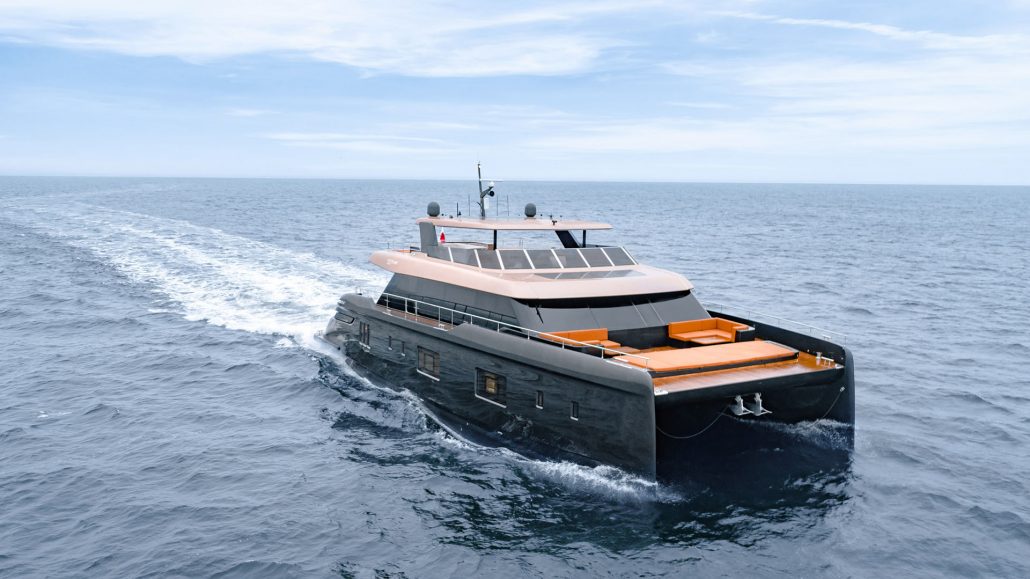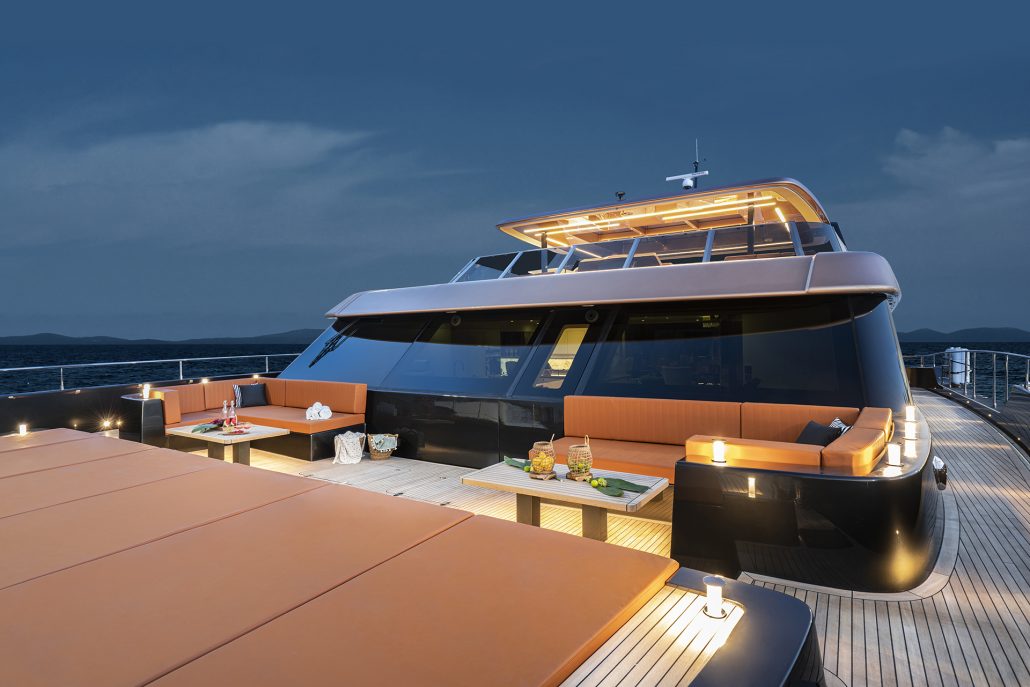 Sunreef Power Yachts are highly customizable, with each yacht designed to meet the specific needs and preferences of the owner. The yachts are built using advanced composite materials, making them lightweight, durable, and efficient. The innovative design includes features such as spacious flybridges, luxurious interiors, and a high-performance sailing system that provides excellent speed and maneuverability.
The range of Sunreef Power Yachts
Have questions?
CONTACT LEE MARINE'S EXPERIENCED SALES BROKERS ABOUT THIS YACHT