A beach bar on an amazing beach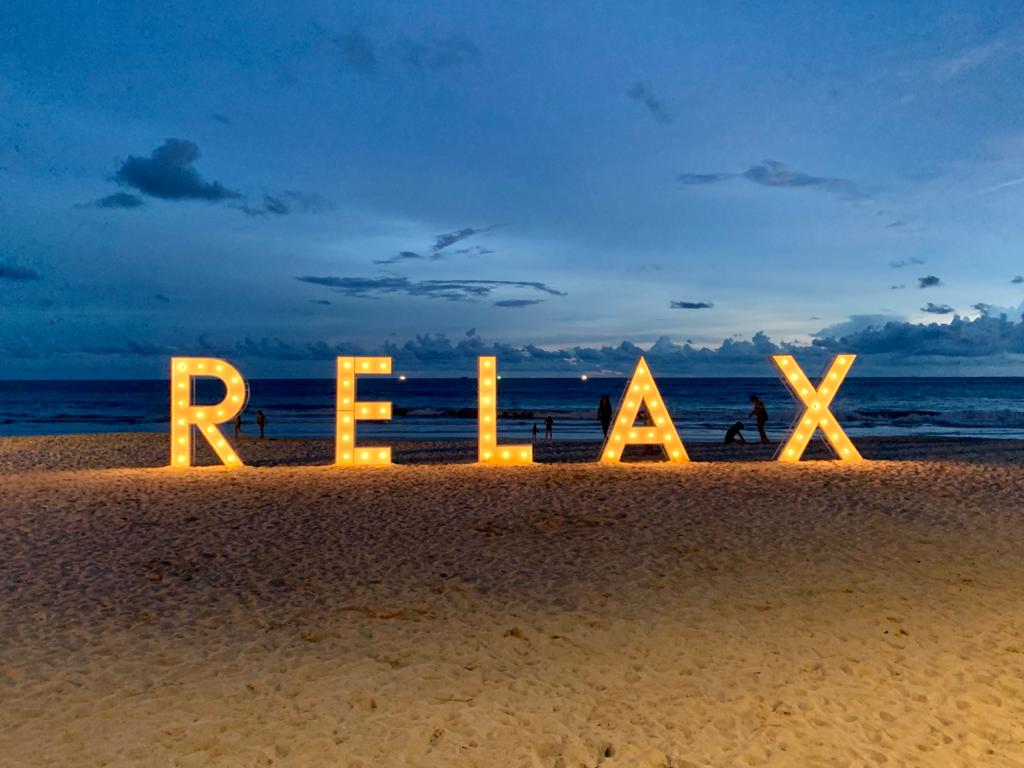 Relax Beach Bar is a perfect place to end your exploration day on Karon Noi, one of Phuket's most scenic beaches. Sit and admire the sunset with soft background music, while enjoying fancy cocktails, and wander around the superb beach for some fantastic photo shoots and selfies. The beach bar is part of the  Le Meridien Phuket and is open every day from 5 pm to 10.30 pm with special DJ nights and fire performances on Friday, Saturday, and Sunday. Outside guests are welcome to stop for dinner or even just a drink.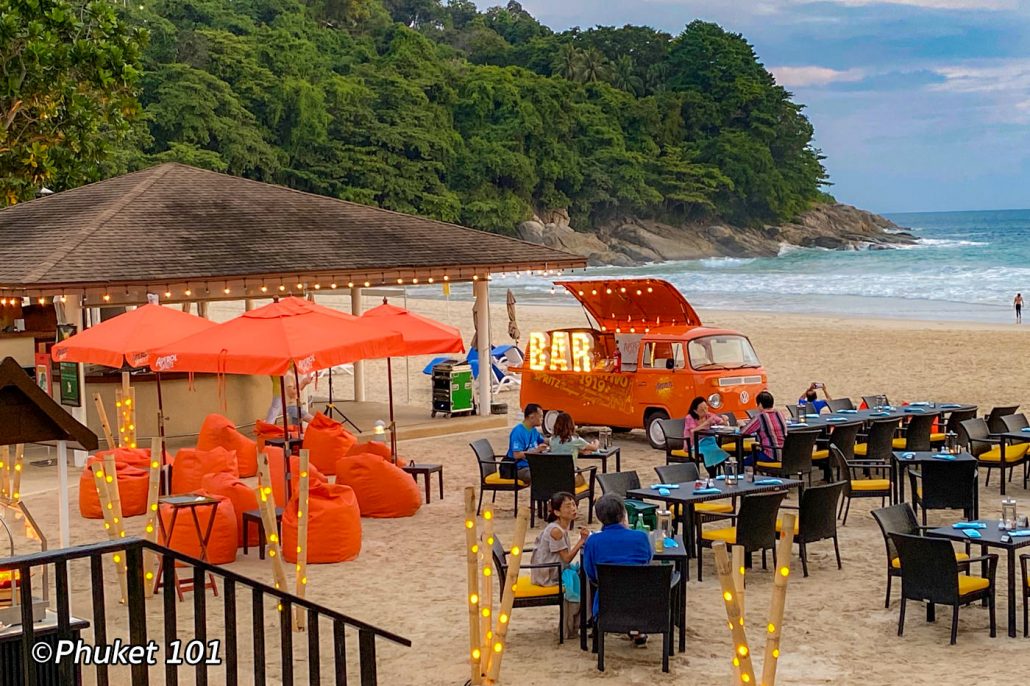 The Beach
Karon Noi Beach is a 200-meter long dream beach. The sand is soft and white, the ocean is clear turquoise blue with no rocks to disturb its beauty, and a line of immense coconut trees create a perfect backdrop for your selfies. In any normal circumstances, such an idyllic beach would be packed with tourists, but the hotel owns the land around it and preserves its beauty for hotel guests. Now if you come to Relax Beach Bar, you too will have a chance to walk on it and take as many photos as you wish.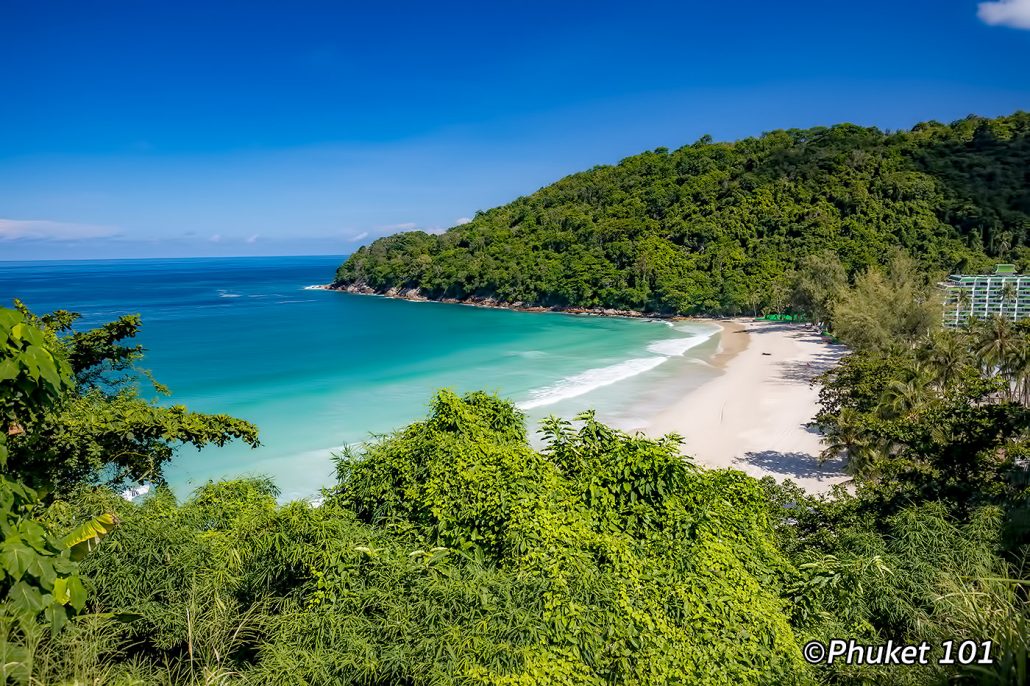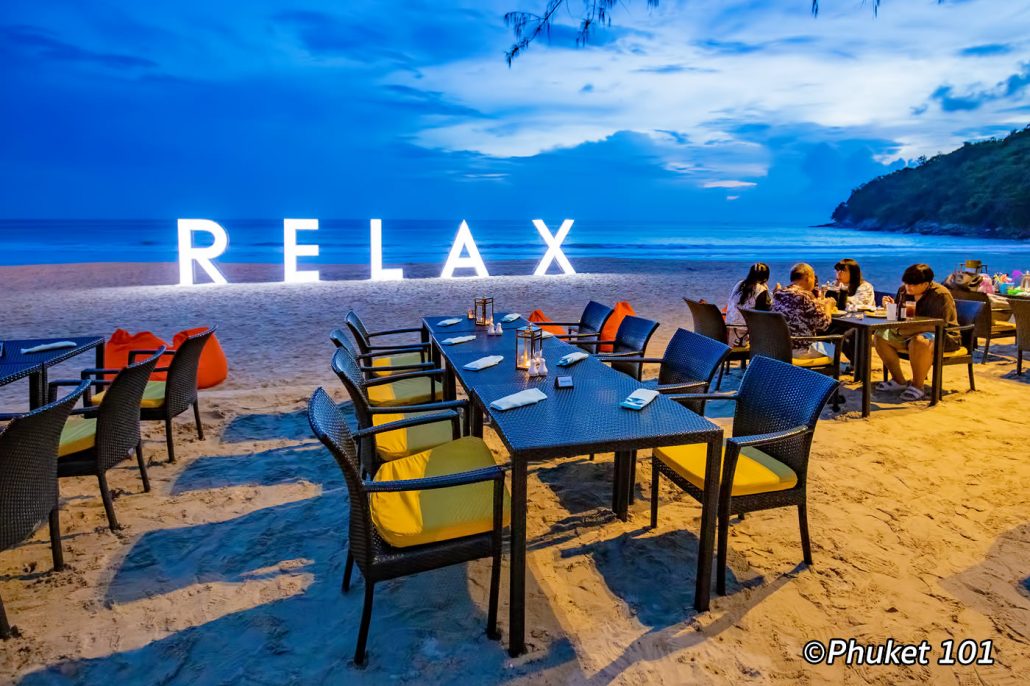 Location
Stroy and photos credit: https://www.phuket101.net/relax-beach-bar-at-le-meridien-phuket/