This gorgeous little island is truly the undiscovered pearl of the Andaman Sea with long white sandy beaches, clear blue sea, coral reefs, it's the perfect place to really get away from it all. The two main bays are Aow Yai , the sunset bay, and Aow Khao Kwai – ( Buffalo bay ).Both bays have long curving white sandy beaches. If you get bored of the beach life then there's always the inland experience. Ko Phayam island has lots of good mini hikes into the hills, forests and jungle.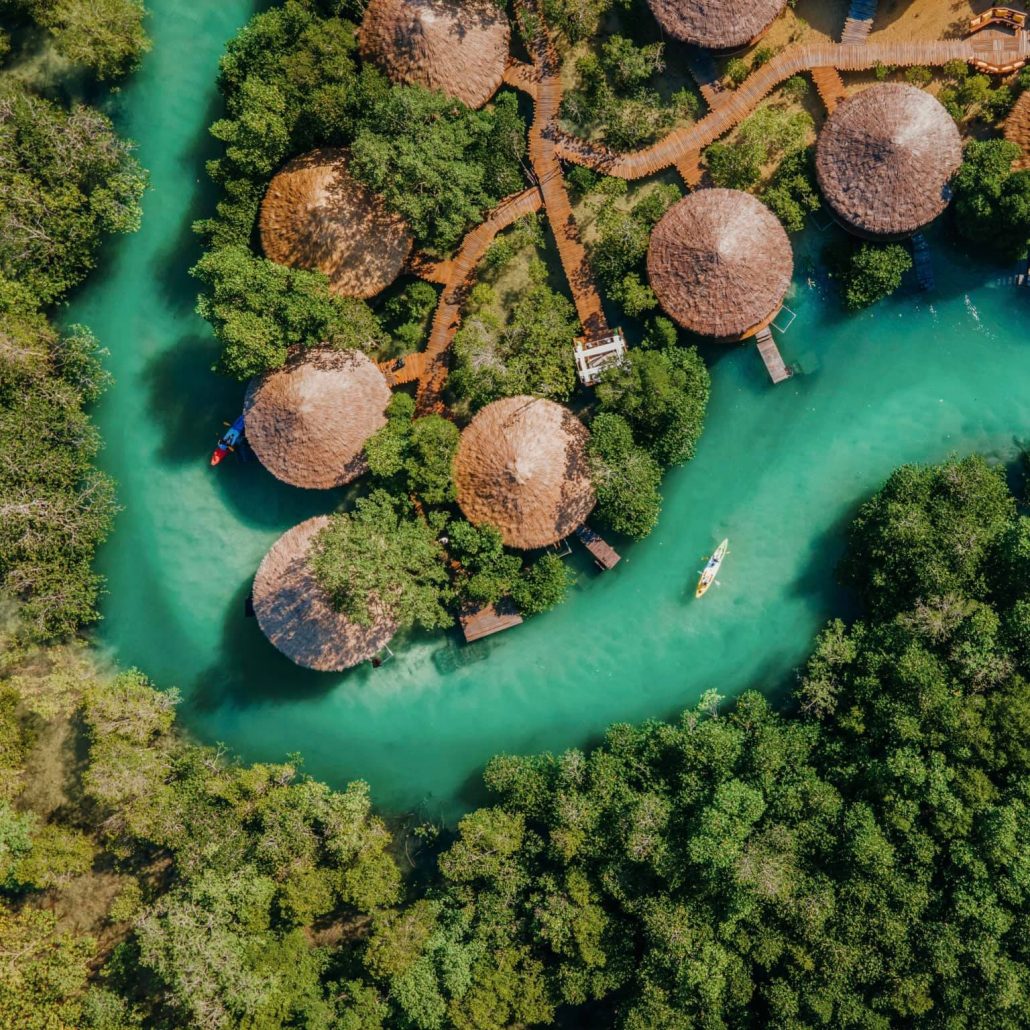 Discover the paradise
Koh Phayam, kangaroo shaped small island, 35 Km from Ranong , opposite Burmese St. Matthew's Island is the main tourist spot in Thailand Ranong province . Koh Phayam is only 10 km long and 5 km wide with population around 500 people. Ko Phayam is still surrounded by natural environment. Small roads without cars – just motorcycles and bicycle for cruising around. Electricity is delivered by solar energy as well as private generators. It takes two hours from Ranong to Koh Phayam by boat and 45 minutes by speed boat. Boat service twice per day all the year. Price: 200 Baht per person. Speedboat service run in high season only 5-8 times per day , 350 Baht per person.