Phuket, Thailand – Lee Marine, the leading luxury yacht brokerage and service provider in Southeast Asia, is pleased to announce their appointment as the exclusive dealer for Sunreef Yachts in Thailand.
Sunreef Yachts is a globally recognized leader in the design and construction of luxury catamarans, known for their exceptional craftsmanship, innovative technology, and bespoke customization options. Founded in 2002, Sunreef Yachts has built a reputation for creating some of the most luxurious and advanced catamarans on the market, catering to the needs of the world's most discerning yacht owners.
Lee Marine, founded in 1997, has been at the forefront of the luxury yachting industry in Asia for over two decades, offering a wide range of services including yacht sales, charter, and management. The company has established a reputation for excellence in service, professionalism, and innovation, and has built a loyal clientele across the region.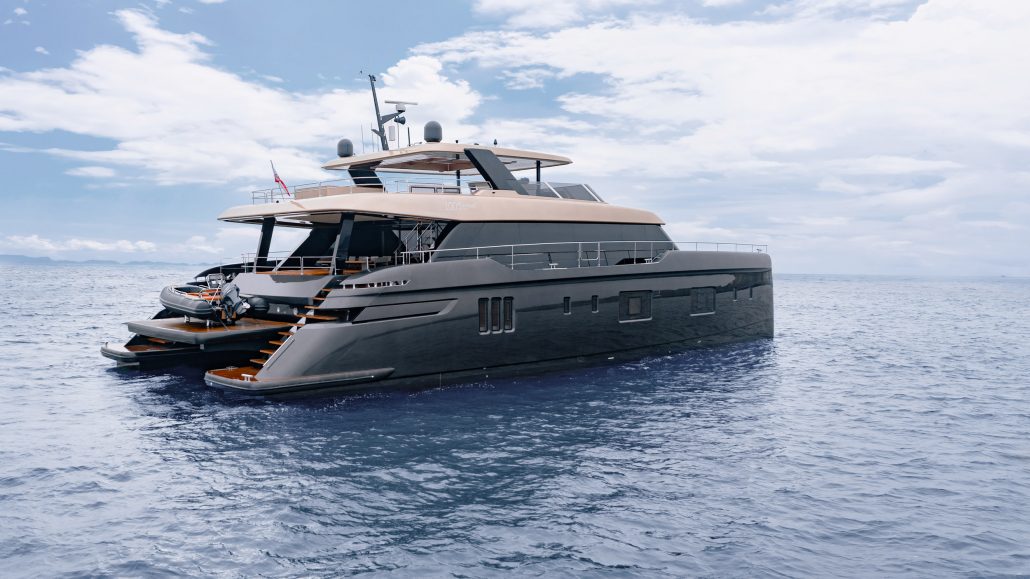 "We are excited to be appointed as the exclusive dealer for Sunreef Yachts in Thailand," said Josh Lee, CEO of Lee Marine. "The combination of Sunreef's exceptional craftsmanship and Lee Marine's expertise and experience in the Asian market creates a unique opportunity for luxury yacht buyers in the region. The Sunreef appointment marks the first time Lee Marine has featured multihulls as part of their offering.
The rise in popularity of catamarans in the Asian region for luxury boating is due to several factors, including the increased demand for larger, more stable, and comfortable vessels, the growing interest in eco-friendly yachting solutions, and the increasing popularity of sailing as a leisure activity.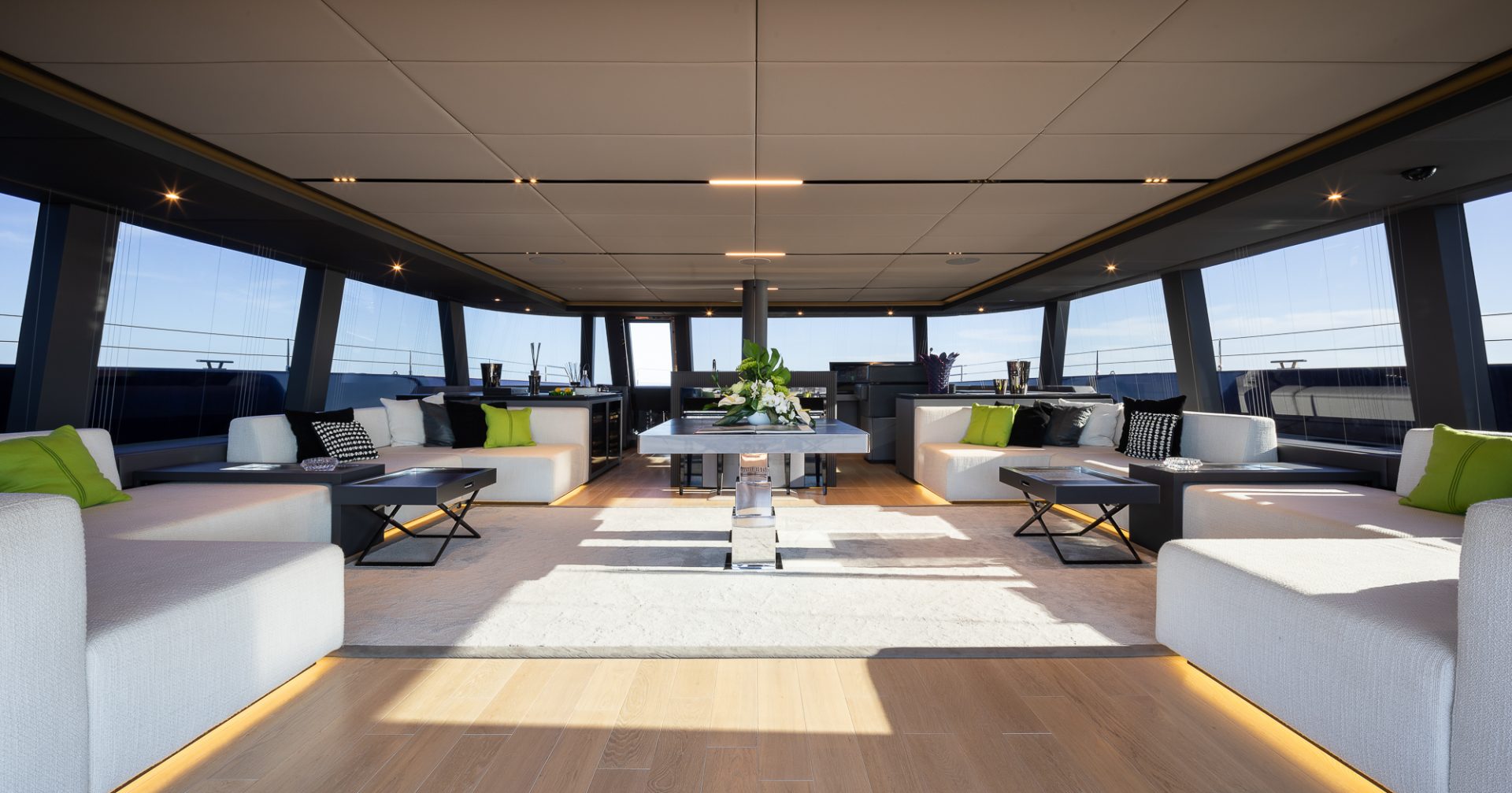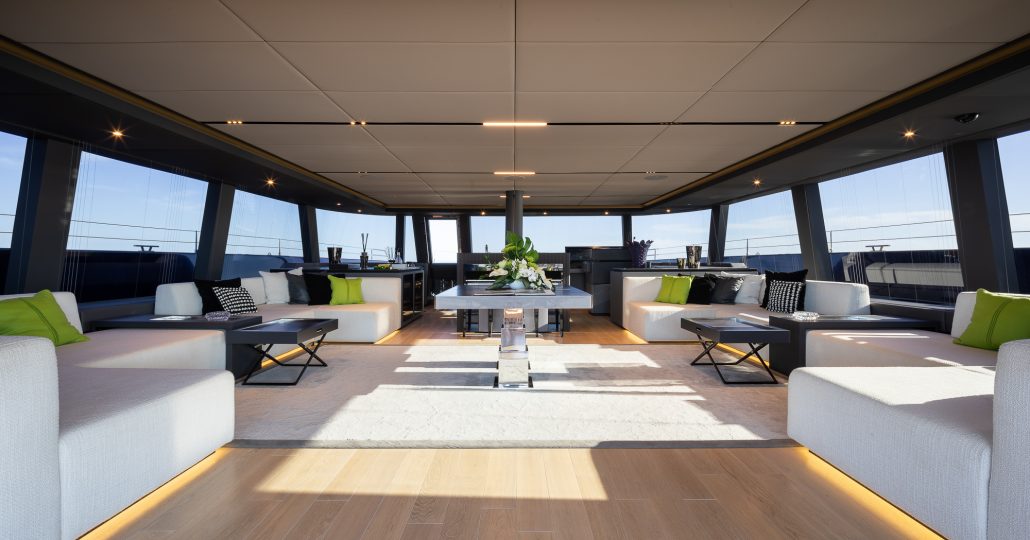 "We believe that the demand for luxury catamarans in Thailand will continue to grow, and we are honored to partner with Sunreef Yachts to offer our clients the best in luxury catamarans," said Lee.
The partnership between Lee Marine and Sunreef Yachts marks a new chapter in the Asian luxury yachting industry, and both companies are committed to delivering the highest standards of quality, innovation, and service to their clients.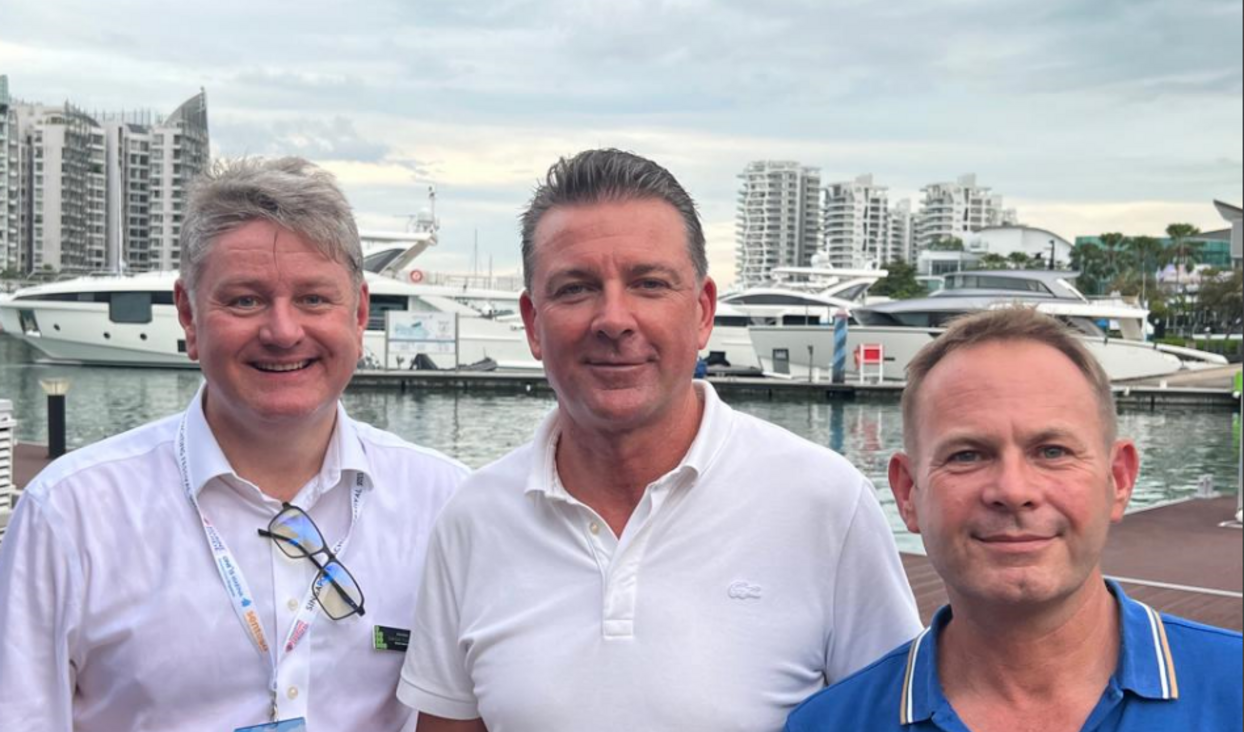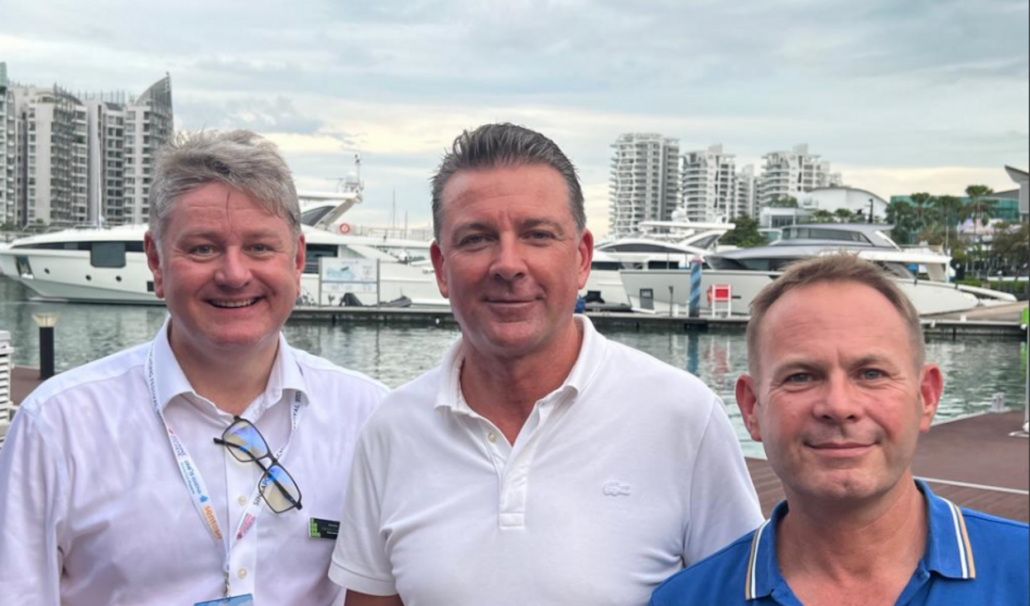 For more information about Lee Marine and Sunreef Yachts, please visit www.leemarine.com and www.sunreef-yachts.com.
Contact: Josh Lee CEO, Lee Marine josh@leemarine.com +66 76 238803