Amari Phuket is a resort with a unique location on Patong Beach. The hotel has its private beach, a fantastic view of the entire bay, and most of the rooms are facing the sea! This 4-star resort (which should be a 5 star) is at the southern end of Patong past the bridge, making it the perfect hotel if you want to enjoy the best of both worlds.
Amari Phuket is close enough to the fun of Patong and still offers the peace of the ocean and green surrounding, making it one of the best hotels in Phuket. Amari Phuket Resort Amari Phuket resort has two wings: the original seafront wing and the new luxurious hillside 'Club Suites,' offering a total of 380 superbly appointed rooms all with sea views. Guests can enjoy three restaurants, three large swimming pools, a beautiful spa with private sea view massage rooms, and even a fancy jetty to suntan like a movie star.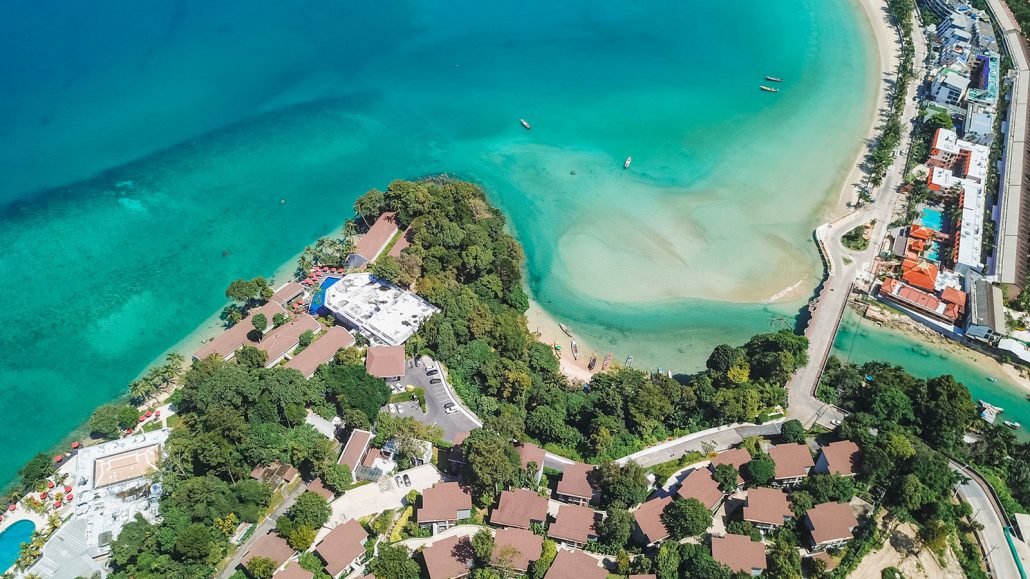 Not to miss is a walk through the hotel jungle to 'The 'Jetty' where you also can spend a nice peaceful day in one of the nice loungers and enjoy a drink from the bar. A great place to do snorkelling as well! For those who want to keep in shape, the fitness room is well equipped, and tennis courts are available.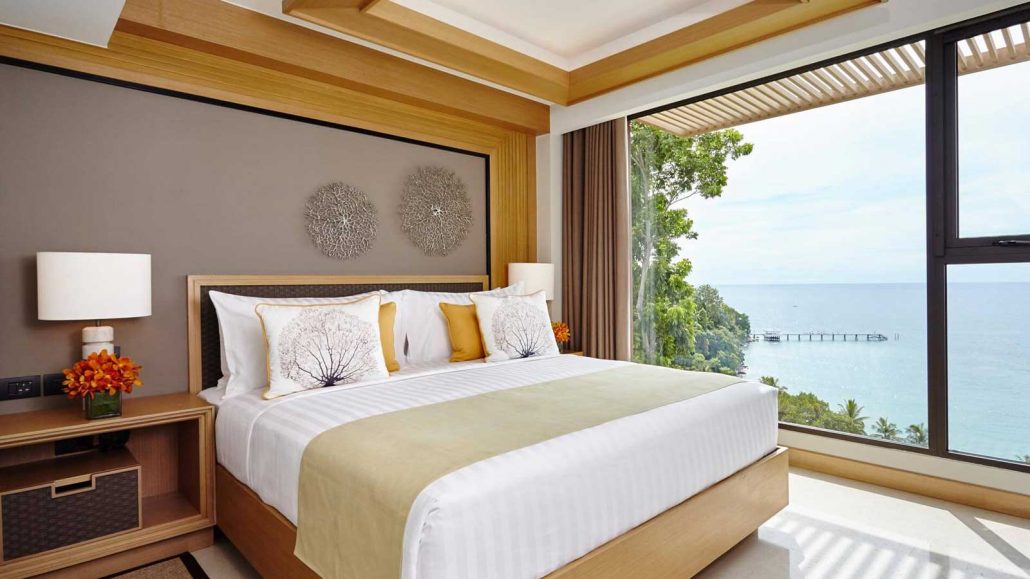 A special mention should also be made about the entire crew and the management. Their well-known attention to small details and their permanent effort make sure everyone feels at home.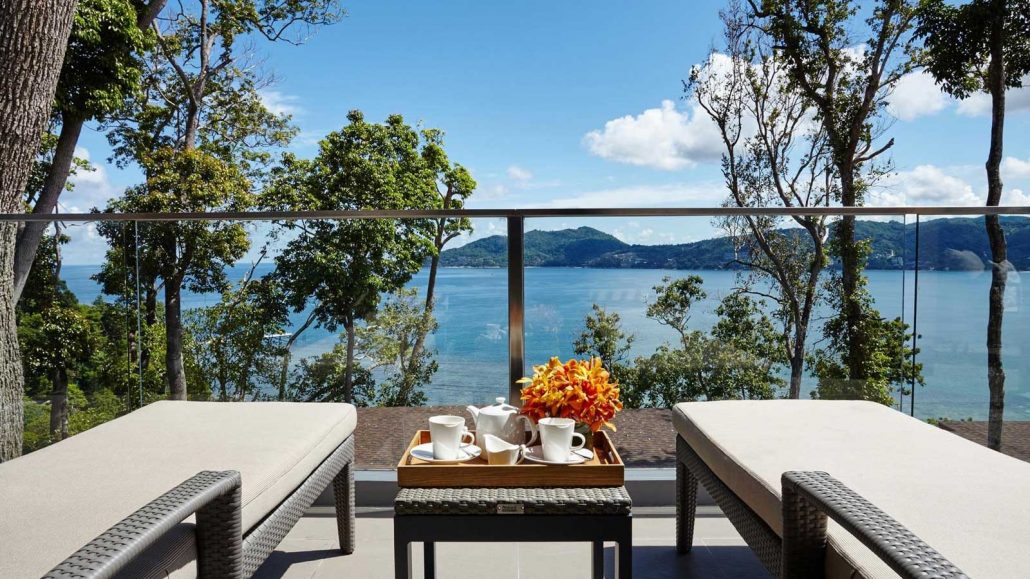 If you are lucky enough to stay in a Club Suite up the hill, you will also enjoy your breakfast lunch or dinner with panoramic views from the Club lounge. Since it is just next to your villa, you will probably spend a lot of time by the pool or terrace. Large infinity pool, again with panoramic views of the bay, large panoramic terrace to enjoy one more holiday drink and a small restaurant for any meal but mostly convenient for breakfast. As the rooms are located on the hillside, you can call for a buggy to come and pick you up anytime to take you to the lobby or parking.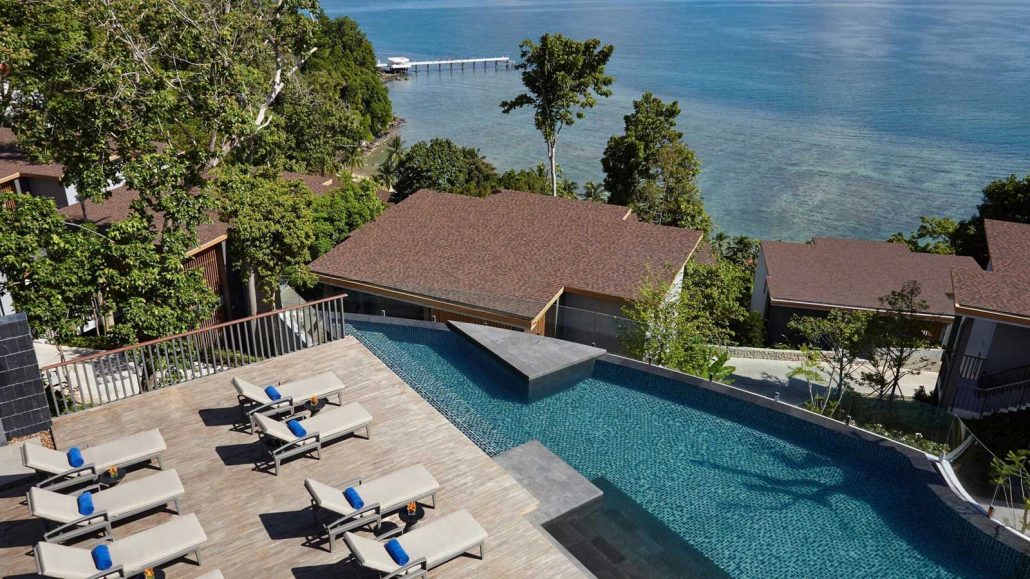 Once you are done exploring the many features of the hotel, and you are ready for some fun, Patong Beach is not far, and tuk-tuks or taxis are always standing by to give you a quick ride.
Useful Information
2 Meun Ngern Road, Patong Beach, Kathu, Kathu, Phuket 83150 Thailand
Tel: +66 7634 0106-14
Fax: +66 7634 0115
Check-in: 14:00
Check-out: 12:00
Kids under 8 years old eat free of charge from the children's menu (terms and conditions apply)
Location Map
Story by: Phuket 101