Kite Zone Phuket is situated at quieter Friendship beach in Chalong Bay and is around half way driving from Chalong roundabout and Rawai beach. Our kitesurfing courses, kiteboarding trips and downwinders are all performed at this ideal Friendship beach which allows us to have an amazing kite and activity spot. You can find here a large equipment shop selling and renting a full range of kitesurf gears for you to choose as a one stop destination. Next to the shop is an acre of grassy land that has direct access to the beach. Parking facilities, restaurant and bar are available onsite.
Learn Kiteboarding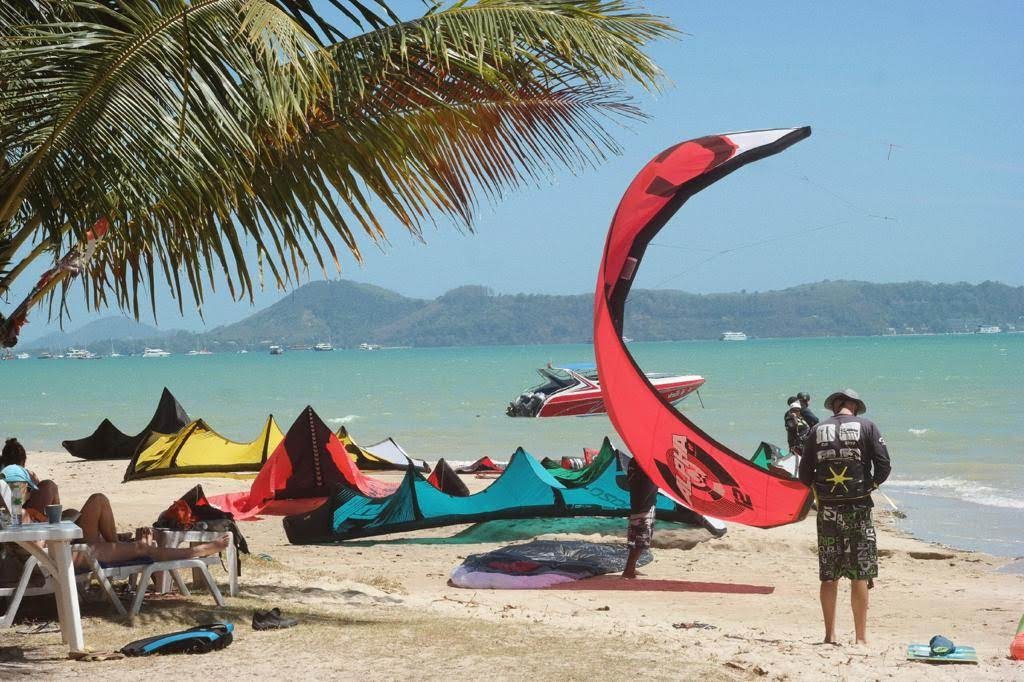 Kite Zone team teach in warm, shallow water giving you space, safety and confidence to make the most of the session.
At Kite Zone we use only new, top of the range Ozone kites from the current year. Ozone has always been one of the top kite manufacturers on the market pushing and revolutionizing the designs of kites and safety systems. With this equipment the students realize in the first minutes how good the technology is and with the latest safety systems at their fingertips this adds huge confidence and maximizes the time spent learning.
Introductory Course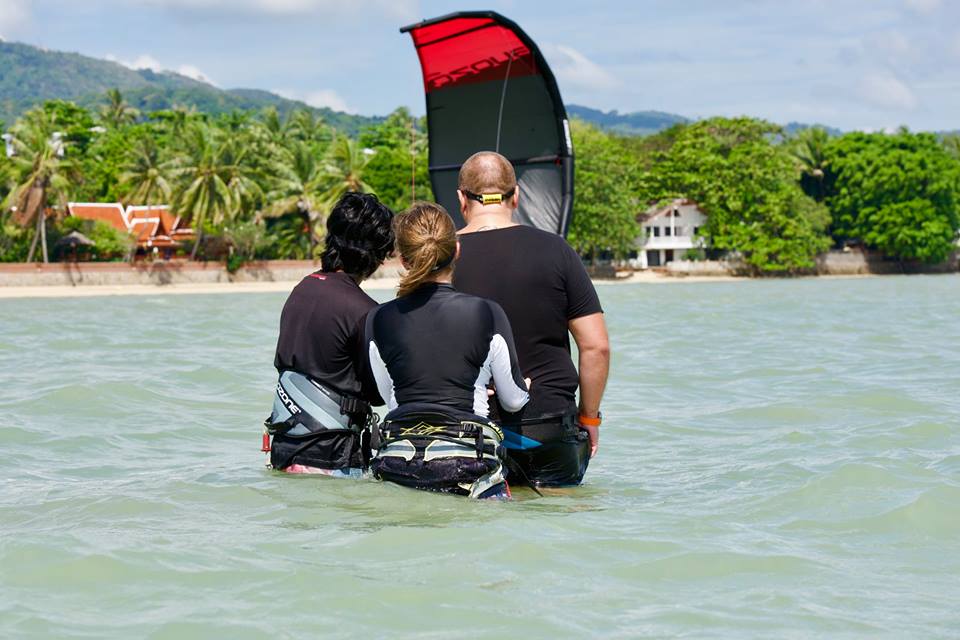 By the end of this session you will have learned all the necessary kite flying techniques to the point that you are soon ready to try riding the board.
Full Course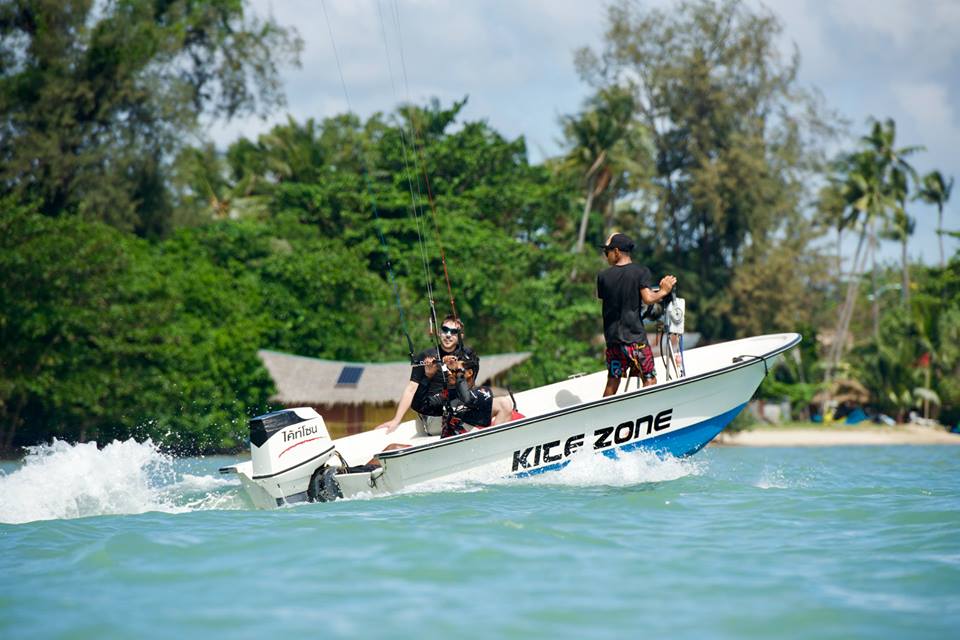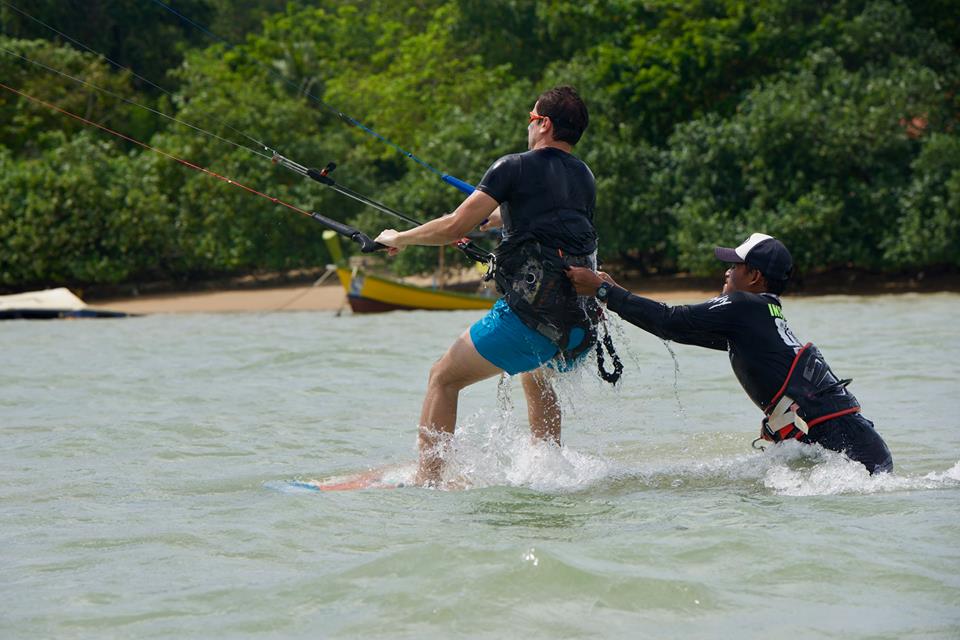 Everything you need to know before going it alone. 10 hours training is split over a few sessions, duration of each lesson is up to the student, 3-4 sessions to cover the 10 hours is normal. All our students are certified with a card whether you make just 30 minutes or a full 10hrs.
Advanced training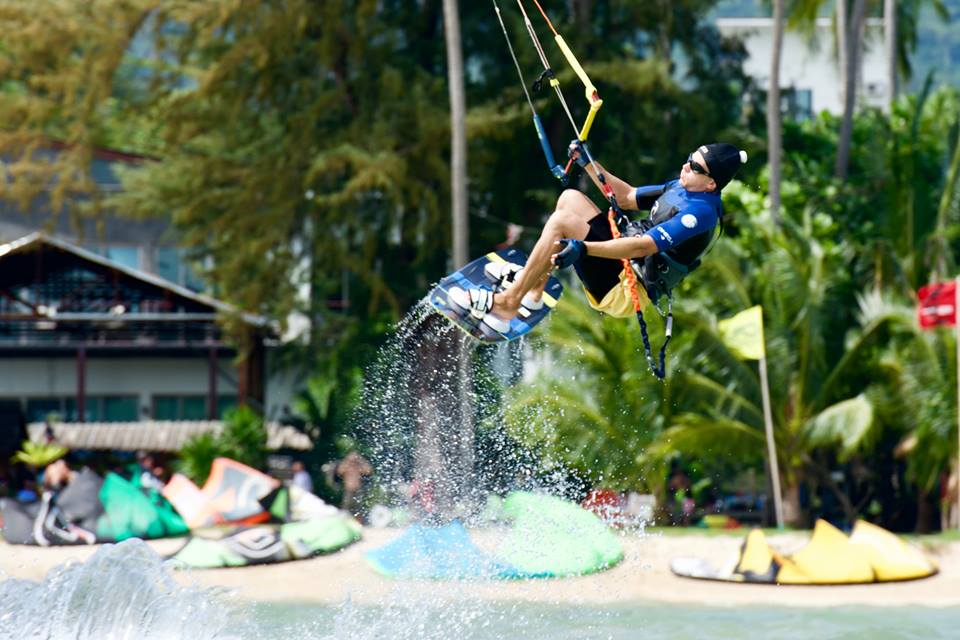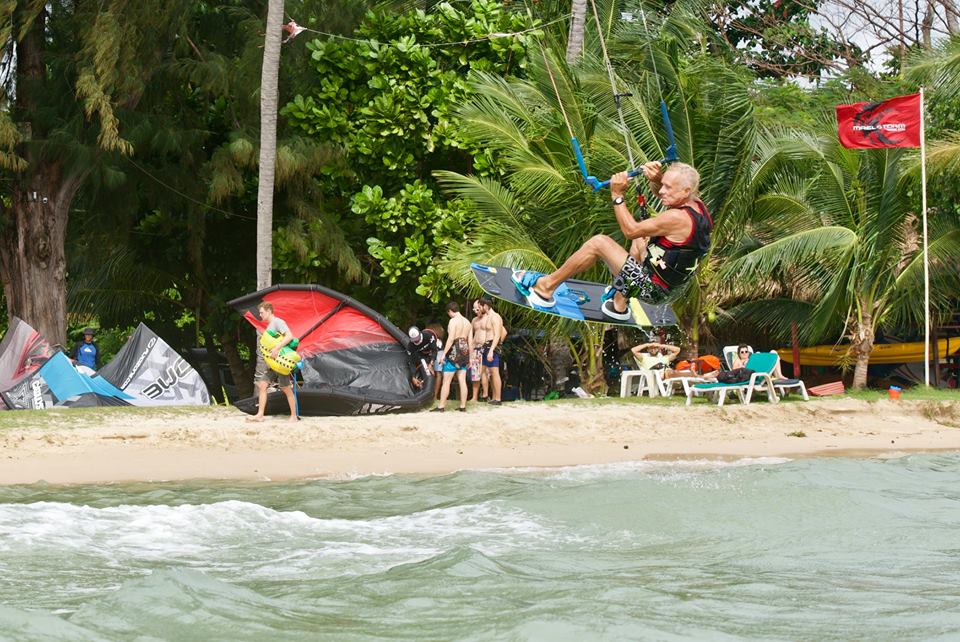 Are you an independent rider that needs to improve their skill? Do you want to learn how to jump, ride toe side, slide turn or simply go upwind. Have you always wanted to try a foil board? At our school we are offering just that. With our experianced instructors you will be advanced in no time.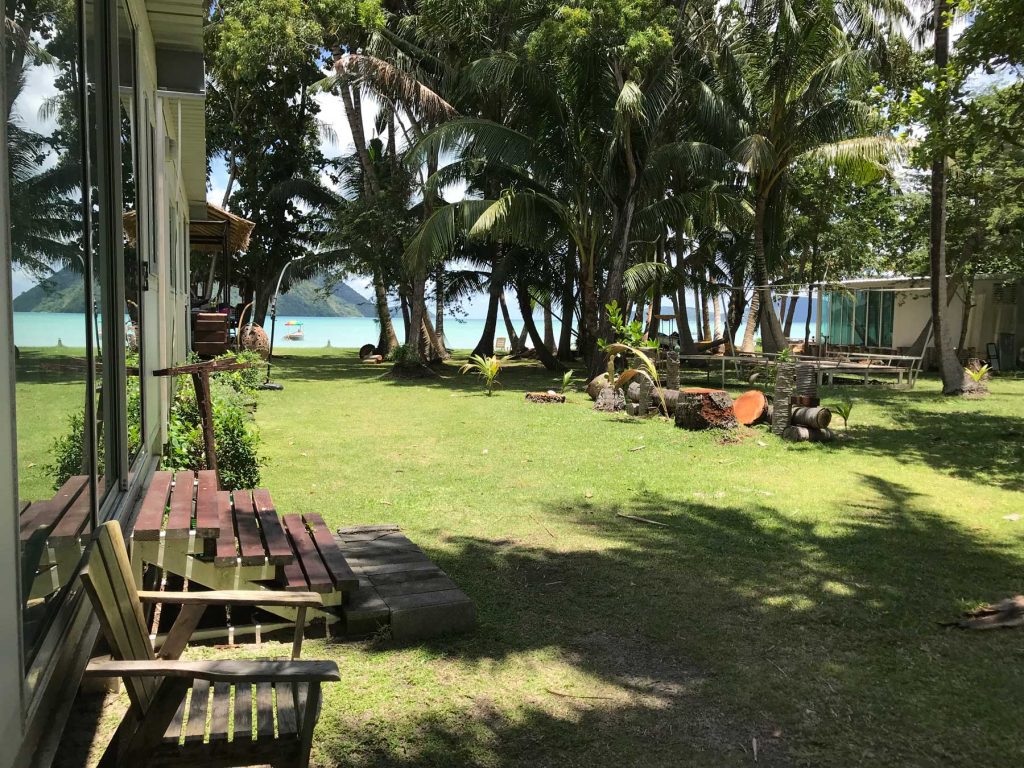 Location map
For more information about courses please contact Kite Zone directly at http://www.kitesurfthailand.com/