Emerald Faarufushi Resort is a stunning luxury resort located in the Maldives. It's a true paradise that captures the beauty of the Indian Ocean and provides guests with the ultimate experience of relaxation, rejuvenation, and adventure.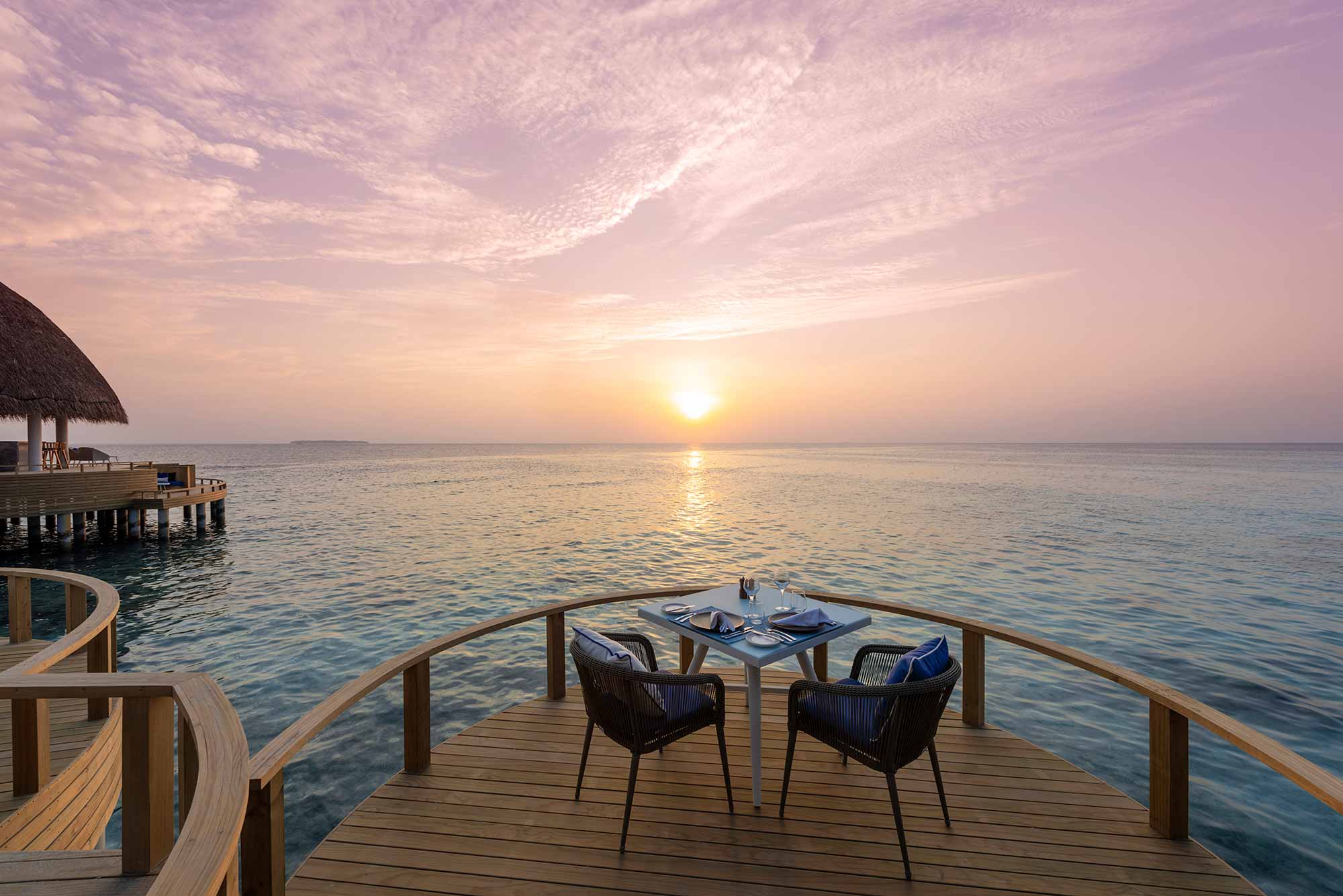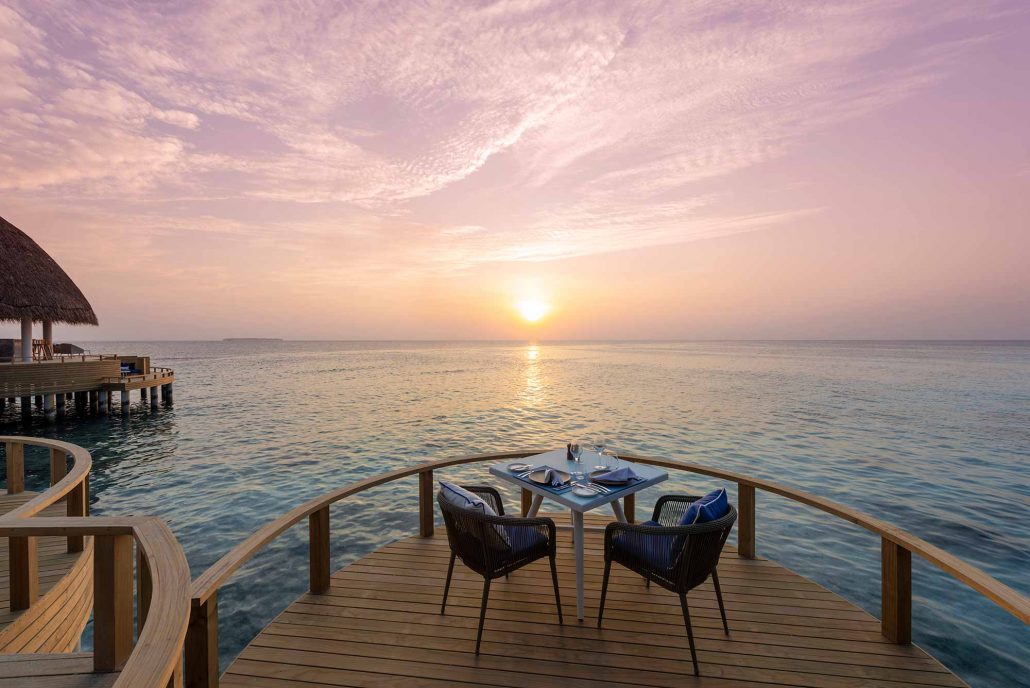 The resort features 63 beach and water villas that are designed to blend seamlessly with the natural environment. The villas are spacious, modern, and luxurious, and they offer stunning views of the ocean. Each villa is equipped with modern amenities, such as air conditioning, free Wi-Fi, flat-screen TVs, and outdoor showers, among others.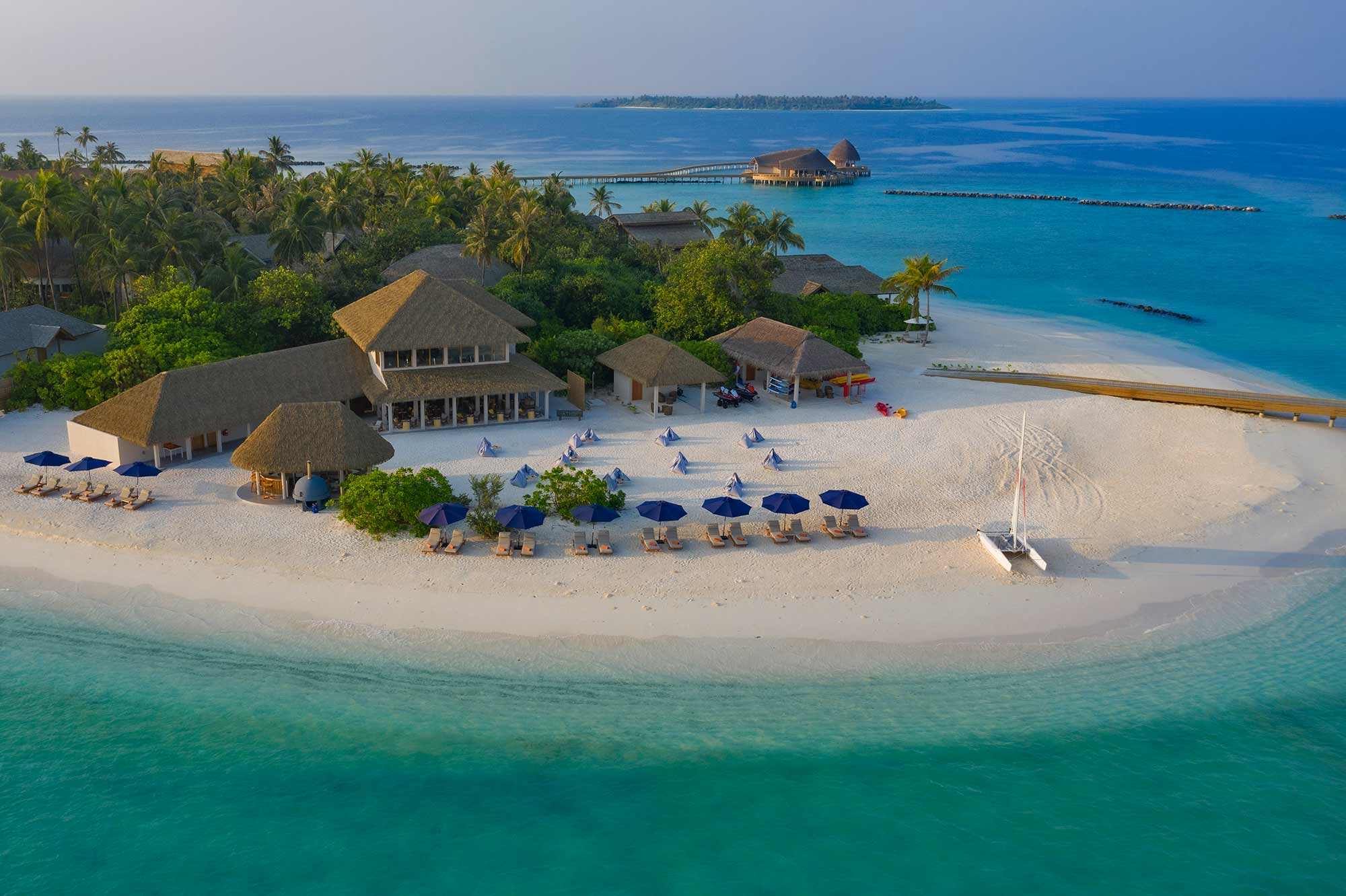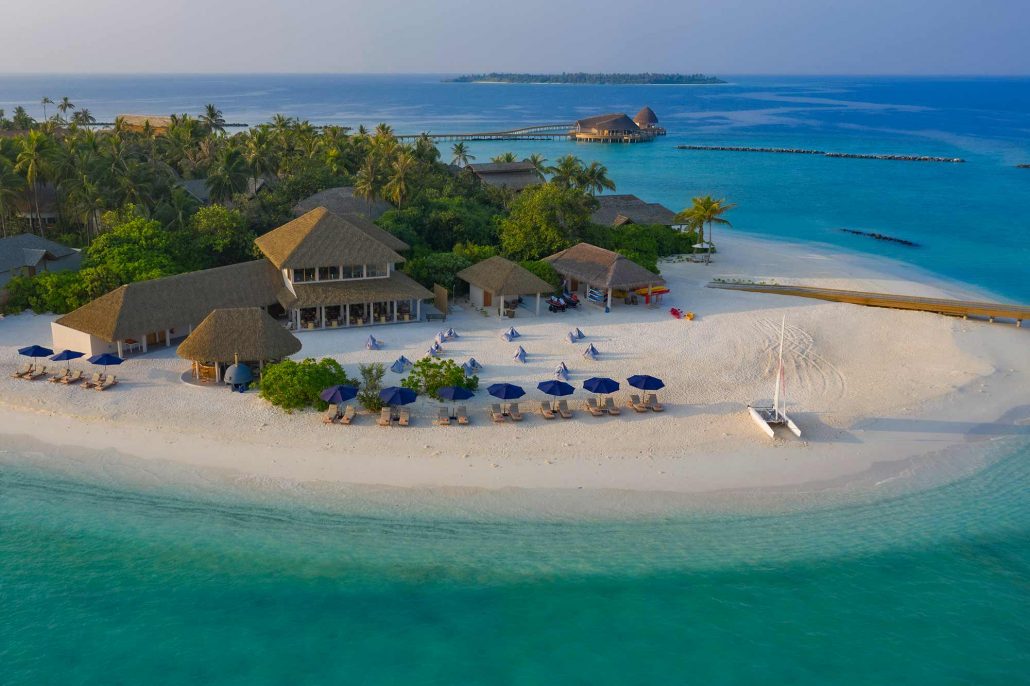 One of the highlights of the resort is the dining experience. The resort's restaurants offer a wide range of culinary delights that cater to every taste and preference. From local Maldivian cuisine to international dishes, the resort's chefs use only the freshest ingredients to create delicious meals that are both healthy and indulgent. Guests can enjoy their meals in the elegant restaurants or in the privacy of their own villas.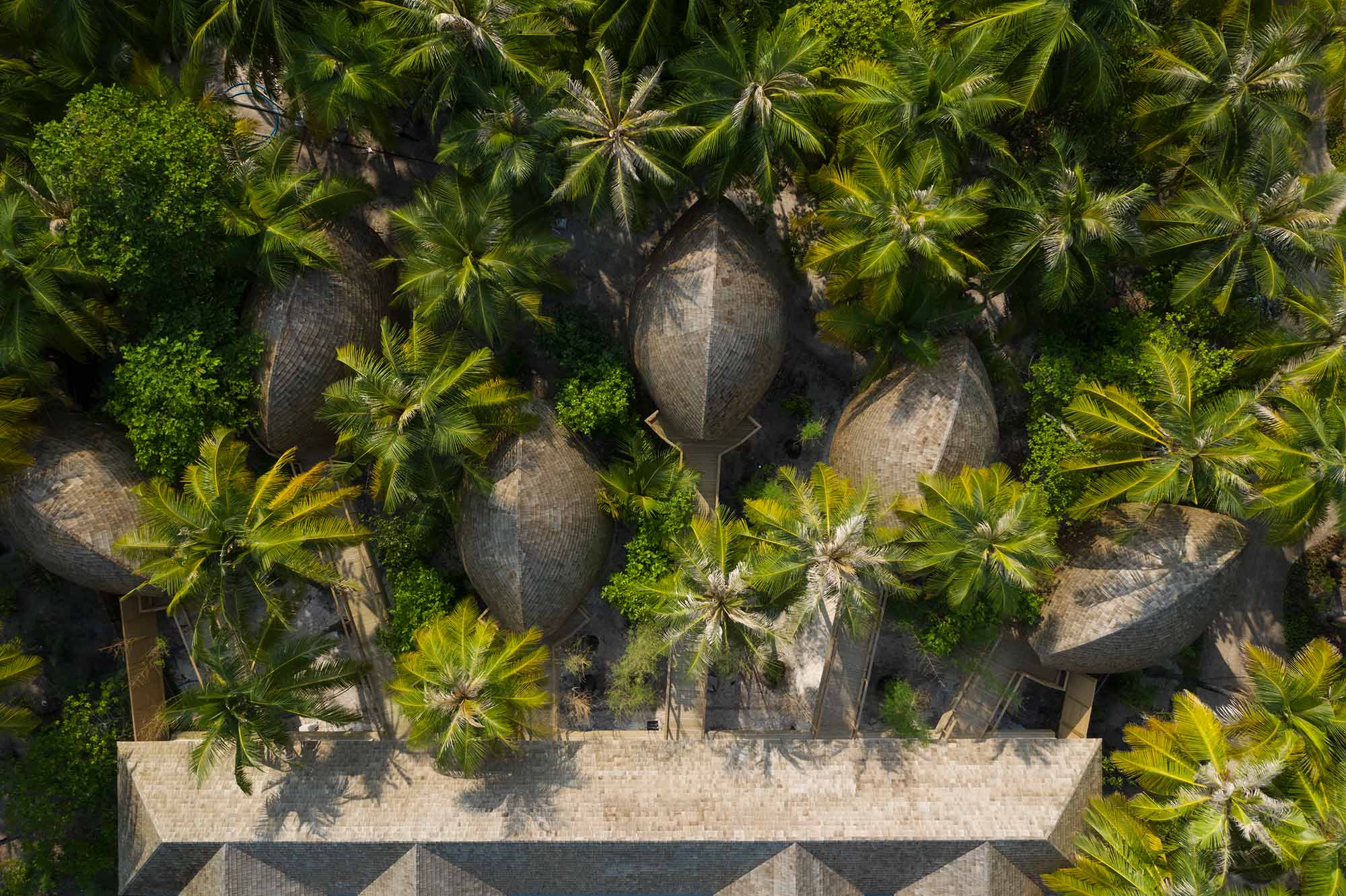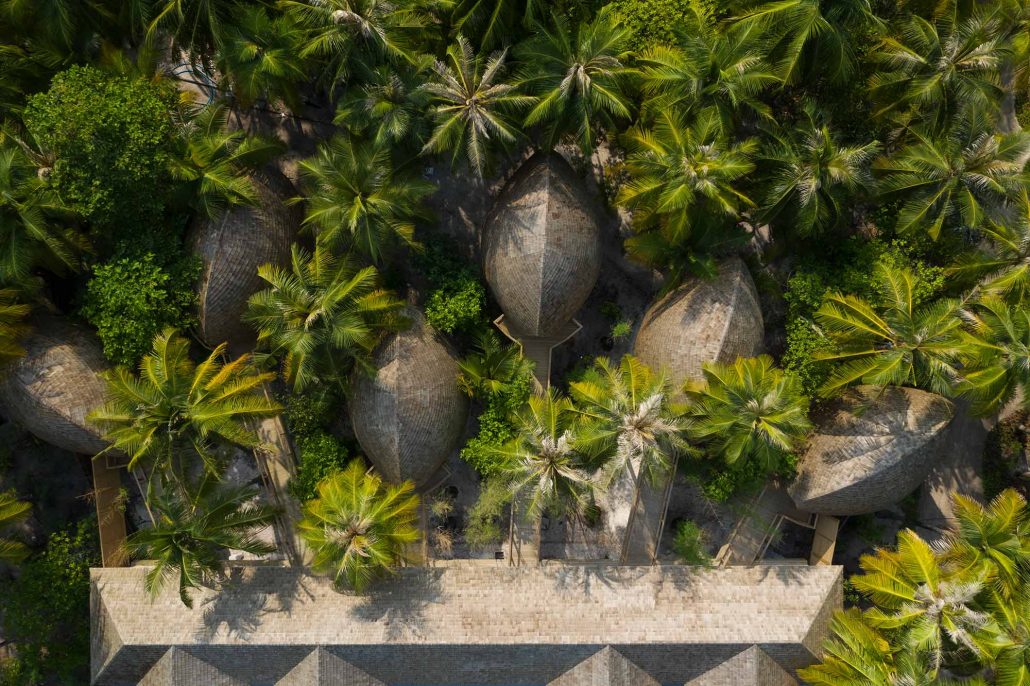 The resort also has a range of activities and experiences that guests can enjoy during their stay. From water sports, such as diving, snorkeling, and windsurfing, to land-based activities, such as yoga, tennis, and beach volleyball, there's something for everyone. The resort also offers wellness programs, spa treatments, and meditation sessions that help guests relax, rejuvenate, and recharge.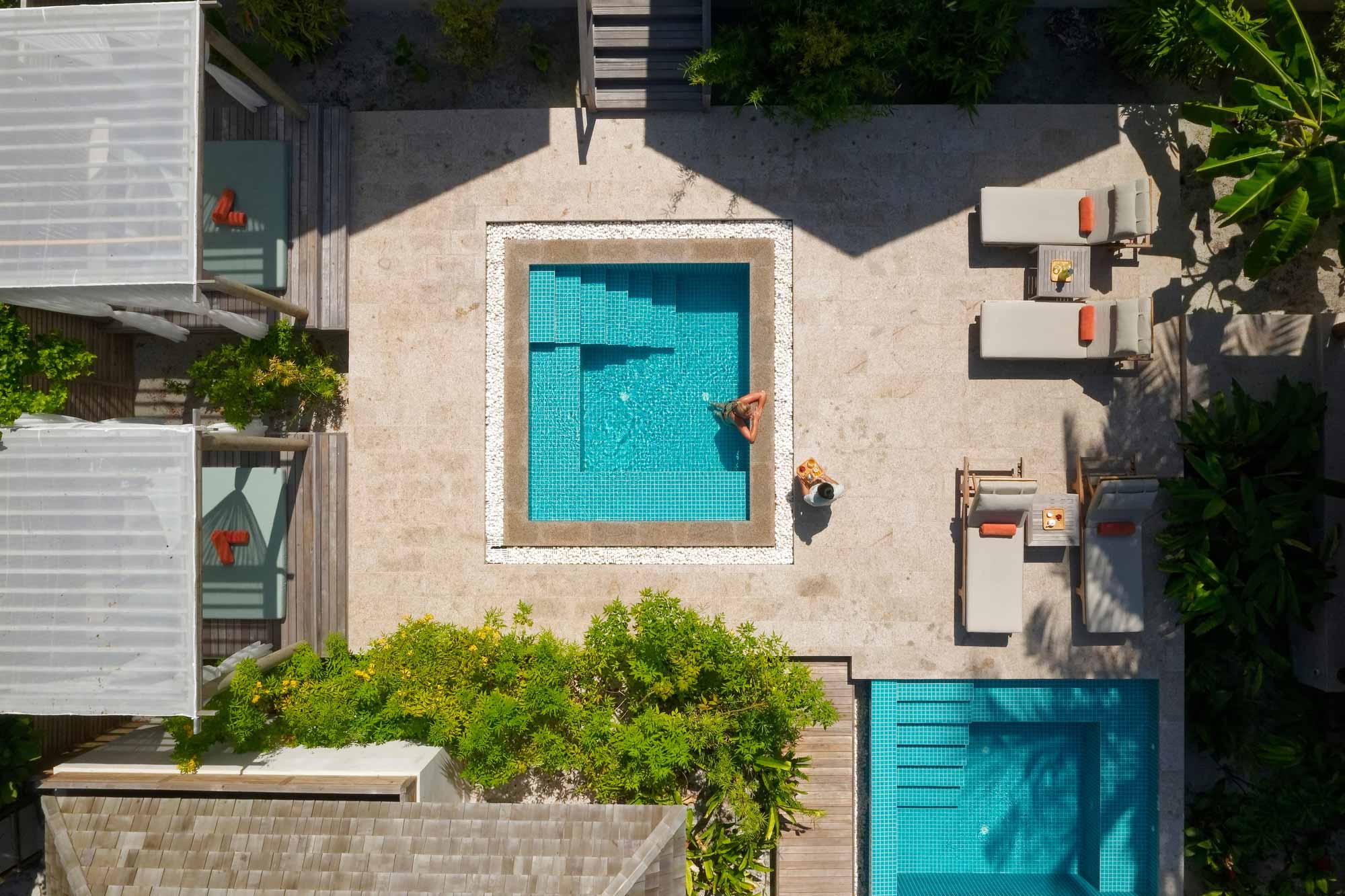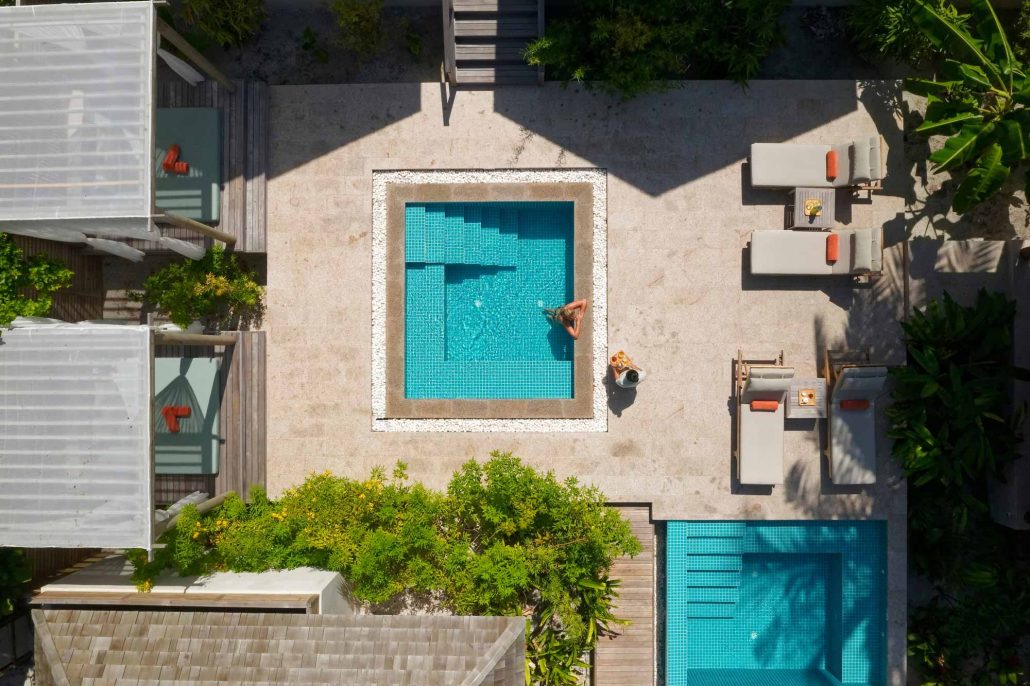 The Emerald Faarufushi Resort is situated in one of the most beautiful and pristine areas of the Maldives, and guests can explore the surrounding islands and beaches with the resort's private boat excursions. Guests can also indulge in some stargazing or take a sunset cruise on the resort's luxury yacht.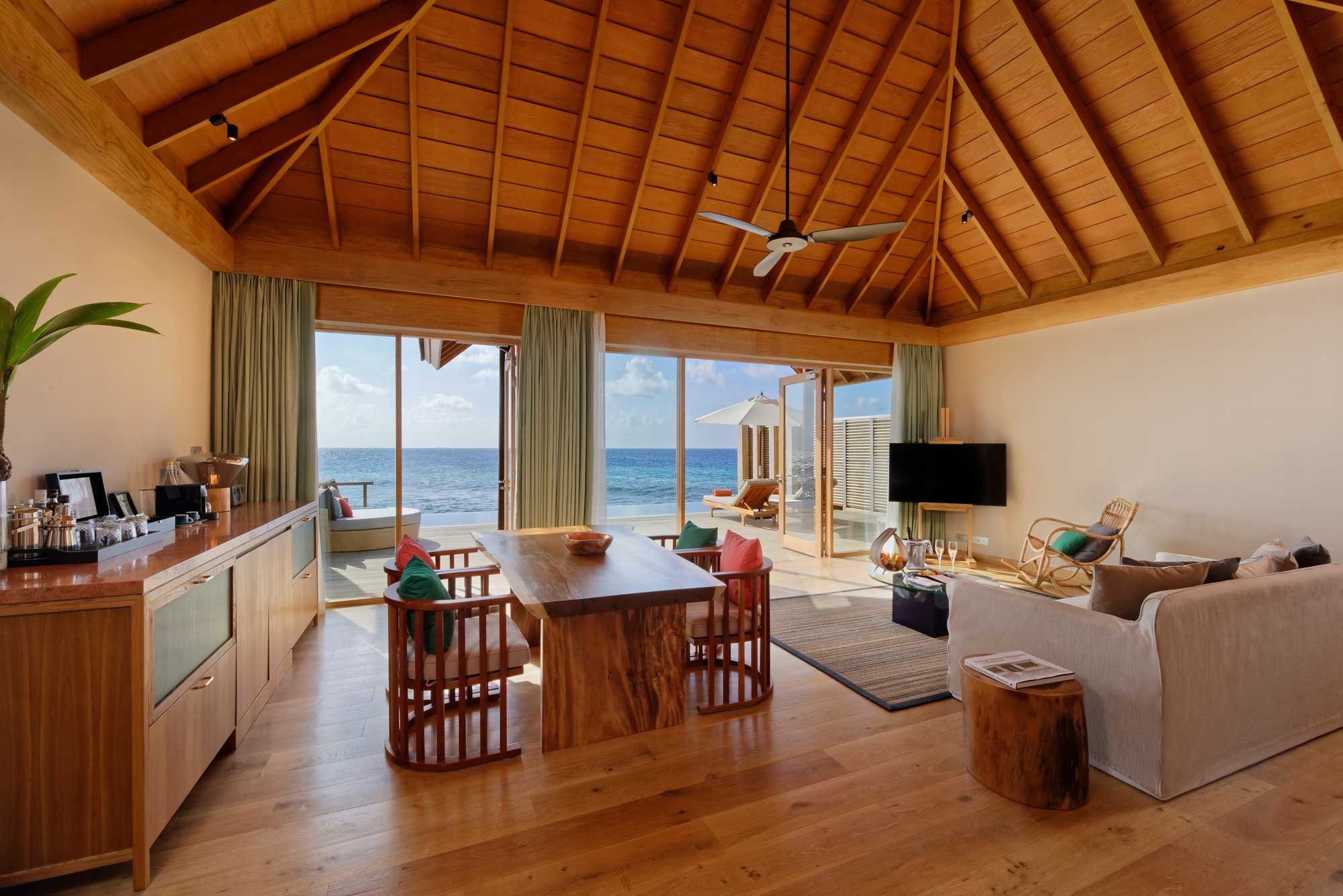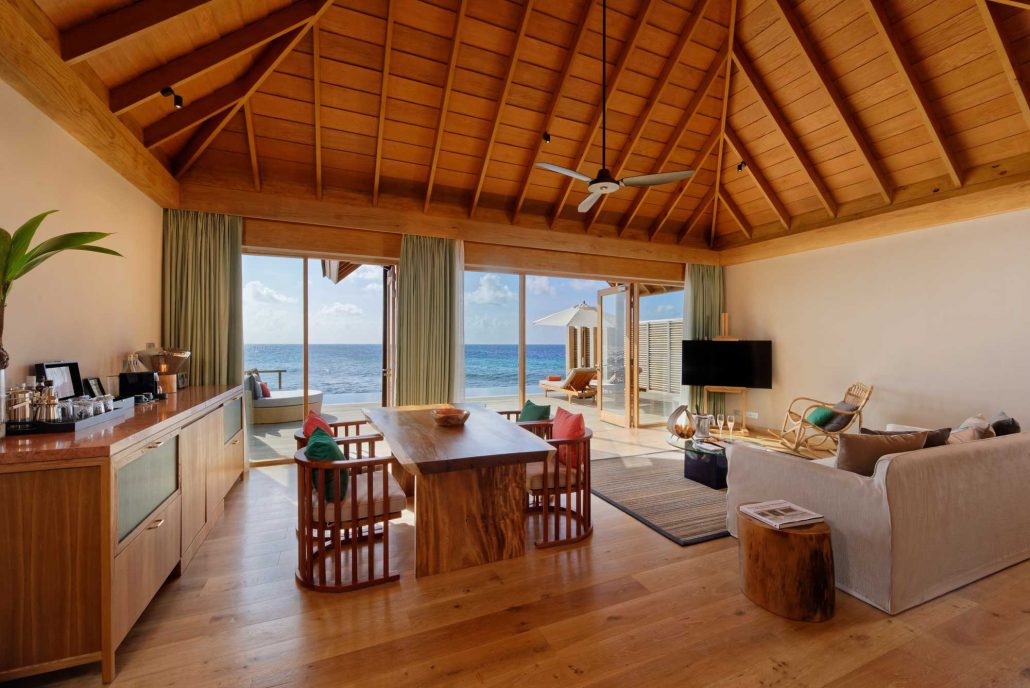 The staff at the resort are friendly, attentive, and always willing to go the extra mile to ensure that guests have a memorable and enjoyable stay. Whether you're celebrating a special occasion or just looking to escape the stresses of daily life, the Emerald Faarufushi Resort is the perfect destination for a luxurious and unforgettable vacation in the Maldives.