Nestled along the pristine coastline of Khao Lak in Phang Nga, Thailand, The Sarojin Resort offers an idyllic retreat for those seeking tranquility, privacy, and luxury. This boutique beach resort is a haven for romance and relaxation, featuring 56 luxurious guest residences situated amidst 10 acres of lush tropical gardens, each offering direct access to the resort's secluded 11 km white sand beach.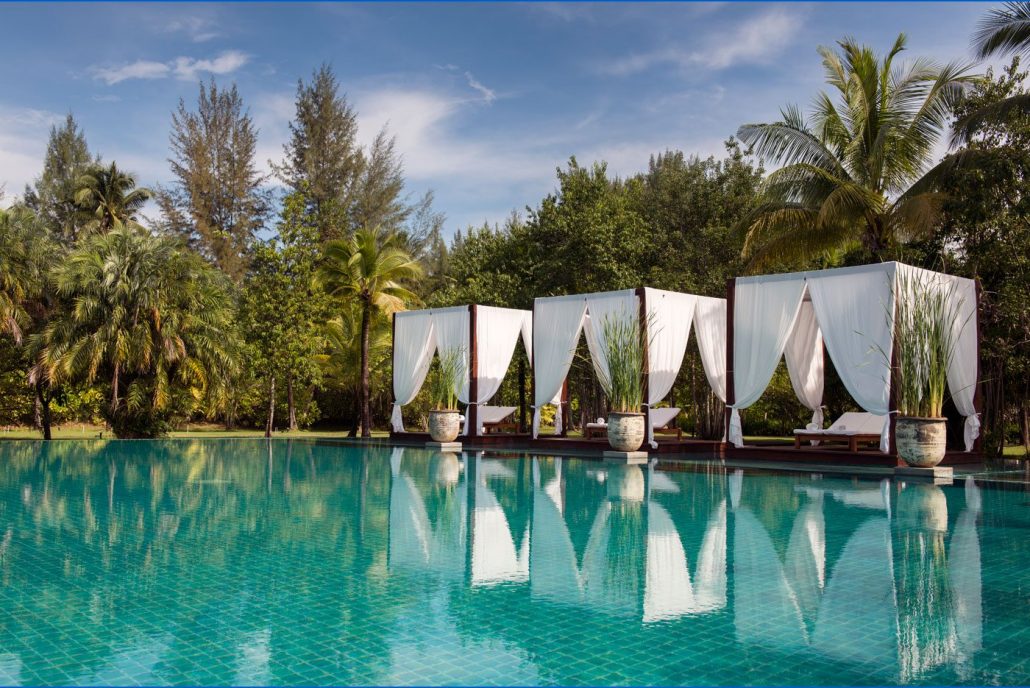 The Sarojin Resort is perfect for couples, honeymooners, and families with children above 10 years of age who seek a serene escape from the hustle and bustle of city life. Located just an hour's drive from Phuket International Airport, the resort provides a tranquil setting for guests to immerse themselves in nature and indulge in a range of exciting activities, from beachside relaxation to jungle adventures.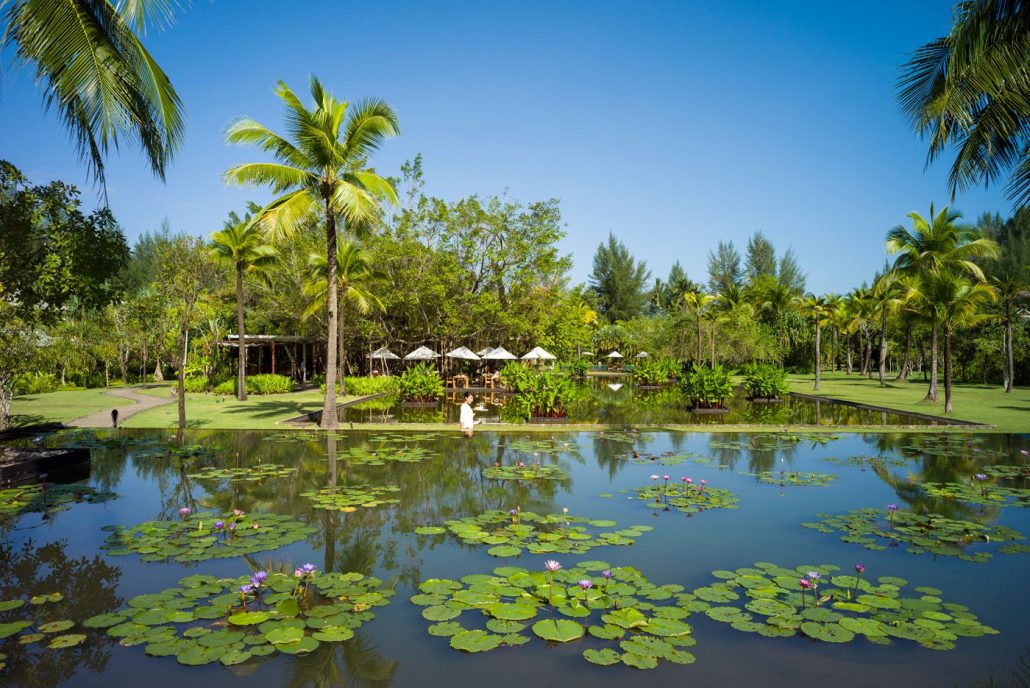 The resort's guest residences are carefully designed to blend harmoniously with nature, featuring spacious interiors and private outdoor spaces. Each residence comes equipped with modern amenities such as air conditioning, flat-screen TV, complimentary Wi-Fi, and a luxurious en-suite bathroom with a rain shower and separate bathtub.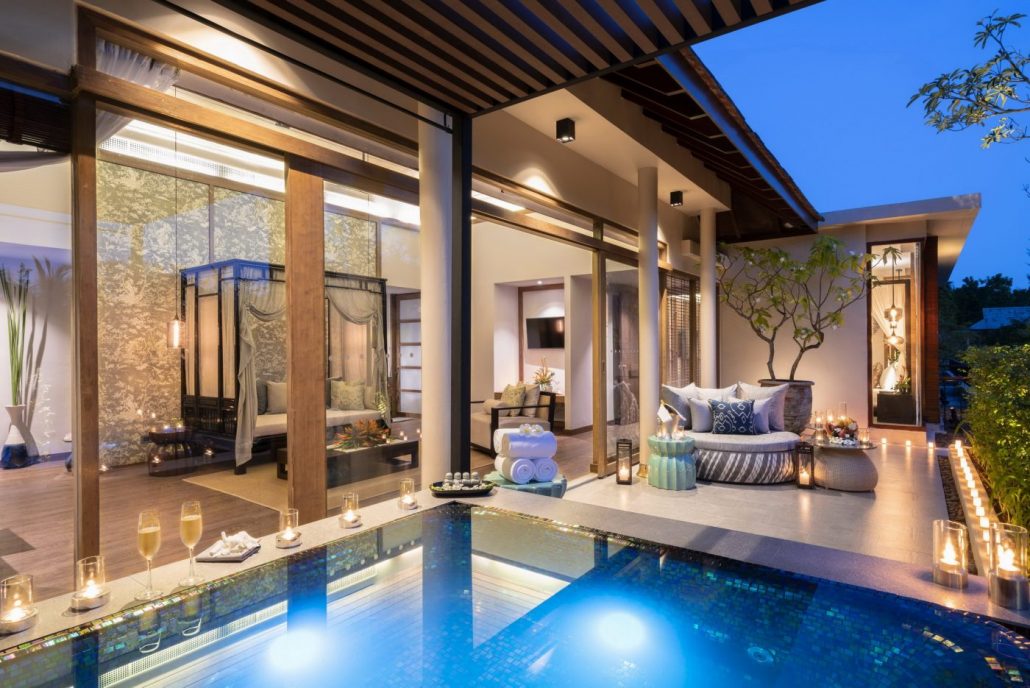 At The Sarojin, guests can enjoy a range of exciting activities such as private beach dinners, jungle waterfalls, and rejuvenating spa treatments. The resort also offers an unforgettable day trip on the Lady Sarojin luxury boat, providing guests with an opportunity to explore the stunning Similan Islands and Phang Nga Bay.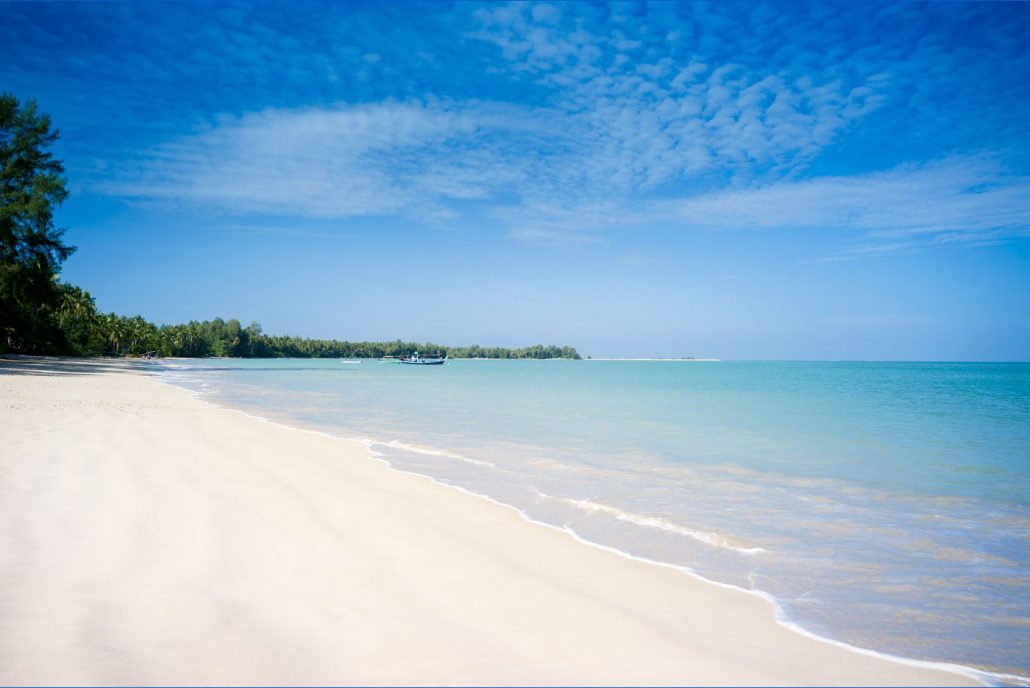 For those seeking a more laid-back experience, The Sarojin offers a sumptuous a la carte breakfast with sparkling wine served until 6 pm, perfect for late risers. Guests can also enjoy a refreshing dip in the resort's infinity pool or relax in a hammock by the beach.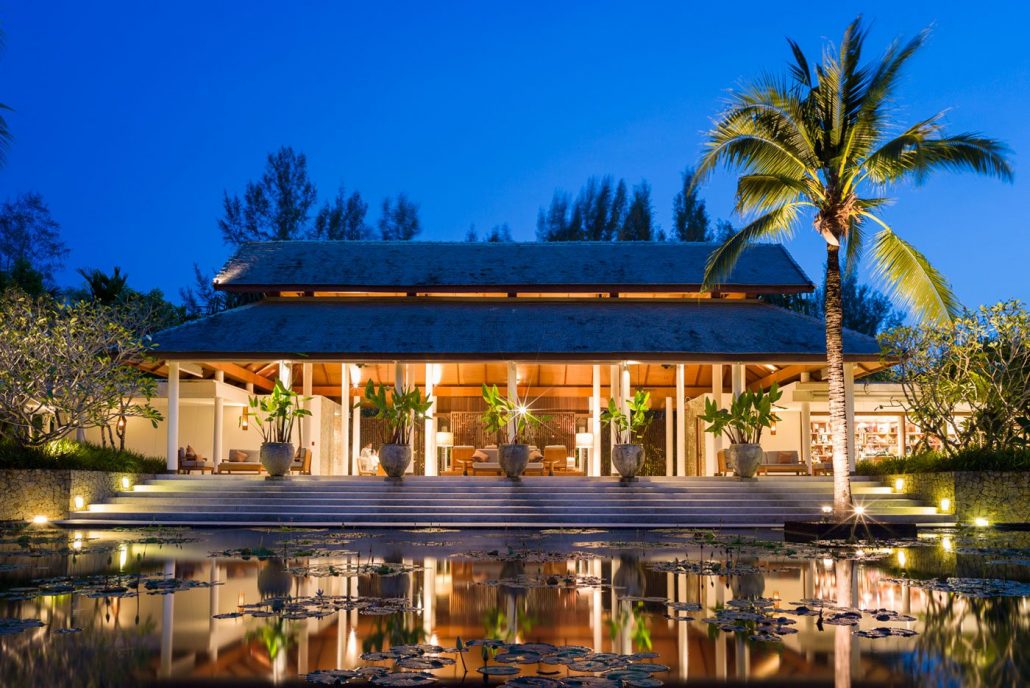 The resort's Imagineering team is dedicated to helping guests create unforgettable memories. They can assist with planning romantic weddings, renewing vows, or organizing special events such as anniversary celebrations.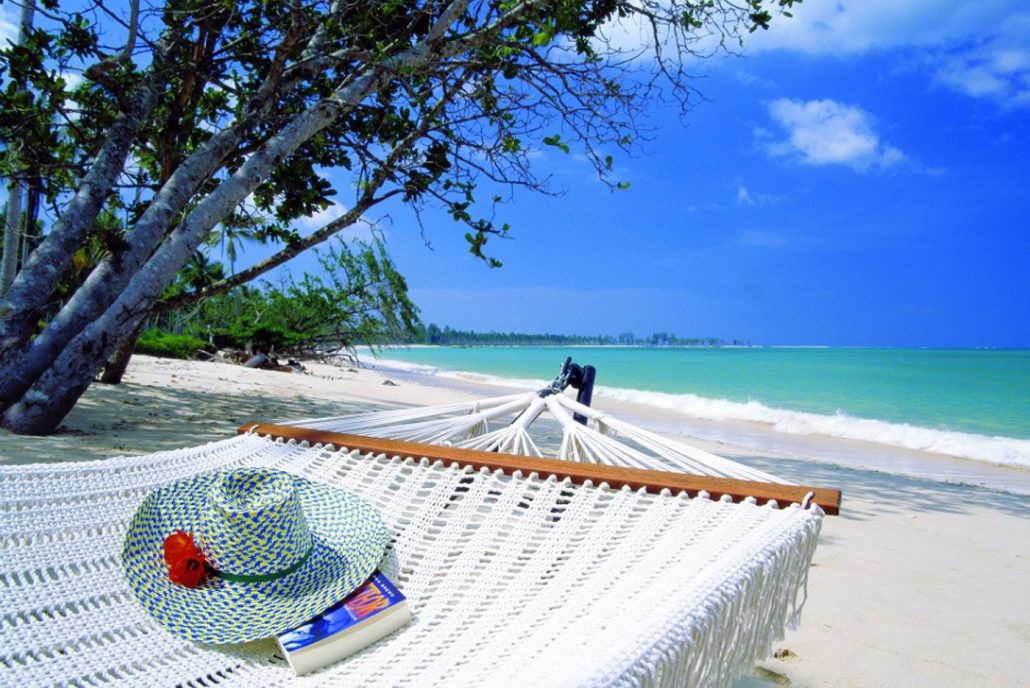 Surrounded by five spectacular primary forest national parks, The Sarojin Resort offers plenty of opportunities for adventure and exploration. Guests can take a trip to Khaolak and Khaosok National Parks for a thrilling jungle experience or explore the world-famous dive sanctuaries of the Similan Islands and Surin Islands.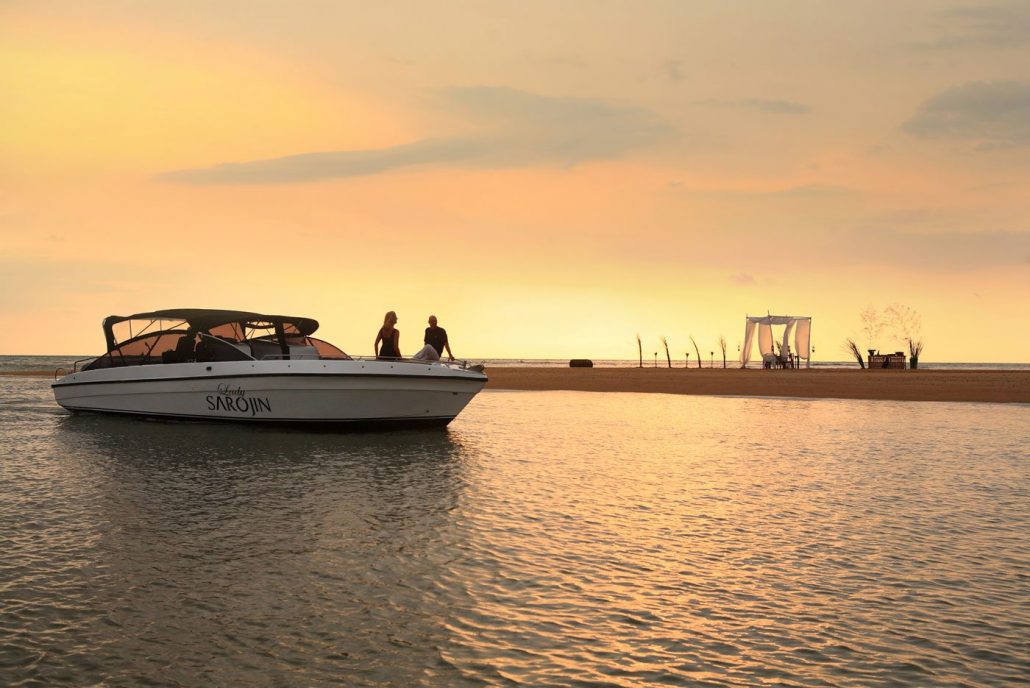 The Sarojin resort is not only accessible by car, but also by boat. This adds another dimension of luxury and exclusivity to the resort, allowing guests to arrive in style and comfort from nearby islands or destinations. The resort's own Lady Sarojin luxury boat is available for unforgettable day trips to explore the stunning surrounding islands and beaches, or simply enjoy a sunset cruise with your loved one.