Lee Marine, the leading luxury yacht brokerage and management company, has announced the successful completion of 18 months of yacht management for the stunning motor yacht La Vie. This beautiful vessel, a Tecnomar 120 made in Italy, is now available for sale through Lee Marine.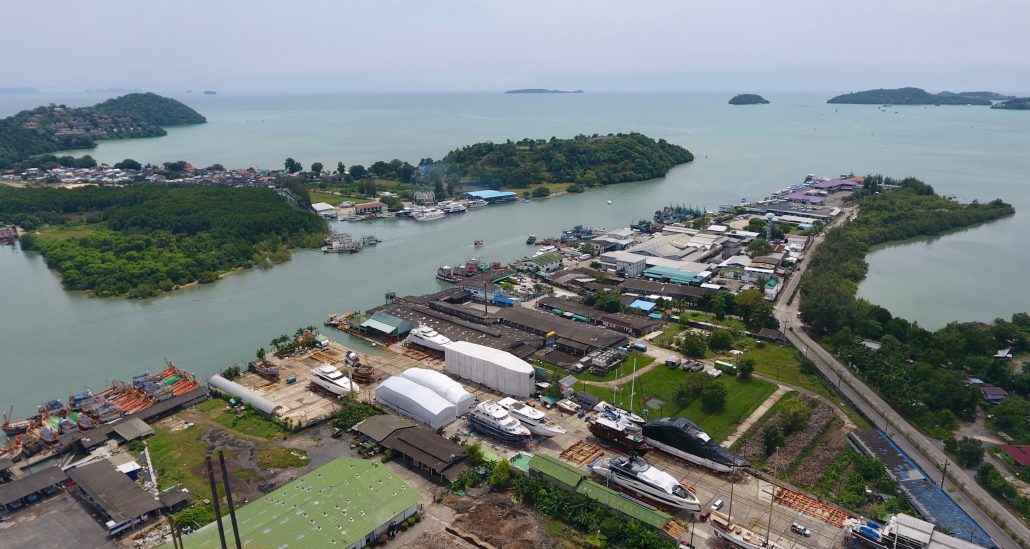 During this time, Lee Marine's team of experts has provided comprehensive and professional yacht management services to ensure that La Vie is always in top condition and ready for her next adventure on the water. The team has managed major projects for the yacht, including a successful replacement of the yacht's shaft, which was handled with precision and expertise, ensuring minimal downtime for the yacht and its owner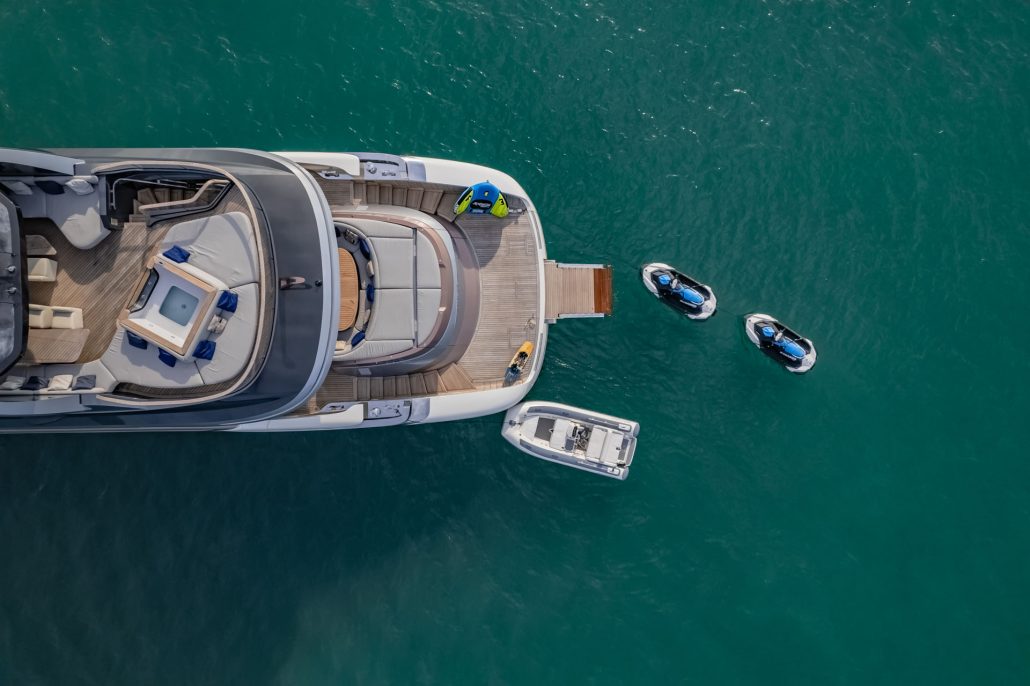 La Vie is a true masterpiece of Italian yacht design, featuring sleek and modern lines that exude sophistication and luxury. The yacht boasts a stunning interior with spacious cabins, including a full-beam master cabin with a private lounge, a massage room with a sauna on the accommodation deck, and all the amenities expected from a yacht of this caliber. With an aluminum construction allowing for 22-knot speed, La Vie is the perfect vessel for cruising in style and comfort.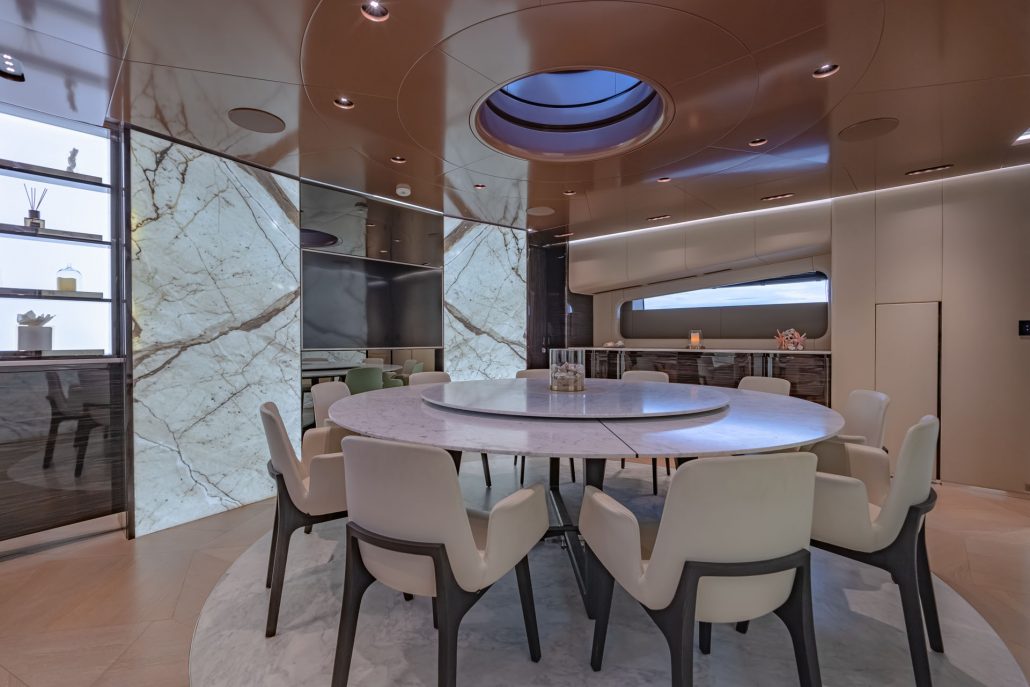 La Vie also features a tender garage aft for RIB and Jet Skis, a raised pilothouse, a jacuzzi on the sundeck, and ultra-modern styling. As a RINA class certified yacht, La Vie meets the rigorous safety, quality, and environmental standards set by this respected international classification society.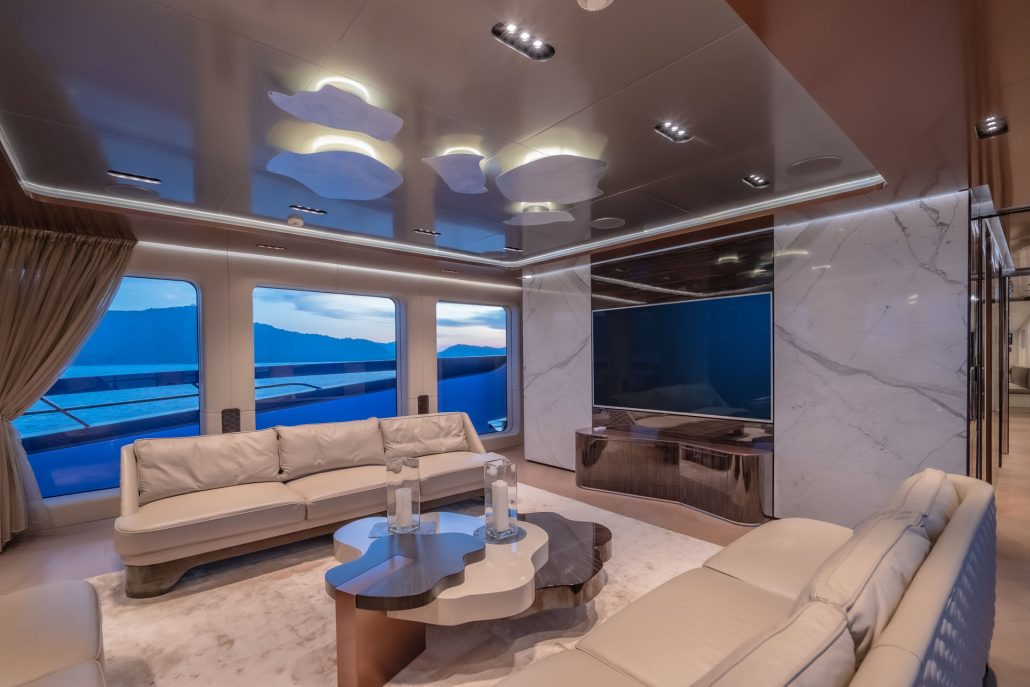 In addition to yacht management, Lee Marine has exceptional crew management services for La Vie. This includes recruitment and training of highly skilled crew members and ongoing support to ensure that the crew are happy, motivated, and performing their duties to the highest standards.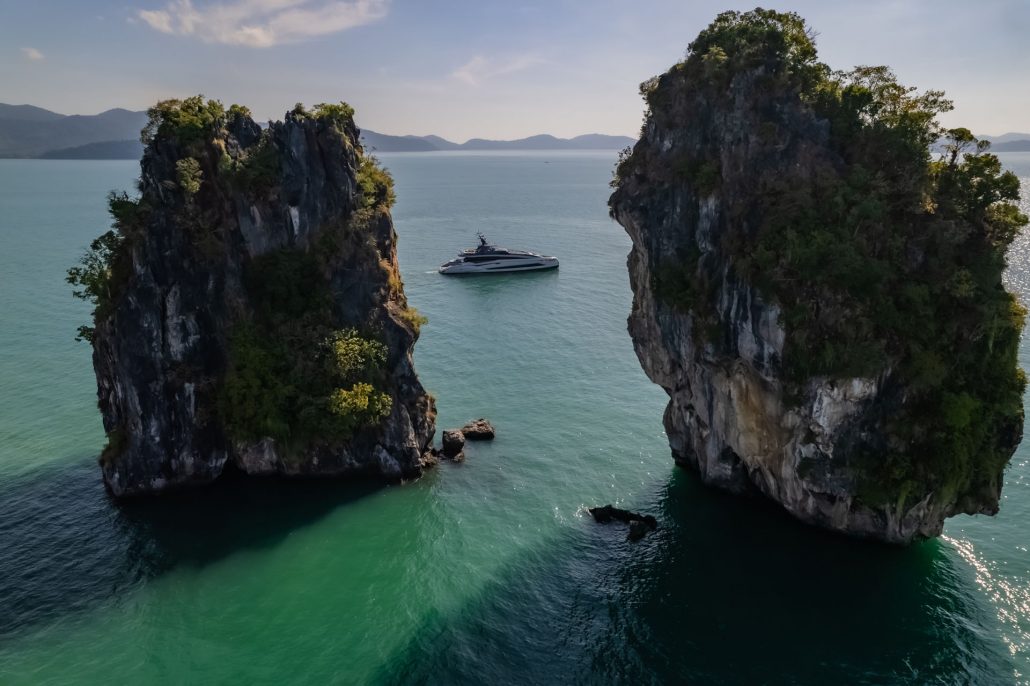 Whether you are looking to buy a luxury yacht, charter a vessel for a special occasion, or need professional management services for your existing yacht, Lee Marine is the partner you can trust. With their vast network of industry contacts, expert knowledge, and unwavering commitment to quality, they are the ideal choice for anyone seeking the best in luxury yachting.