Mark Rothfield is aboard the new Riviera 50 Sports Motor Yacht; the fourth Riviera SMY cruiser vessel. It brings a new level of style, sophistication and affordability to these versatile flybridge cruisers.
About Riviera 50 Sports Motor Yacht.
The Riviera 50 Sports Motor Yacht is a luxurious and elegant vessel that combines style, performance, and comfort. This yacht is designed for those who appreciate quality craftsmanship, cutting-edge technology, and superior engineering.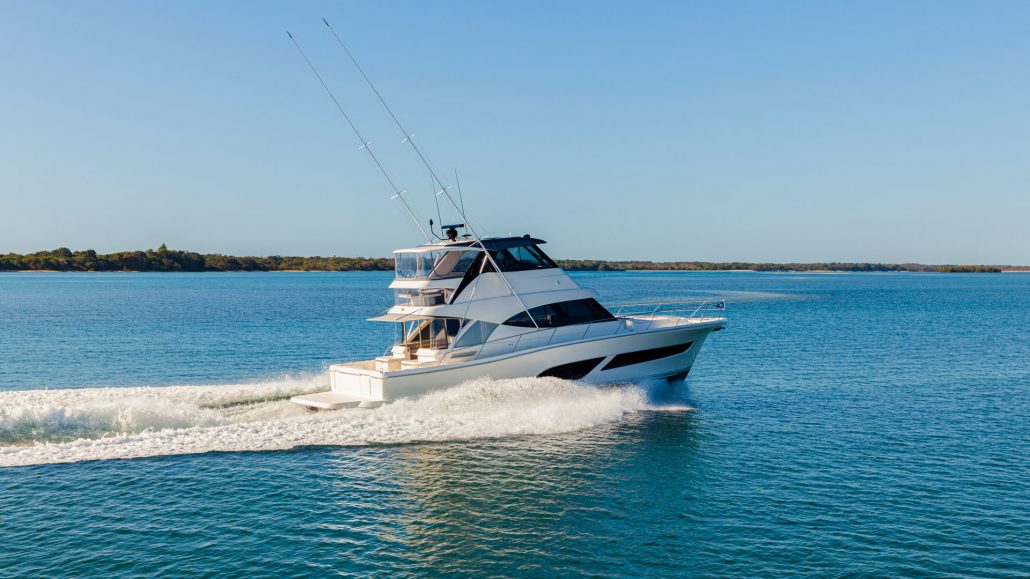 With a length of 50 feet and a beam of 16 feet, the Riviera 50 Sports Motor Yacht offers ample space for entertaining and relaxing with friends and family. The yacht features three staterooms, two bathrooms, a spacious salon, a fully equipped galley, and a comfortable flybridge.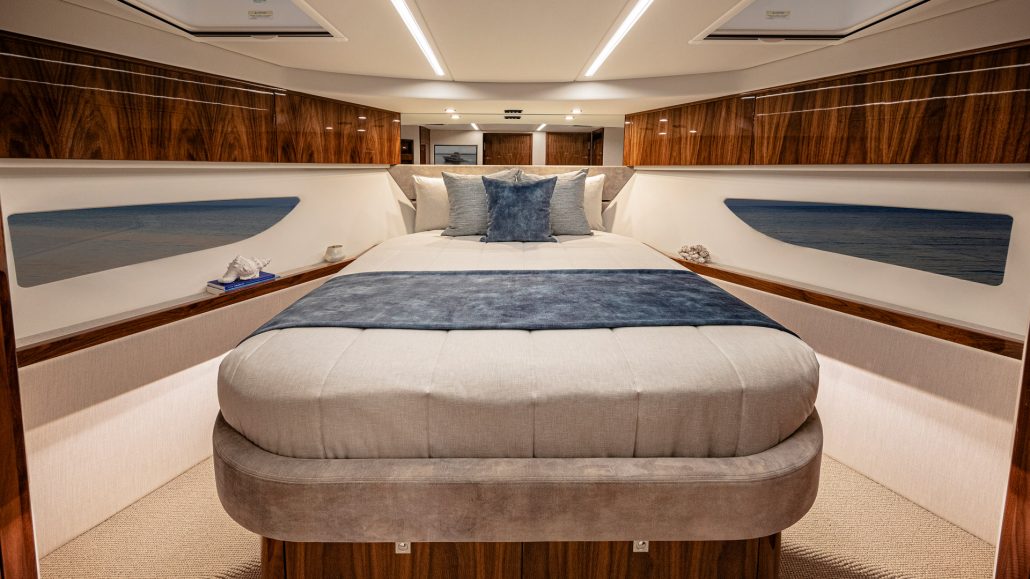 The Riviera 50 Sports Motor Yacht is powered by twin Volvo Penta IPS engines, which provide a top speed of up to 30 knots and a cruising speed of 24 knots. The yacht is also equipped with a state-of-the-art navigation system and a range of other advanced features, making it easy to handle and maneuver in any conditions.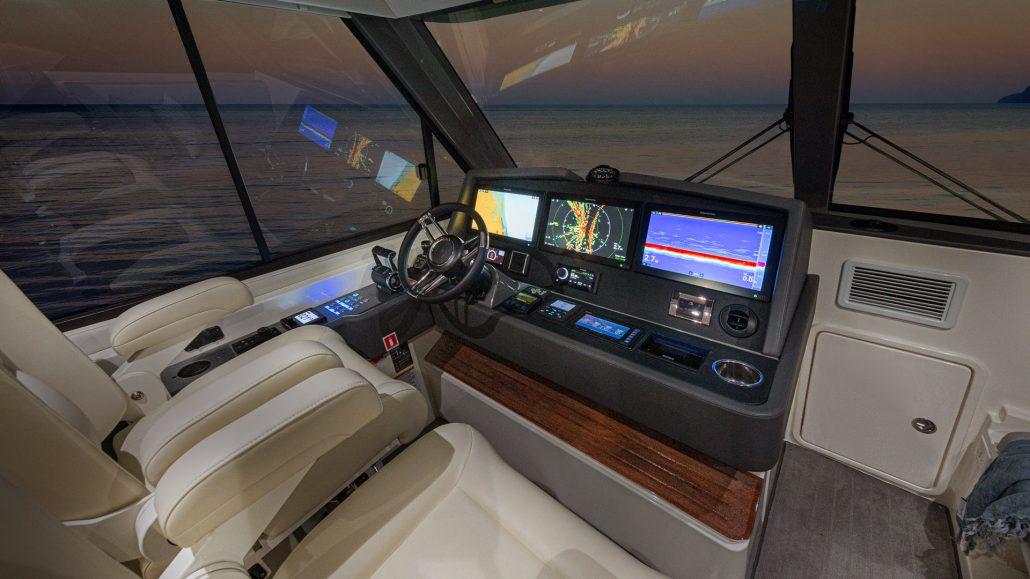 If you are interested in purchasing the Riviera 50 Sports Motor Yacht, please contact us at Lee Marine. Our experienced sales team will be happy to provide you with more information about the yacht and arrange a viewing at your convenience.
If you want to learn more about the Riviera Sport Motor Yacht model, I would suggest visiting this link: https://riviera-thailand.com/model-collections/sports-motor-yacht. This website provides a comprehensive overview of the features and specifications of this particular model. You can explore different aspects of the yacht, including its design, performance capabilities, and amenities. Additionally, the website includes photos and videos of the yacht in action, giving you a sense of what it's like to be onboard. Whether you're a seasoned boater or just starting to explore the world of yachting, the Riviera Sport Motor Yacht is an impressive vessel worth considering. So, be sure to check out the link and discover everything there is to know about this exciting model.