Riviera Australia, a renowned luxury yacht manufacturer, has been making waves in the industry with its use of VEEM propellers. The introduction of VEEM propellers has brought about a significant improvement in the performance of the vessels, providing a smoother and quieter ride.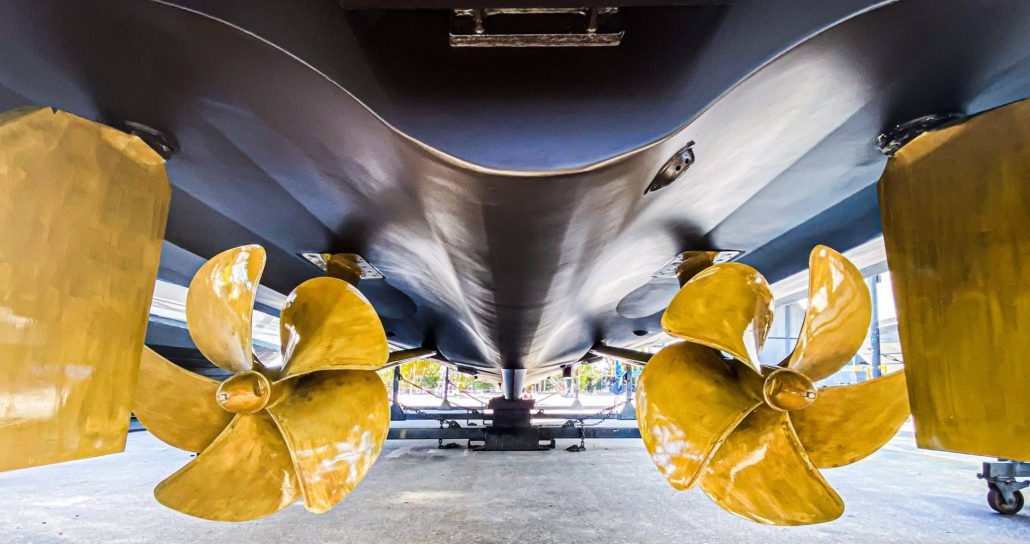 The secret to the success of VEEM propellers lies in their advanced design, which enables them to deliver exceptional speed, reduced vibration, and increased efficiency. The propellers are designed using the latest 3D CAD software and are manufactured using high-quality materials, ensuring their durability and longevity.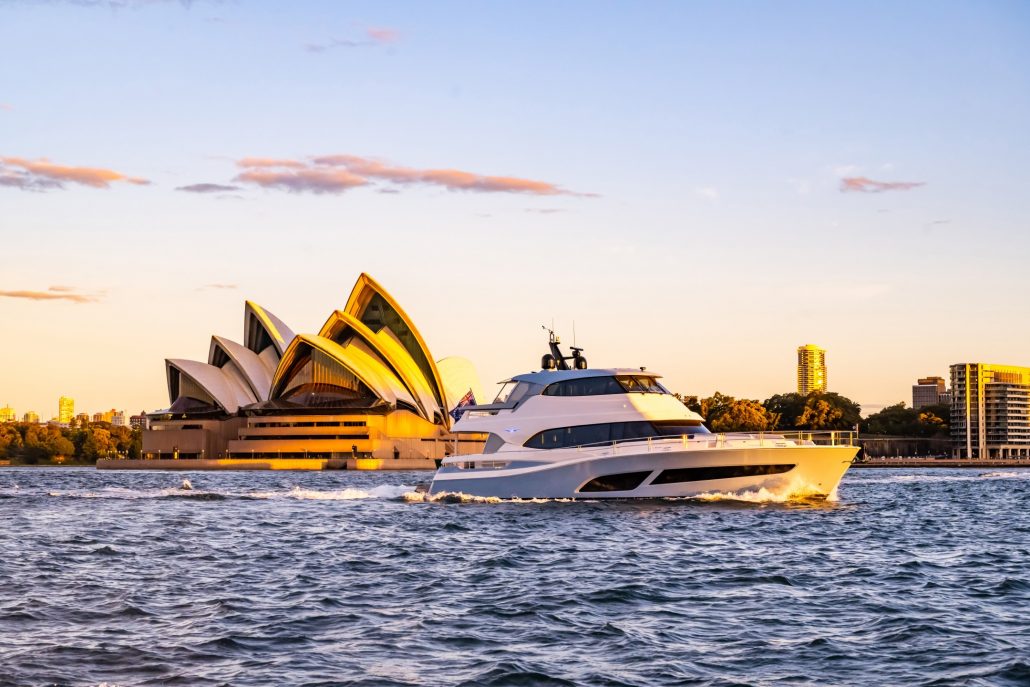 Riviera Australia's engineers have been particularly impressed with the exceptional balance of the VEEM propellers, which helps to reduce vibration and noise, providing a more comfortable ride for passengers. This is particularly important for luxury yachts, where noise and vibration can have a significant impact on the onboard experience.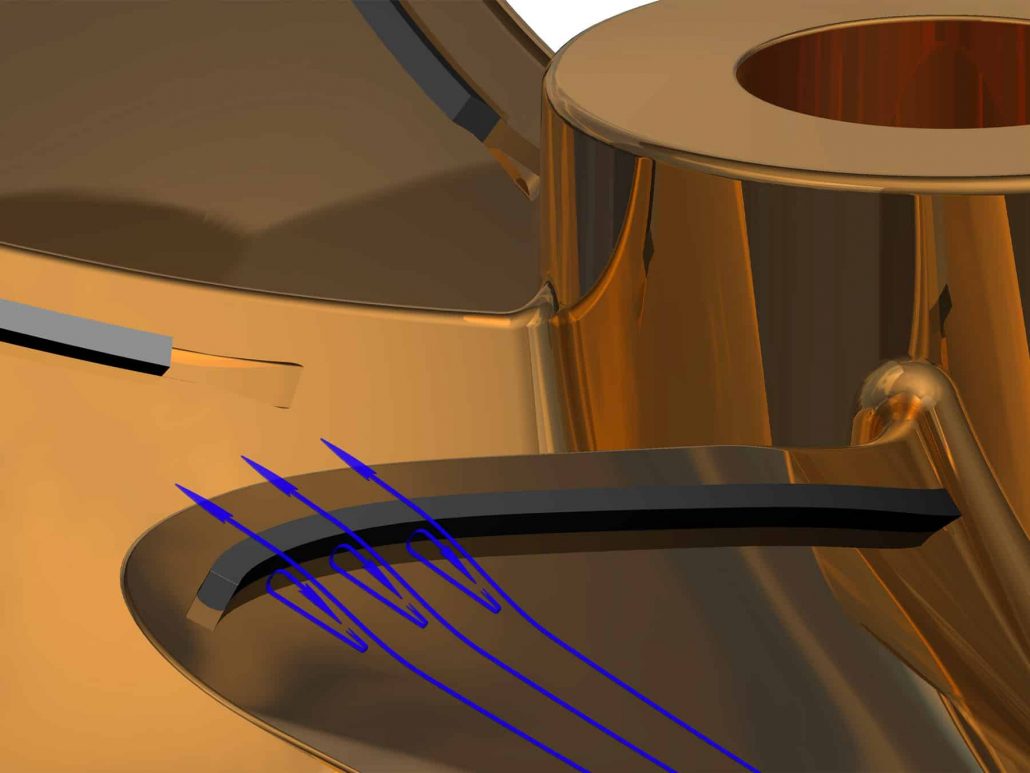 VEEM propellers have also proven to be more efficient than traditional propellers, reducing fuel consumption and emissions. This is a significant advantage, particularly in today's environmentally conscious world.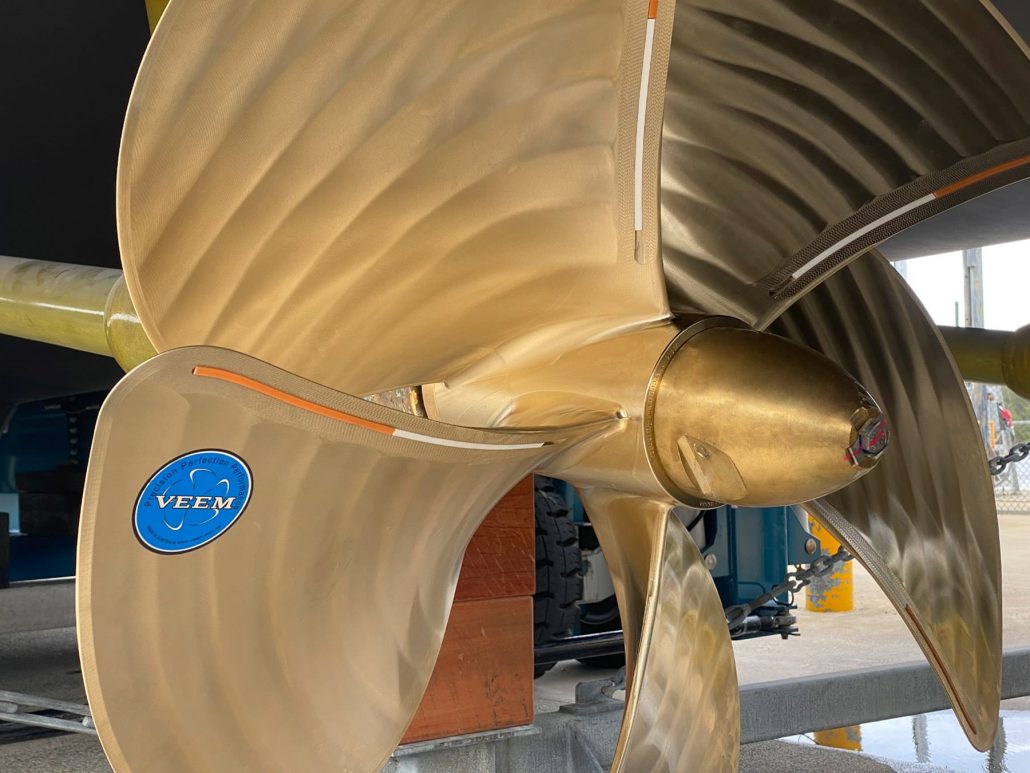 Riviera Australia's use of VEEM propellers has been widely praised by industry experts and customers alike, with many noting the dramatic improvement in the performance and comfort of the vessels. The use of VEEM propellers has undoubtedly helped to maintain Riviera Australia's position as a leading luxury yacht manufacturer.
In conclusion, Riviera Australia's use of VEEM propellers has been a game-changer in the luxury yacht industry, delivering a silky smooth ride, reduced noise and vibration, increased efficiency, and reduced emissions. It is no surprise that VEEM propellers have become the go-to choice for luxury yacht manufacturers around the world.