Island Escape by Burasari – Coconut Island Phuket
5 star luxury island resort on a pristine tropical island off the coast of Phuket in Thailand's Andaman Sea. Surrounded by a dreamy landscape of breathtaking ocean views, cascading waterfalls, three private beaches and verdant gardens. Island Escape by Burasari offers a mix of private villas and uniquely designed rooms, each sustainably dressed using natural materials and authentic elements.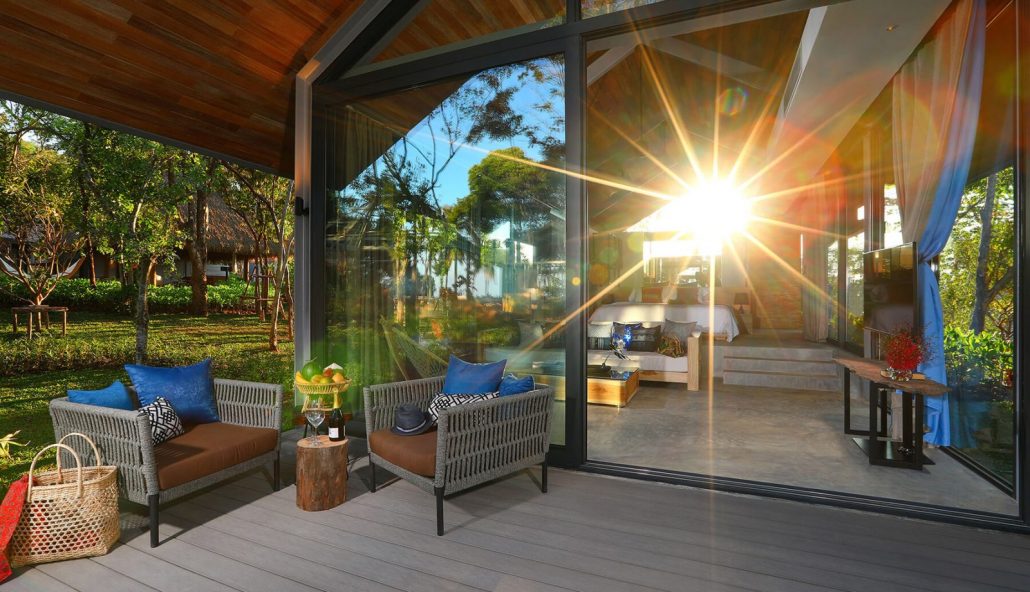 THE GREATEST ESCAPE; WILDLY ATMOSPHERIC, EXCITING AND CAREFREE
An ambience filled with exceptional possibilities. Providing youthful, lively, fun experiences where lovers can indulge in privacy and intimacy, while children, extended family and friends enjoy the resort's fabulous repertoire of pools and beaches, landscaped gardens, wellness programs and adventure excursions.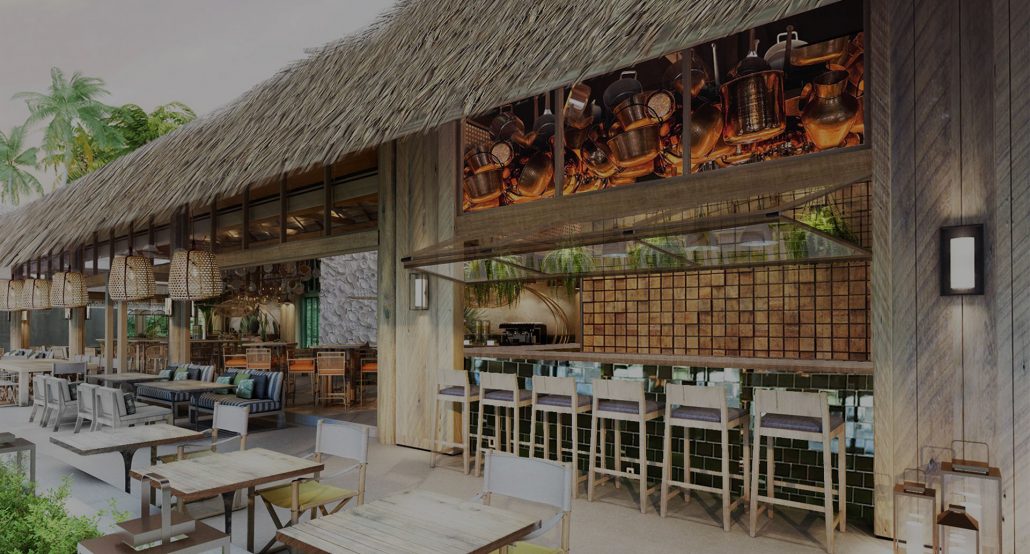 Experience Dining
Fabulous food and inspired dining ambience are part of the uncommonly unique holiday experience. Many ways to tame discerning appetites and slake those refreshing tropical thirsts, with a meticulously curated line-up of tantalizing Thai and international cuisine, ocean-fresh seafood and light-fare favorites plus house-original cocktails and revitalizing fruit shakes prepared by our talented culinary team.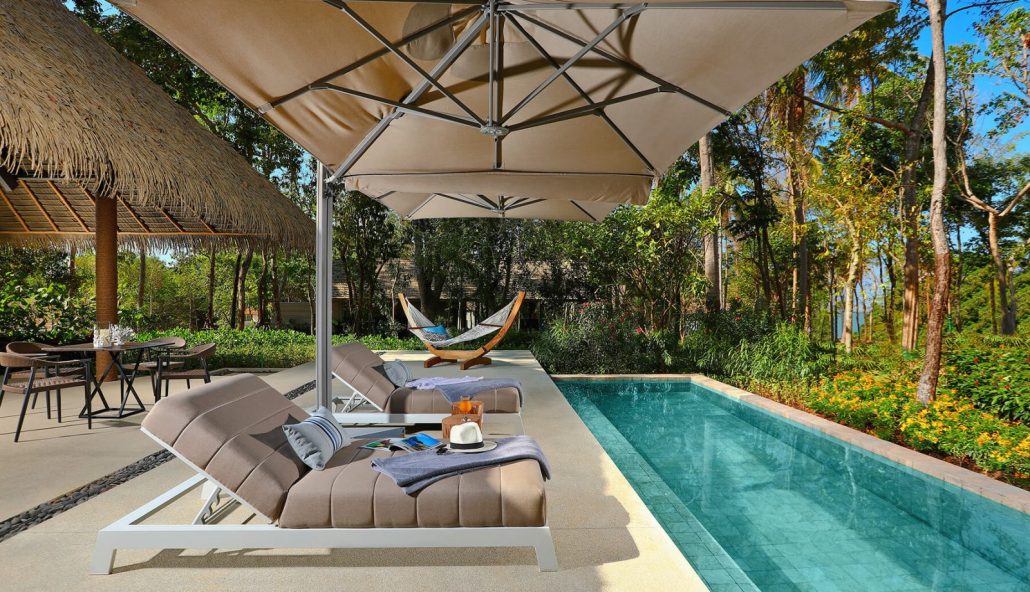 Location